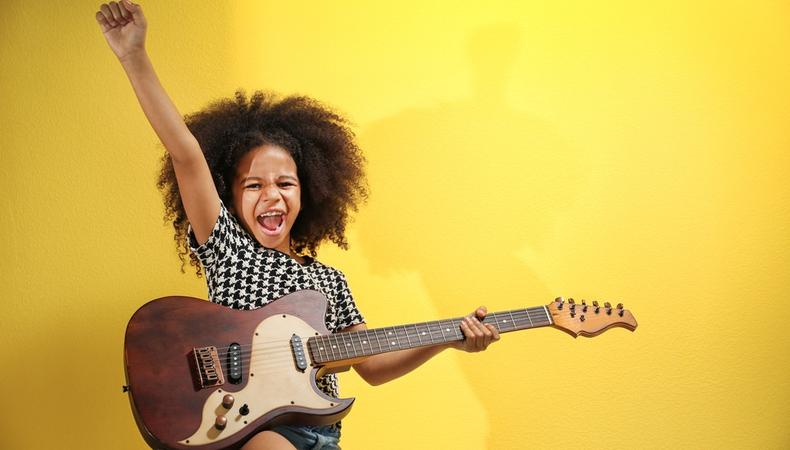 Feel the earth move under your feet when you chase after the great gigs in today's New York City listings! "Beautiful: The Carole King Musical" is holding an audition to find replacements for its Broadway cast, including the lead role of Carole King. Plus, strong and sporty women are wanted for a Pop Magazine photoshoot, and background actors are wanted for a secret unscripted series.
"BEAUTIFUL," B'WAY AUDITION
Auditions are being held for possible replacements in the Broadway cast of "Beautiful: The Carole King Musical." Equity singer-actors, aged 16–59, are wanted for all major roles in the production, including the lead role of Carole King. The Equity Principal Audition will be held on June 25 in Manhattan. Pay is $2,034 per week, minimum. Apply here!
POP MAGAZINE
Athletic women, such as bodybuilders, weightlifters, and martial artists, aged 18–40, are currently wanted to appear in a fashion photo shoot with Pop Magazine. The campaign will shoot on June 11 in NYC. Pay is $250. Apply here!
CONFIDENTIAL UNSCRIPTED ORIGINAL SERIES
Talent, aged 21 and older, is wanted as background actors in a series of bar shoots in a confidential, unscripted, original series. The production will shoot on select dates from June 10–29. Talent will only need to be available during one of the three weeks. Pay is $170 per day. Apply here!
Check out Backstage's New York City audition listings!