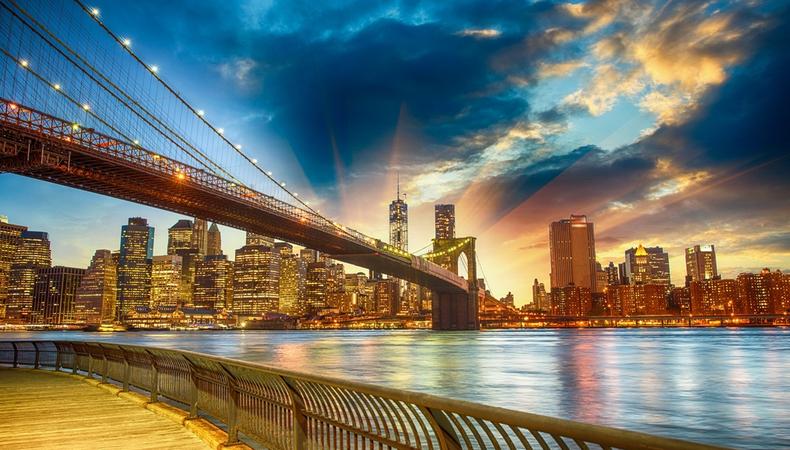 The weather outside is frightful, but the acting gigs are delightful, New Yorkers! Today, the CBS pilot "The Code" is looking for extras to play active military members. Plus, play an employee who gets tangled in a company's hacking web, or shoot hoops in an upcoming film directed by an Emmy winner.
CBS PILOT, "THE CODE"
Casting is currently underway for the CBS pilot "The Code." Talent, aged 18–55, is wanted to portray U.S. military members. Men must be comfortable being clean-shaven and getting a buzz cut, and women must be able to pull hair back in military regulation or have short hair. Production will take place in New York City from March 19–April 5. SAG-AFTRA rates apply for members. Otherwise, non-Union members will be paid $143 for 10 hours of work. Apply here!
EPISODE 15 OF HACKER-STYLE TV SHOW
A male actor, aged 30–35, is sought to play the lead role in an episode of an internal TV series where a large data security company battles hackers. The episode will rehearse on March 14 and shoot March 15–16 in NYC. Pay is $500 per day for production and $300 for rehearsal and fitting. Apply here!
"HFB"
The upcoming film "HFB" is casting young Black actors, aged 11–25, to play youth basketball players and side lines as background. Production will take place on March 8–9 in the Bronx, New York. Actors must be available both days. Pay is $143 for 10 hours of work or SAG-AFTRA rates for union members. Apply here!
Check out Backstage's New York City audition listings!