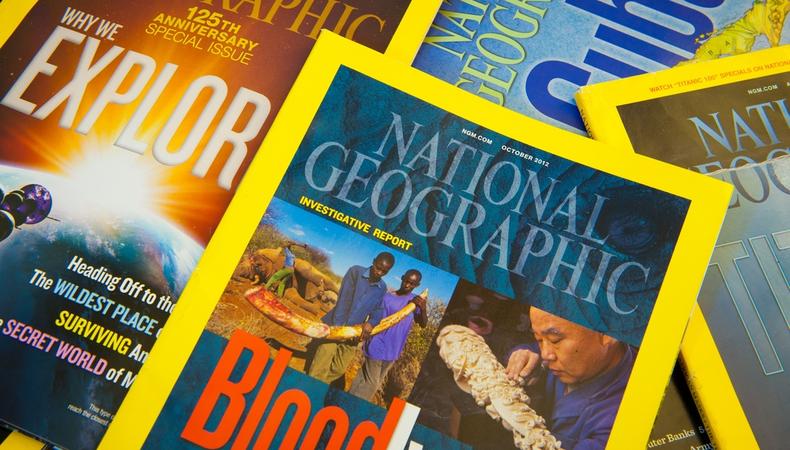 Take a break from your week, New Yorkers, with the gigs available in today's city roundup! Stand in for guests on a National Geographic talk show, appear in Season 2 of HBO's "The Deuce," or join the cast of an immersive, multimedia performance installation about human value.
NATIONAL GEOGRAPHIC PROJECT
Stand-ins are currently wanted for a late-night talk show on the National Geographic Channel. Female talent, aged 21–40, and male talent, aged 50–70, is wanted to stand in for guests on the show to test camera positioning and lighting. All stand-ins must have specific builds and physical attributes. Shooting will take place on Aug. 15 at 6 p.m. in Manhattan, New York City. Pay is $15 per hour for five or six hours of work. Apply here!
"THE DEUCE" SEASON 2
Background casting continues for the second season of HBO's "The Deuce." Talent, aged 18–34, is wanted to portray 1970s punk types. Talent must not have any visible tattoos and have 1970s-appropriate punk hair. Filming will take place Aug. 6 in NYC. Pay is $143 for 10 hours of work for non-union actors and the union background rate for union actors. Apply here!
"FOOD FOR THE GODS"
"Food for the Gods," a new immersive, multimedia performance installation about human value, is currently seeking cast members and crew. Talent, aged 15 and older, is wanted for various ensemble members, leads, and more. Puppeteering experience is not required but is an advantage for the ensemble members. There is also a position available for an experienced stage manager, aged 20 or older. Rehearsals will take place from Oct. 21–Nov. 15 at La MaMa Rehearsal Studios, followed by tech week from Nov. 12–15 and performances from Nov. 15–18. Pay is $250–$350. Apply here!
Check out Backstage's New York City audition listings!