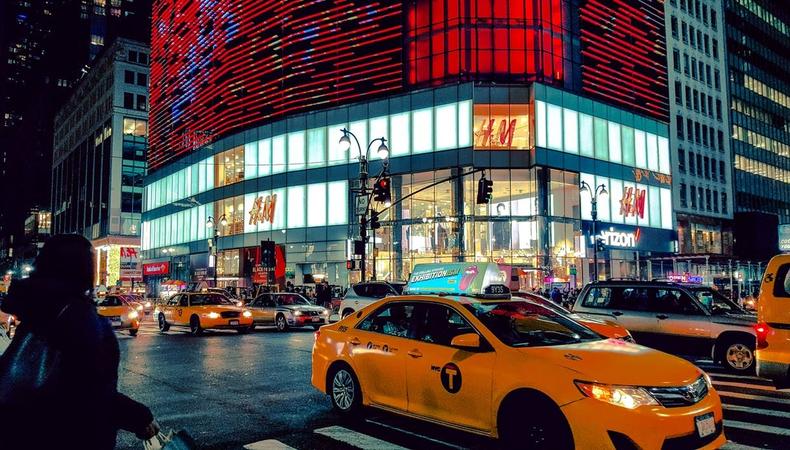 In today's casting roundup, "Sorry, Dad," a student comedy film, is currently seeking its lead female actor, as well as actors for supporting roles. Plus, a feature film about American inequality has supporting roles available, and a play about a heated holiday reunion seeks actors!
"SORRY, DAD"
"Sorry, Dad," a student comedy about learning to be an artist, is currently seeking talent. A female actor, aged 18–25, is sought to play the lead role of Zoe, an aspiring artist who moved to NYC to fulfill her father's wishes. There are also two supporting roles available for male talent, aged 30–50. The film shoots Nov. 4 and 5 in Brooklyn, New York. Pay is $100 per day, plus meals provided. Apply here!
"CITY"
Casting is underway for "City," a feature film centering on three teens "caught in the middle of an America where equal opportunity doesn't exist." Talent, aged 16–75, is wanted for several roles in the production, which will shoot Nov. 6–14 in Rochester, New York. Pay will be provided under the SAG-AFTRA Ultra Low Budget Agreement, with travel and meals also provided. Apply here!
"A FAMILY CHRISTMAS REUNION"
Join "A Family Christmas Reunion," an original play written by Joshua Muniz, about a divided Hispanic family coming together for Christmas. Two female actors, aged 18–30, are wanted to play supporting roles in the production. There is also a role available for a young male actor, aged 14–23, to play "a bratty, rude, and spoiled teenager who doesn't follow the rules." The production will perform Jan. 13 at the Davenport Theater in NYC. Pay is $100 per show. Apply here!
Check out Backstage's New York City audition listings!