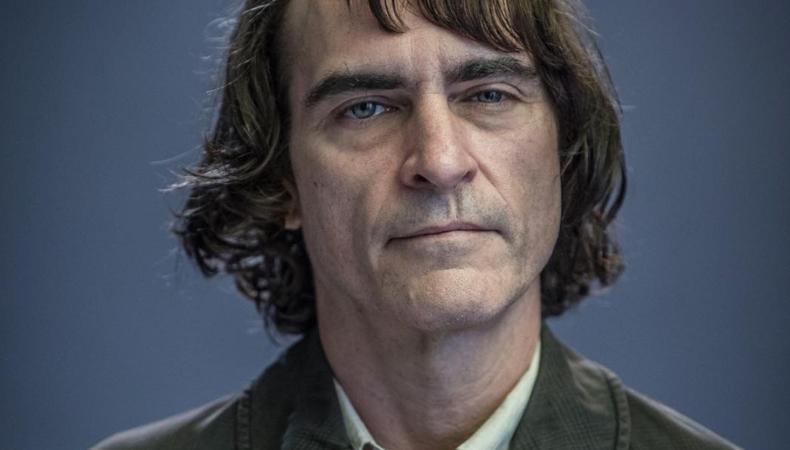 Hey, New York City actors! Stay in the loop and be sure to check back every week for projects currently in production in the place you call home. Here's the 411 on what's filming big and small in your city.
"Joker"
Batman's biggest foe is back! As promised, early fall production has begun on the Joaquin Phoenix-starred "Joker." Director Todd Phillips recently shared the first look of Phoenix's Joker on Instagram, with the photo captioned "Arthur," seemingly confirming rumors the character's real name will be Arthur Fleck. And, according to On Location Vacations, the film is shooting this week at 132nd Street and 12th Avenue. The Warner Bros. feature is expected to debut in theaters Oct. 4, 2019. Shayna Markowitz is the casting director for the project, so keep an eye on her movements, especially as background actors will surely soon be needed in Gotham!
"Tell Me a Story"
Gather around the campfire and get ready to see your favorite fairy tales come to life in a horrifying way! According to a Twitter user, production for the forthcoming "Tell Me a Story" be taking place this Friday, Sept. 21, in Brooklyn Heights (on Hicks Street between Pierrepont Street and Clark Street). The CBS All Access series will take the world's most beloved fairy tales, including "The Three Little Pigs," "Little Red Riding Hood," and "Jack and the Beanstalk," and reimagine them as a dark and twisted psychological thriller set in modern-day New York City. Plan on spending part of your Halloween watching the first episode, when the series will be released. Josh Ginsburg is the background casting director of the series, so as production gets closer to wrapping, make sure you watch the casting page for any further opportunities.