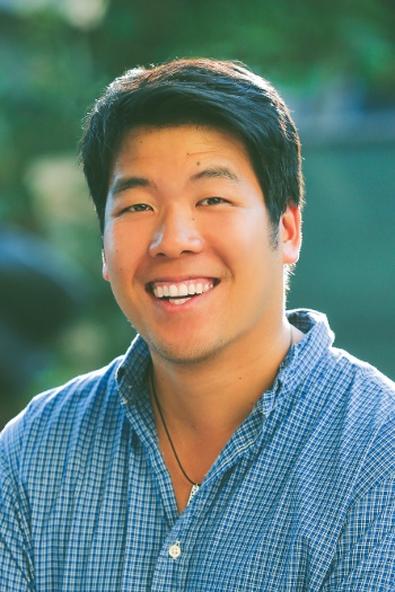 Readers' Choice for Headshot Photographer: Dennis Kwan

A great acting headshot, according to photographer Dennis Kwan, should convey "what you look like and your type, and stand out among other headshots lying there on a pile on a table or in an inbox." But he's the first to admit that's easier said than done.

The Backstage Readers' Choice winner has plenty of techniques and tips to capture his clients at their best. Knowing your type is crucial, of course. "People should know what kind of roles they're going out for," Kwan says. "If they're new to the business I'll tell them to send me a picture of themselves and say what they see themselves as." And when getting ready for a shoot, he says, don't overthink things. "A lot of people go into their sessions having practiced all the different emotions they need to convey, but the acting will come during your audition."

Instead, actors getting their headshots taken should focus on relaxing and not on what they look like—that's the photographer's job. Kwan counteracts any unease with a method that has become somewhat of a trademark: photographing only in natural light. "Shooting outdoors, you get people to relax a lot easier," he explains. "When you're in a studio, people get stuck in their heads; you have nothing to focus on except the photographer setting up lights or whatever. It's a very unnatural environment and you get that deer-in-the-headlights look.
"You need to find a photographer you can trust and feel comfortable [with]," he advises, and it's clear Kwan's clients are happy customers—you can tell just by looking at their headshots. One last piece of advice: Do your research to avoid scams or crappy photographers. "Headshots are an investment," Kwan points out. "If you see a deal on Craigslist or something that seems too good to be true, it probably is. Get advice from as many people as possible, and network. Use resources like Backstage! When I started out as a photographer I was always on those message boards looking at what actors were looking for. That's a great resource." To check out Kwan's shots, visit dkheadshots.com.
Check out interviews with all of the 2015 Readers' Choice winners, coming to you throughout the week!