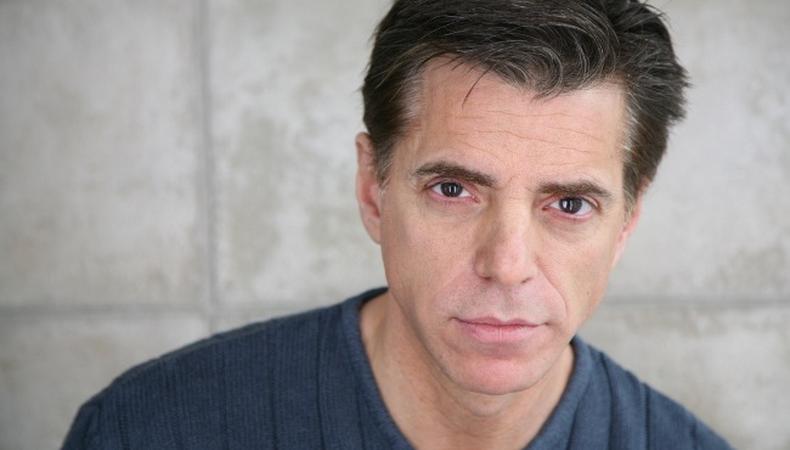 Readers' Choice for Favorite Audition Technique, Favorite Acting School/Coach, Favorite Acting Class
for Kids, and Favorite Dialect Coach: Ted Bardy
Ted Bardy understands the nuances of teaching in the post–"Breaking Bad" era. "That show broke frontiers," says the New York–based acting, dialect, and kids' coach. "They shot these large panoramic views and had multiple actors in the shot. In the old days they'd do the big establishing shot, the over-the-shoulder, the close-ups, and then the rest is done in the editing room."
In the golden age of television and of long-take films like "Birdman," "You have more control over your performance and not have it made or destroyed in the editing room," says Bardy. "Of course, there's still a difference between the stage and the on-camera medium, but it's different now." And a corresponding shift in the classroom is required.
Through his courses, which include the Physics of Acting and On-Camera Audition, Bardy tries to ensure actors of all ages deliver their most fitting performance.
"Whenever I'm teaching—whether it be for stage, film, or TV—I'm always talking about how you must be aware of the medium you're in," Bardy says. "Little things, quirks, mannerisms like leaving your mouth open a quarter of an inch will look like you're catching flies on the big screen. Everything gets amplified."
Screen performers looking to avoid these missteps should ask the director about their style, advises Bardy. Knowing whether extreme close-ups or wide shots will be used, and what will be in and out of focus around the actors, can improve collaboration.
Bardy makes it a point to familiarize his students with filmmaking and directing language while maintaining a solid acting foundation. In addition to incorporating the vocabulary into his curriculum, the Readers' Choice audition coach and acting school/coach winner two years running has also relaunched his teen acting class, as well as an improv class set to begin in the fall.
"I'm using the Meisner curriculum but I'll play with it, add some things, not include things that aren't necessary with such a small class," says the teacher, who keeps his classes to a 10-person maximum and adjusts instruction based on students. "As a teacher and an artist, in your own way, you have to express your art—I learned that studying Chinese kung fu. You get to a certain level and get to express yourself like you do in acting, but you have to have expertise for it to become art."
Check out interviews with all of the 2015 Readers' Choice winners, coming to you throughout the week!