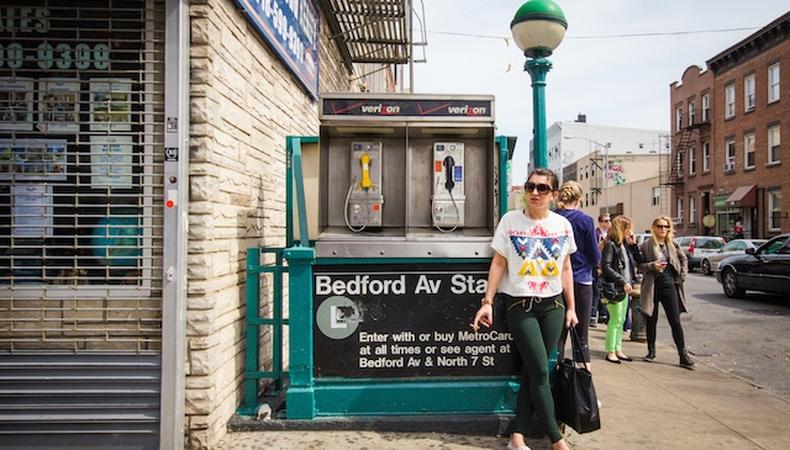 Acting coach and Backstage Expert Mel Mack admits that she's always surprised to see the difference in on-camera acting training between the Los Angeles and New York markets. While New York has an excellent crop of theater actors, a lot of them don't know how to act for the camera, despite the amount of TV projects that shoot in the five boroughs. She thinks all theater actors should know how to go back and forth between the two mediums, and here's why.
READ: Acting for Television: 4 Basics to Remember
Welcome to Set the Scene, Backstage's video series of advice for performers. We release new videos every Thursday, so be sure to subscribe to the Backstage YouTube Channel!