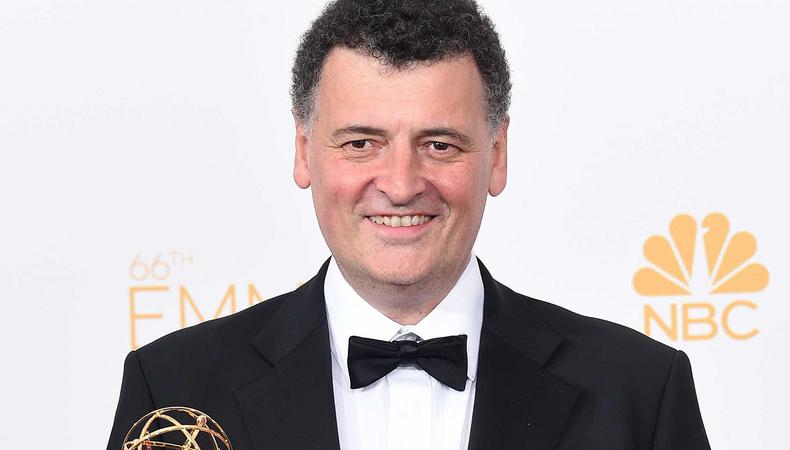 Hey, New York City actors! Here's the 411 on what's filming big and small in your region! Stay in the loop and check back every week for projects currently in production with Backstage's worldwide What's Filming reporting.
"The Time Traveler's Wife"
Time is getting wibbly-wobbly in New York as the HBO series adaptation of "The Time Traveler's Wife" by former "Doctor Who" showrunner Steven Moffat is now filming around the city and state! According to signs posted in the area, the project has been filming this week at Third Avenue and Bruckner Boulevard and East 134 Street and Lincoln Avenue in the Bronx. Filming is expected to post up at several spots around the city and state, including, as spotted by The Journal News, at The Pleasantville Pharmacy in Pleasantville.
Reported first by Deadline earlier this week, HBO has rounded out the cast for the upcoming project based on the novel by Audrey Niffenegger: Caitlin Shorey, Everleigh McDonell, Michael Park, Jaime Ray Newman, Taylor Richardson, Peter Graham, Brian Altemus, Jason David, Kate Siegel, Josh Stamberg, Chelsea Frei, Marcia DeBonis, Will Brill, and Spencer House join previously announced Rose Leslie, Theo James, Desmin Borges, and Natasha Lopez in the series. Moffat is adapting the love story that follows Clare (Leslie) and Henry (James) in their marriage with a major problem: time travel. David Rubin of Firefly Casting is the series casting director, and the casting team has put out calls for background roles in recent weeks. Be sure to keep an eye out on casting calls in the area, including this one for a shoot in Queens on June 24–25!