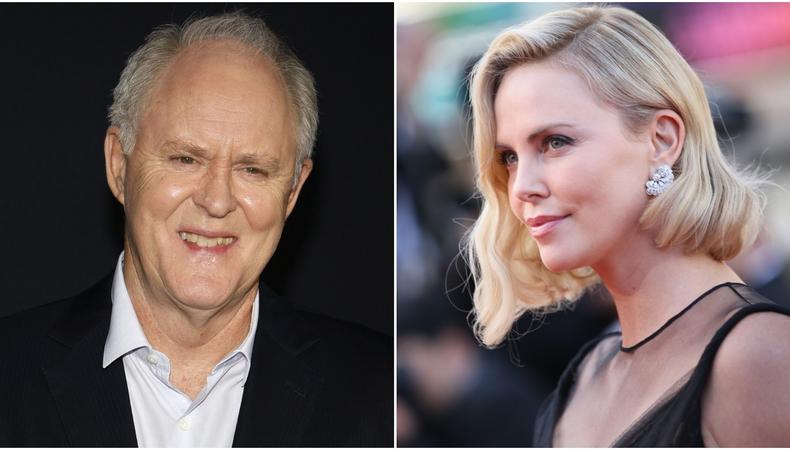 Hey, New York City! Stay in the loop and be sure to check back every week for projects currently in production in the place you call home. Here's the 411 on what's filming big and small in your city.
Untitled Roger Ailes Film
The "fair and balanced" Fox News is getting its close-up as production for the as-of-now-untitled Roger Ailes drama has gotten off to a strong start. Los Angeles residents got a chance to see star Charlize Theron, who will be playing Megyn Kelly, in costume recently, a regular doppelgänger for the recently-fired NBC host. The film has moved from L.A. to NYC this week, though, and will be filming on Broadway and Driggs in Brooklyn, moving from its previous West 44th Street and 5th Avenue location. Playing the disgraced Ailes will be John Lithgow, and joining him and Theron will be Margot Robbie, Nicole Kidman, Kate McKinnon, Allison Janney, Malcolm McDowell, and more. Allison Jones has put together this star-studded cast—anticipate some opportunities for background roles, especially in the coming weeks.