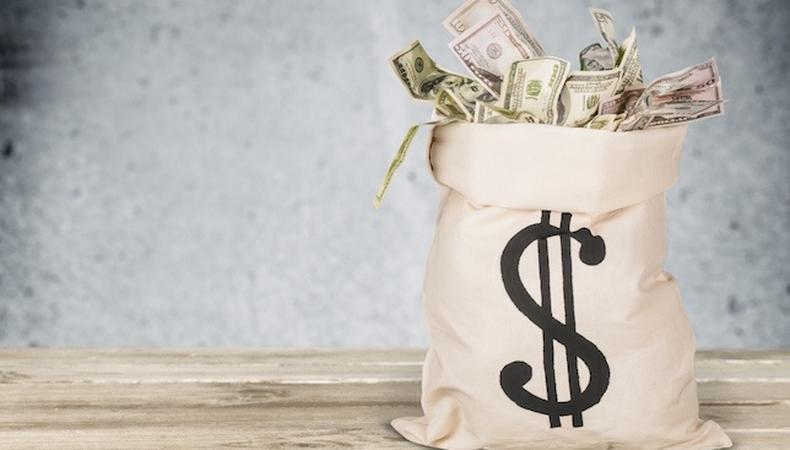 New York City's Theater Subdistrict Council is announcing a new diversity grant program aimed at developing talent among underrepresented members of the theater community.
The council looks to support organizations that cultivate high-level, professional training programs for non-performing artistic, production, technical, and administrative positions. Additionally, funds will be allocated to groups who manage to increase participation among more diverse individuals.
Grants will range from $50,000 to $250,000 with total fund distribution totaling up to $2 million. Funds may be used for new or existing programs. Programs must provide paid fellowships, apprenticeships, or training positions related to theater, while helping guide individuals toward future employment. This year marks the fifth round of grants from TSC.
Applicants are required to approximate results of the program and reveal its proposed effects to the TSC.
The 18-month grant program will run Jan. 1, 2017–June 30, 2018. Organizations can apply for the grant now through May 11. Final grant selections will be made in November. Applicants may apply with an educational institution or other related professional organization.
Prospective applicants can attend any one of three information sessions set to occur at NYC Department of Planning's Spector Hall on March 24, 25, and 28.
Visit the NYC Department of Planning website for additional information on eligibility for the grant, how to apply, and how to sign up for an information session.
Inspired by this post? Check out our theater audition listings!