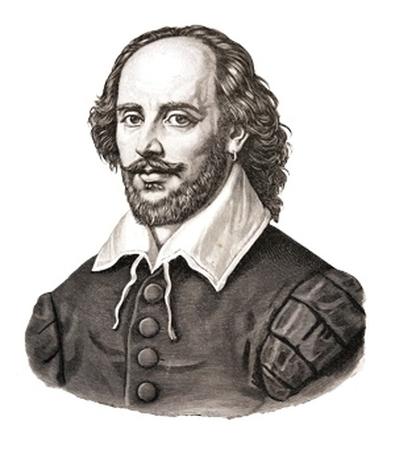 Shakespeare's having a belated birthday party and New York actors are invited.
The Bard's 450th b-day celebration is being held June 24 in conjunction with The Simon Studio's 36th anniversary. Roger Hendricks Simon, who founded the studio in 1978, will direct current studio members, alumni and special guests in a "an environmental collage of Shakespeare scenes, songs, and dance" at the Players Club.
Admission to the "Bard at the Bar" event is a $10 donation at the door. More information is available here.