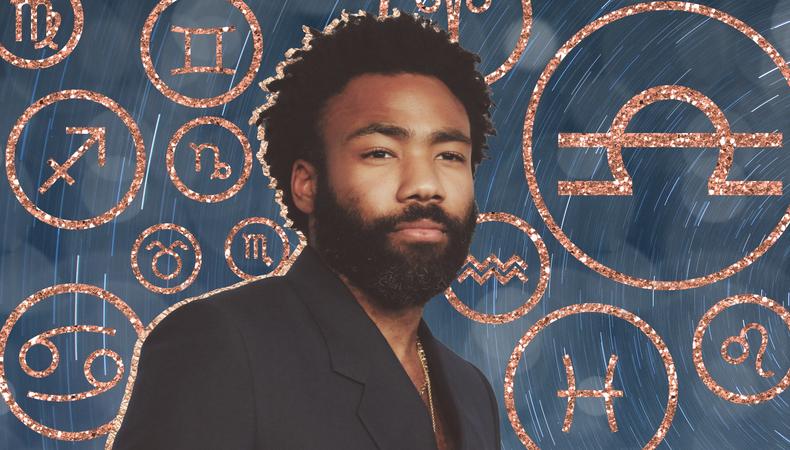 We're delving into the relationship portion of the cosmic syllabus with the Sun freshly minted in Libra—joining Venus and Mercury here at month's beginning—and bringing our collective focus to the politics of relationship and our need to return to balance and even enjoy ourselves more through engaging with others in our lives.
Mars is on his tiptoes in the last two degrees of diligent Virgo, pushing us to the edge until the God of War (assertiveness, sexuality, me first!) also surrenders to the peace and harmony-loving sign of Libra on Oct. 3. Going it alone is less of an option this month as the cosmic energies seem to fuse our missions with others on similar paths or those who complement what we're trying to learn on the journey of love and partnership. Everyone will seem to be on their best behavior with charm as one of Libra's driving strategies, however, don't get too comfortable! A tense square from the Sun to Saturn and Pluto peaking between Oct. 7 and 14, amplified by Venus shifting into the psychic depths of Scorpio on Oct. 8, ensure that our peace does not come without inner and outer confrontation and our willingness to shed an old skin.
The levity that Libra bestows will be earned, although the gift is our ability to give more of our true selves in the relationships to which we choose to commit and bring our whole selves as have been carved out of stone this past year. Put your game faces on and get ready to experience sides of yourself that you wouldn't have experienced without soulmates—fleeting or forever—holding up the mirror to the evolving mystery that is you.
For the full skinny, be sure to read your Sun and Rising sign!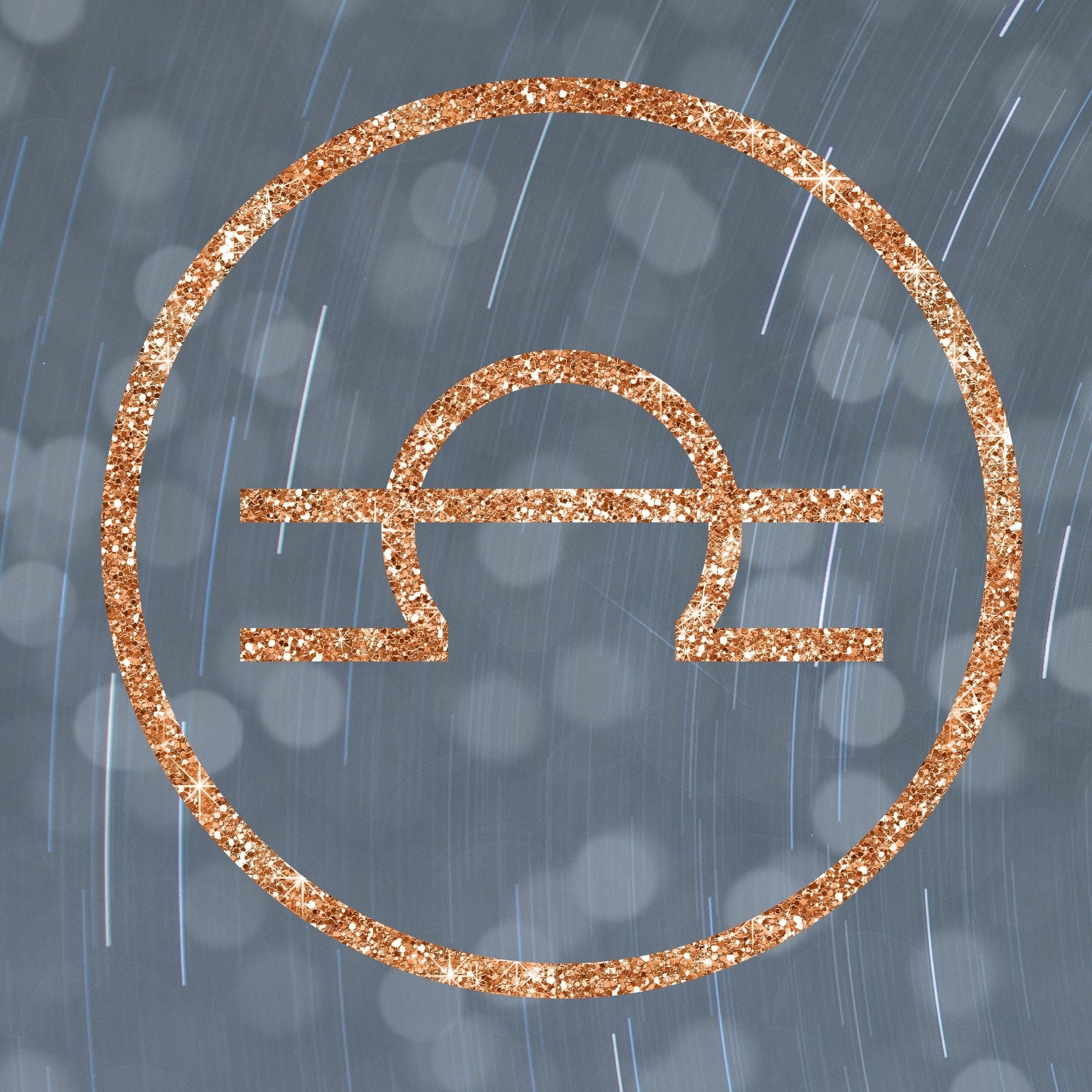 Happy Birthday, Libra. The Sun, Venus, Mercury, and Mars (on Oct. 3) have shifted into your flirtatious and splendid sign promising that any confusion or loose ends gifted during your 12th House Transits for much of September have given way to a fresh lease on life. You've cleared much of the mental and psychic clutter. You've most likely been on the warpath, initiating goals and leading the charge to get things back to the beautiful and orderly way you know you like them. Relationships and harmony do not come without work you've been learning. With the cosmic juggernauts of Pluto and Saturn forming a tense square to your Sun (peaking between Oct. 7 and 14), you're given the opportunity to uplevel relationships and partnerships through an honest review of common goals and a chance to recommit to the partnership, warts n' all! Or not!
Outside circumstances over which you have no control could serve to bond you to another and you're realizing how much you depend on the kindness and support of those who have your back. Clearing the air and holding space for that sort of transformation to occur—which can make some Libra want to run for the hills—is what really expands your power and feelings of well-being. Others may look to you for how you communicate and keep the scales balanced with unanticipated twists and turns of life. You're still charming, but you may have a bit of an edge that gets your point across and helps galvanize those around you into win-win situations. Choose the high road.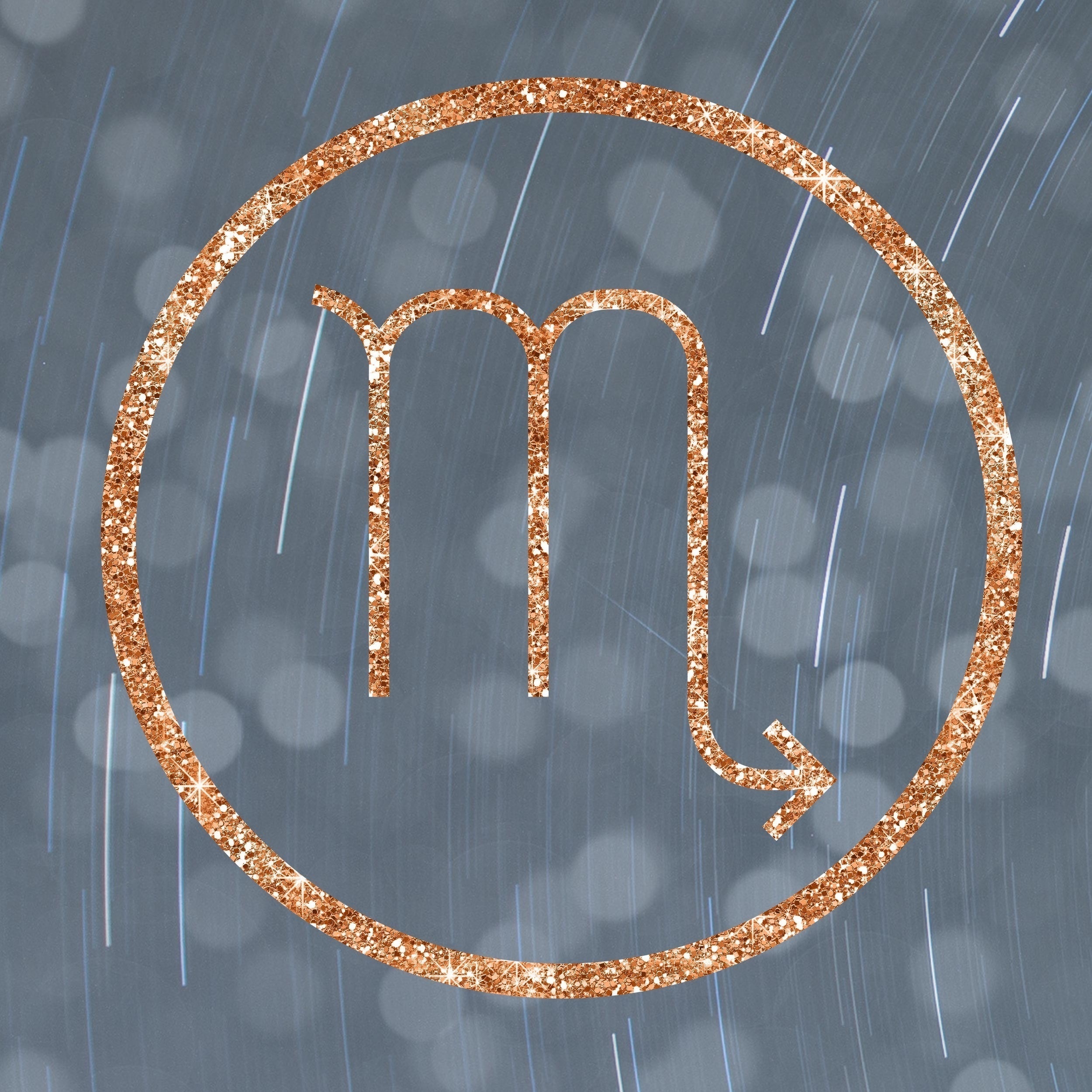 The planet of love, beauty, and all things relationship is heading your way, Scorpio! On Oct. 8, after a month-long sojourn through the enigmatic 12th House, Venus revs her engine in your 1st House of Personality and Initiation so that suitors the world 'round can hear. You'll be a little more devilish with your desires and likely relationships have either deepened or disappeared altogether as Pluto (death, transformation, and regeneration) squared off with Venus on Sept. 30 leaving only those that passed the Pluto test of truth. You may have to be careful around overly involving yourself in others' drama and make sure you're giving your energy to your own priorities, whether in relationship or business. You excel at the complexity and know-how to x-ray others with a glance, but this is Libra season after all and even passionate Scorpios need some levity in their love lives.
It's a great month to allow others to come to you and to focus on what you're bringing to your own table. While it may sound superficial, with Venus in the 1st House, paying attention to your appearance and indulging in visual accouterments that bring your sexy back (not that it is ever lost) would do you well. That you have no control over others, but only your own state of mind, is a lesson that won't be subtle this month with the Sun, Mercury, and Mars in that otherworldly, ethereal drift of the 12th House. Seeking higher consciousness and spiritual truth—whether through yoga, meditation, or like-minded friends—will get you into the flow and before you know it, you'll be so high on your own juices that you'll forget everyone's else's business. That's the point anyway. In sum, play your Venus card and practice the art of allowing in and letting go of preconceived notions of how things, relationships, people are supposed to be. You're clearing the way for a more linear month in November, so enjoy the creative, imaginative, and mind-altering gifts of the zig-zag path this month.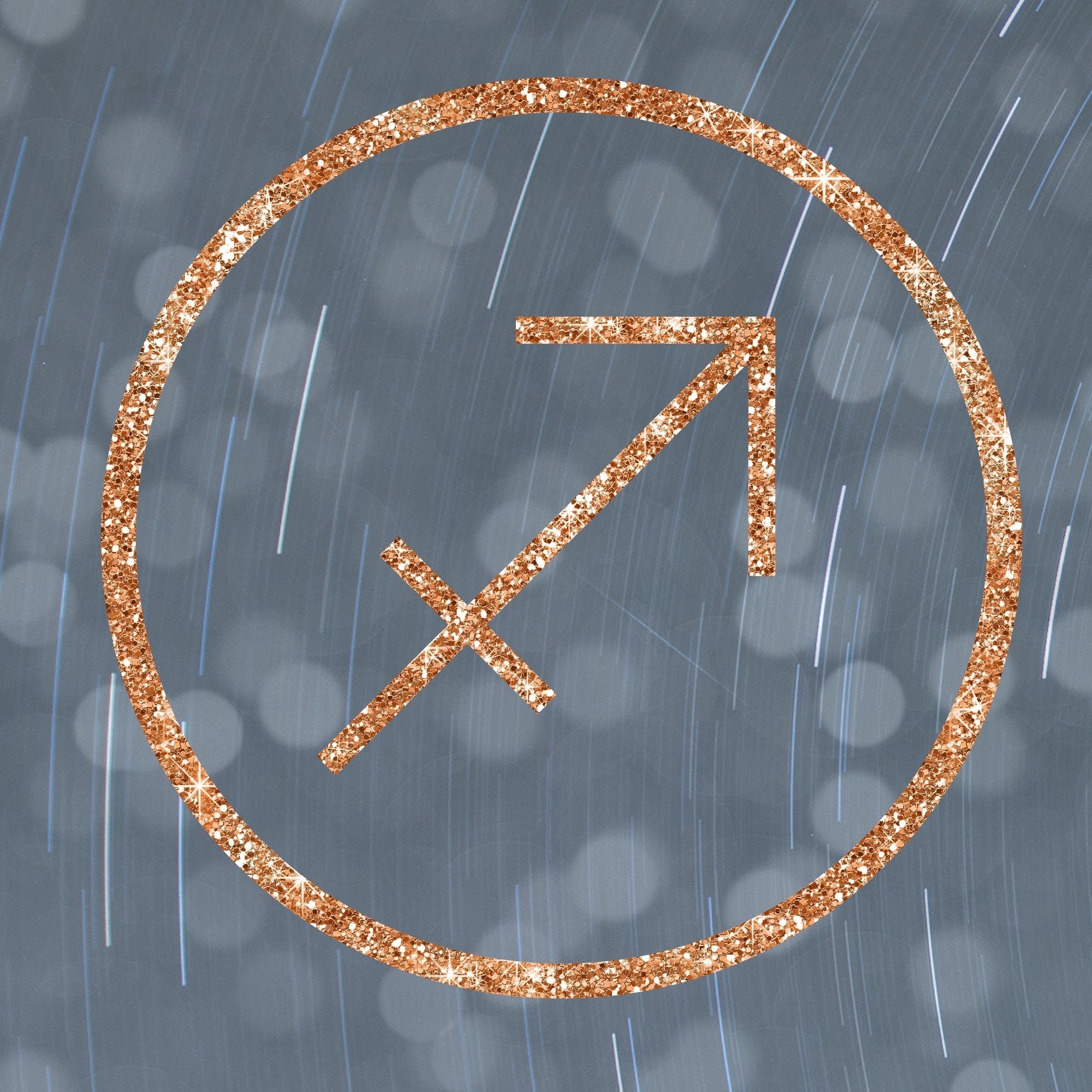 You've been popular lately, Sagittarius. With a cluster of planets in charming Libra and your 11th House of Networking, you've been on more invite lists than you're used to. You may be realizing, especially as mid-month approaches, the limitations of relying too much on yourself and going solo. You're ready for more vulnerability in relationships, even if that means pairing up with someone for business. New sources of income are trying to find you, but that may mean something has to go. Such is the nature of the Pluto and Saturn conjunction in your 2nd House of Income. You've been working hard, but you've likely figured out that it's not about the hours you put in as much as the relationships you make and the power of getting on the same page.
With lucky Jupiter sending miraculous beams of support through November, you've been showing up in ways that are helping others see you in a new light. A full moon in Aries in your 5th House of Creativity and Love on Oct. 13 should be a powerhouse of energy, likely with some things coming to their natural end so you can step up your game or just realize you've already stepped it up. Oct. 3 is also a great day to set a goal into motion or receive the bounty for your efforts as the Moon in your sign conjoins Sagittarius and Mars, and Libra joins the party in your 11th House of Networking and Future Plans. It's time to play ball.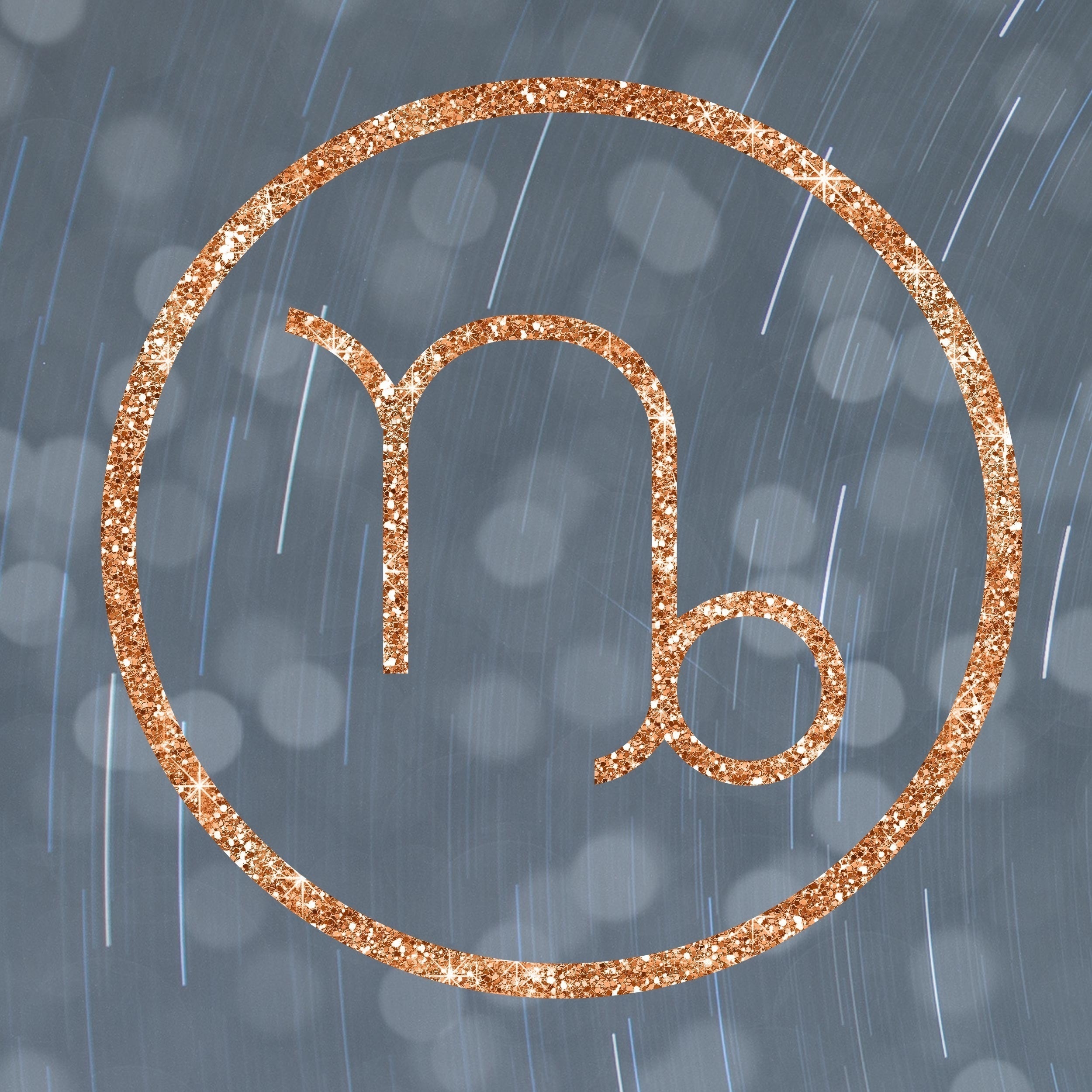 Capricorns are stepping up the game in their career as Mars, Venus, Mercury, and the Sun travel through the illustrious 10th House of Status. Especially after Oct. 3 when Mars joins the work party, you'll have opportunities to show the public what you're made of after poring over goals and getting your ducks in a row last month. While Capricorns can be private and stoic individuals, you benefit this month from playing the social card. Even if you don't feel like it, it would behoove you to be diligent about your marketing and publicity and show people what it is exactly you do, whether that's through emails, videos, or self-aggrandizing event appearances.
If it sounds like shameless self-promotion, it's because that's what the planets are telling you! The only caveat is that this is not about your ego or control or being better than anyone. It's simply to share your creative gifts and be someone who can speak with aplomb and show up in positions of authority when the time calls. The first-quarter moon in Capricorn on Oct. 5 is a good time for your first push, and Oct. 14, when there's a flurry of activity in your 5th House of Self-Expression and Creativity, is another day for a mini-growth spurt. Remember, you're preparing for lucky Jupiter's entry into your sign on Dec. 2, so this is a great time to set some foundations. Build it and they will come!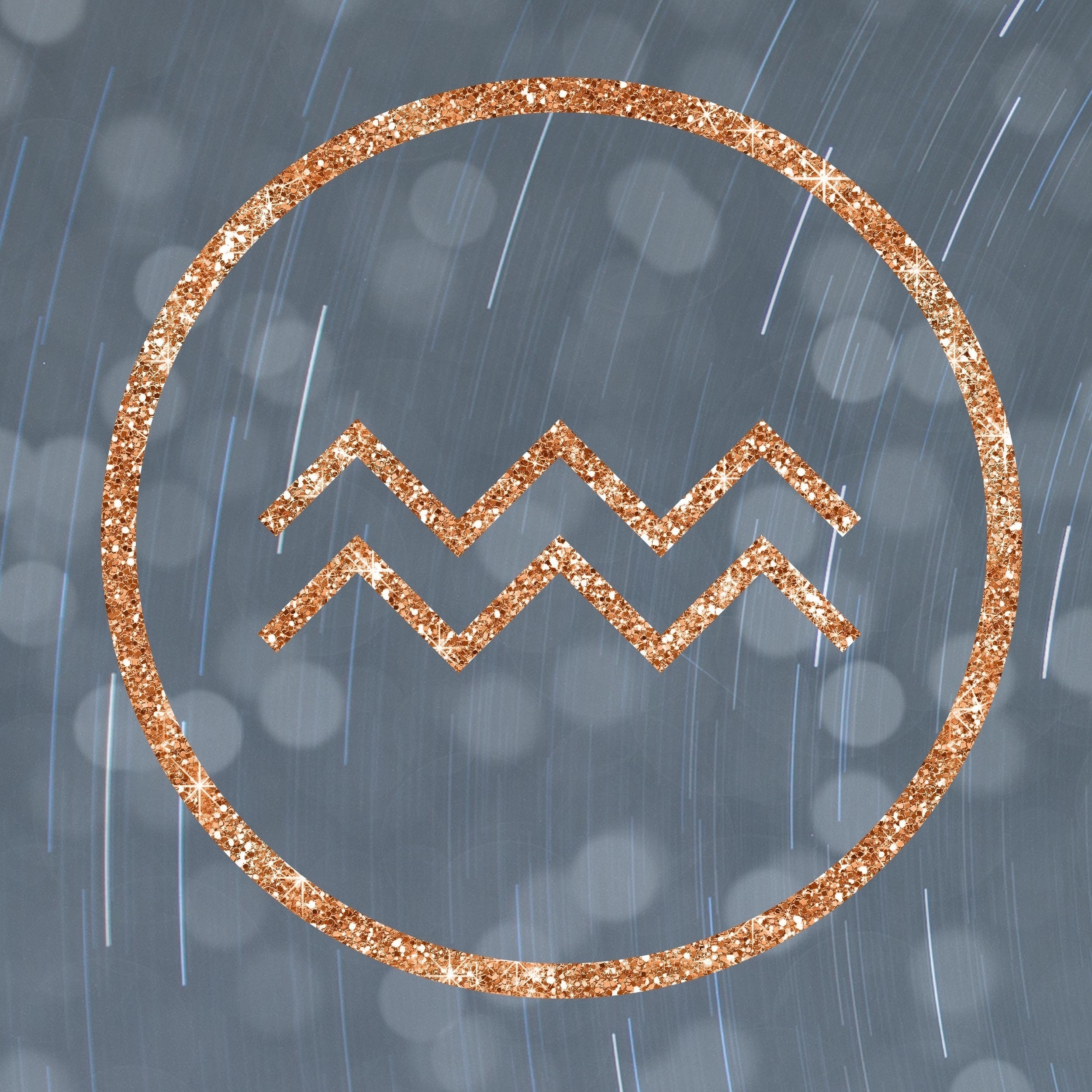 You've been logging some hours in solitude, Aquarius, which has not exactly always been your strong suit. With deep-thinkers Saturn and Pluto dredging the depths of your ethereal 12th House, you've been doing a lot of inner work whether you like it or not. The benefit, however, may be that you're more clear about what you want your life to be about. You're already the rebel of the Zodiac, but you may feel more different than ever as you want to continuously wash yourself of social or familial conditioning that would have you dumb your powers down. This is really a time to follow your heart, especially when it comes to 6th House themes like work, service, and health.
With the extremely supportive stellium of planets in compatible air-sign Libra, you're in for a benevolent flow this month if you allow yourself to believe in your psychic impressions and not fall into old rigidity. Your beliefs are changing, and you may find yourself cavorting with some charming individuals that open you up to new adventures. Travel would certainly be beneficial since you're in such an open-minded space and hungry for discovery. However, don't discount all the excitement and stimulation you can drum up simply by tuning in and doing new things right where you are. Oct. 6 and 7 are revelatory days for you with the Moon in your sign. See if you can't do something out of the ordinary that gives you some space with your own thoughts. After Oct. 23, when the sun shifts into Scorpio, you'll be more ready for the spotlight. For now, you're collecting stories and experiences that will make you even more interesting.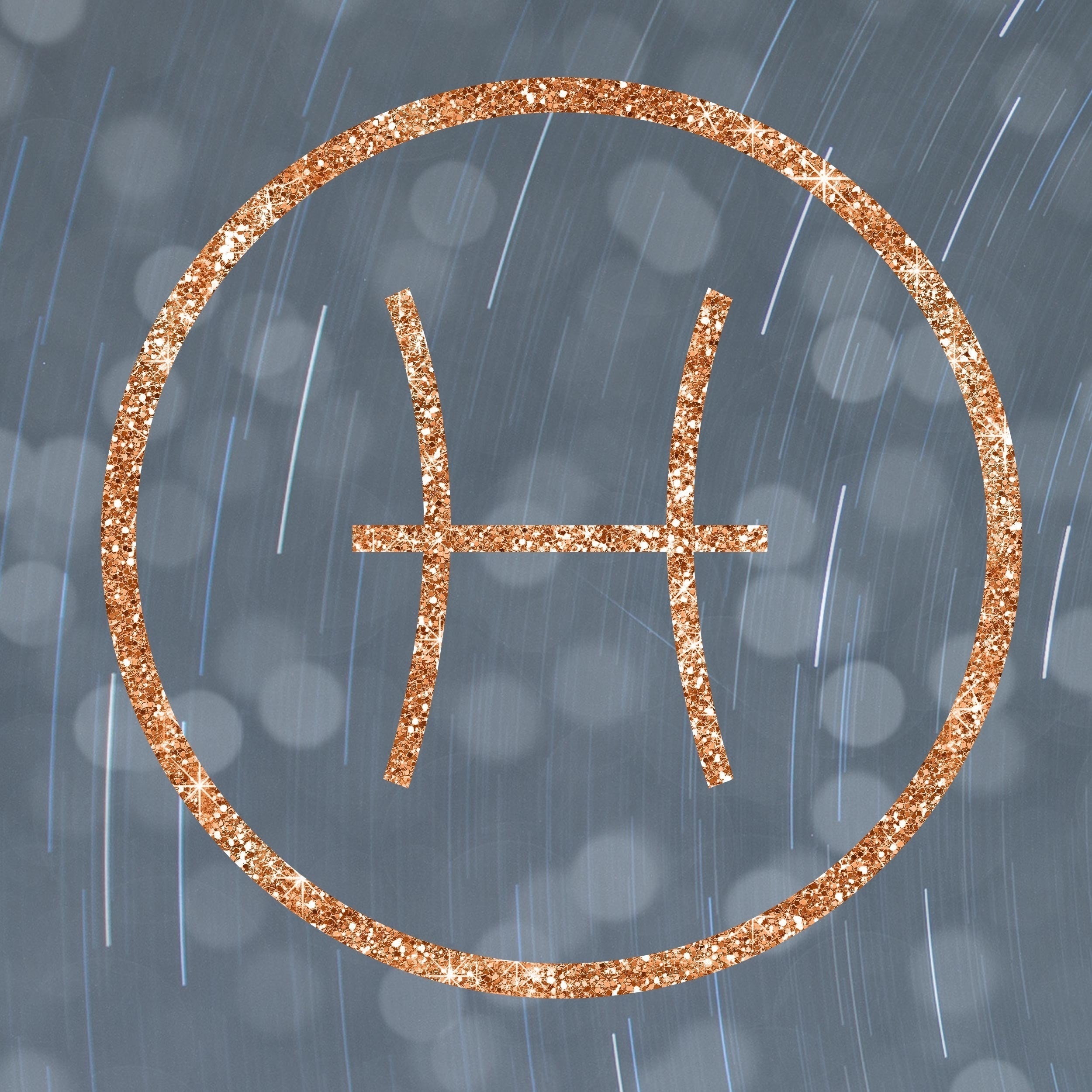 It's your 8th House of Sex, Death, and Other People's Money that's being lit up by the migration of planets into Libra this month, at least for the first half! Relationships are getting a run for their money, as the instinct to bond is strong. New levels of intimacy are only achieved through new challenges although facing a common enemy or unknown could really help cement who has your back and make for a rich and passionate month. By Oct. 8, Venus moves into powerful Scorpio and your 9th House of Travel and the Higher Truth, and you're feeling clear as a bell around what you need from a partner as well as what you can give. If you feel like you're going through a bit of a tunnel, keep going. You're being shown the shadow elements of love and life so you can then throw light on them come the more "outgoing" transits through the adventurous 9th House, especially starting after Oct. 23 when the sun moves into truth-telling Scorpio.
Learning to use your voice and seek win-win outcomes seems to be your superpower or at least one you've been developing. While Pisces can shy from confrontation, your expressive powers are in full force, as you can't seem to extricate yourself from situations that call for urgent negotiation and your psychic ability to read between the lines and please both sides of the table. You could surprise yourself on Oct. 14 when a local matter calls for you to share your genius opinion and diplomatic finesse after something threatens to blow you off course. When you trust your inner wisdom and share from a space of calm, you have much better results than getting emotionally reactive, as you've surely learned. Come the new moon of Oct. 27 in fellow water sign Scorpio, you're playing a new money game and welcome a new cycle of intimacy. Keep a special intention close and goals around financial abundance have extra power!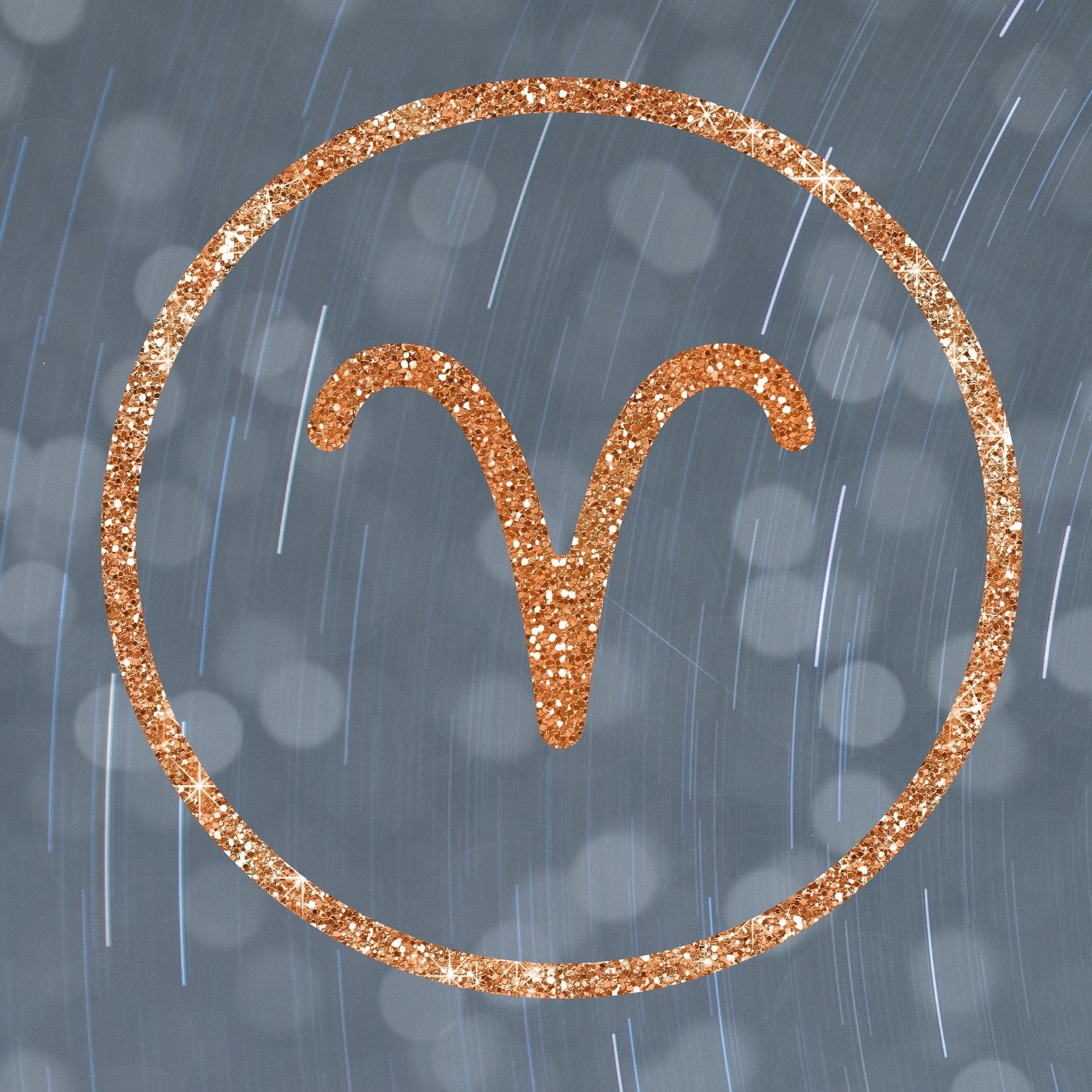 Your 7th House of Love, Commitment, and All Things Beautiful is experiencing a Libran traffic jam, which is not such a bad thing. Your life seems especially tied to relationships and the teeter totter just doesn't seem to work if you're sitting with your arms crossed in a your-way-or-the-highway attitude. Compromise, communication and just enjoying more balance in your life is chicken soup for your soul this month. If you're out of practice having others adore you, this is the time to do some reps and communicate what you need. You may find that people are using you as a sounding board and casting you as their BFF before you've even acquiesced to the part. In any case, enjoy the attention and having others show up for you. Changes have been ironed out ever so slowly in your House of Career as you've left an old life behind in a lot of ways especially concerning how the public sees you and your job in the world. There's been a huge call for you to spend more time cultivating your inner life and showing up for domestic responsibilities, and this month you seem to achieve more balance between the two. An energetic full moon in your sign on Oct. 13 will certainly shine a light and bring a sense of resolution and a new beginning.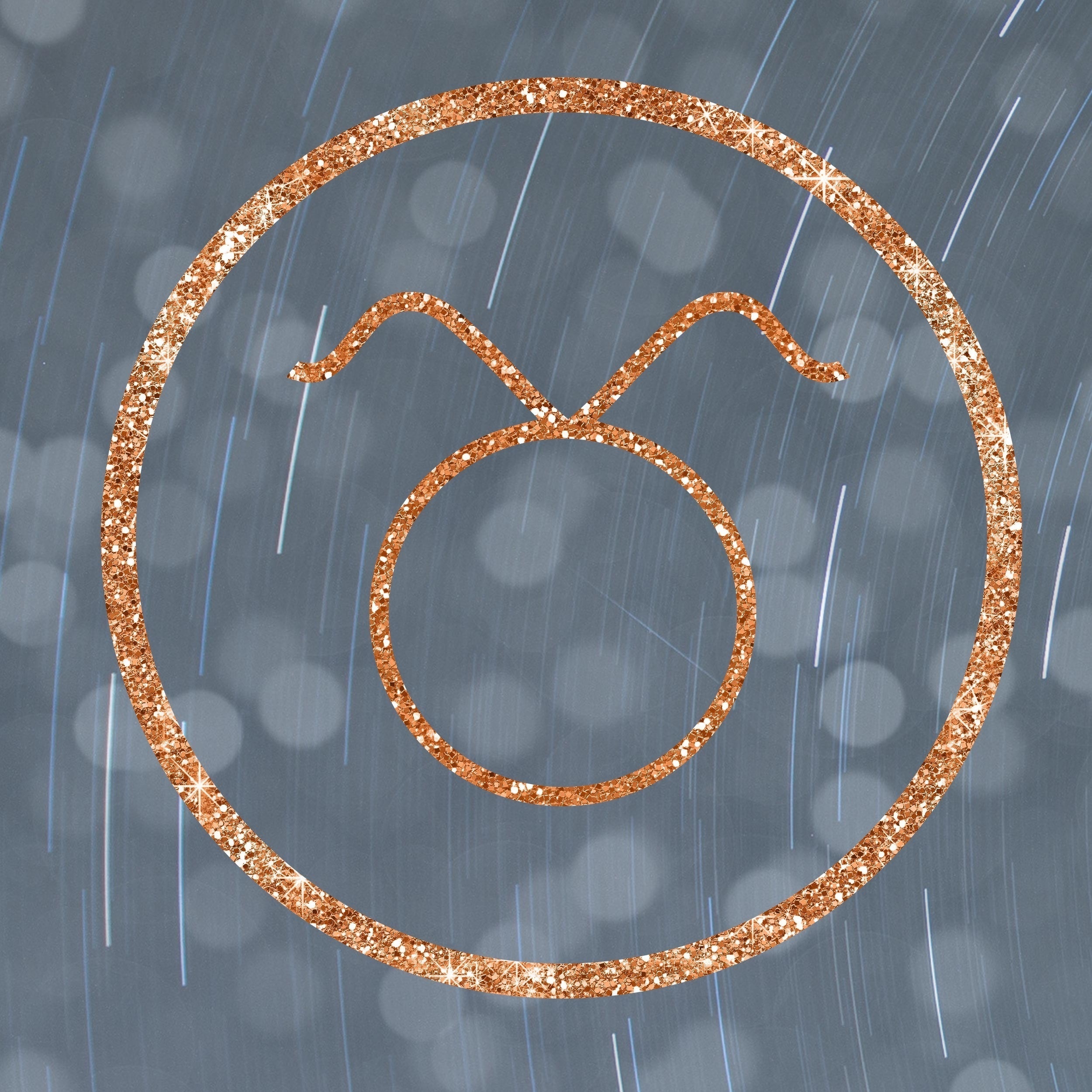 Taurus continues to play the wild card as Uranus, planet of revolution and rebellion, is just getting warmed up to your sun sign. You may get a better sense about what this change is about when the moon in Taurus joins Uranus on Oct. 14 and gets you more comfortable in your new skin. In the meantime, it seems your day-to-day systems, including work and health, are trying to catch up to the new you. Mars coming to your 6th House means you're imbued with the physical stamina to get things in order, start new self-improvement plans, and do the practical stuff that makes your big goals work. This may have to do with gathering new people energy to your routine, be that a coach, personal trainer, or someone that ensures you deliver the best version of yourself. Goals that are set in pairs, say with a boyfriend, colleague, or best friend, give you the sort of accountability you're hungry for right now and make it more fun. Look to clues as to the direction your life is taking when a gorgeous and purposeful full moon in Aries lights up your 12th House of the Subconscious. You're ready to experience new parts of yourself—including permission to freak out and not know all the answers—and October should deliver the people power that helps shape and support this exciting new journey.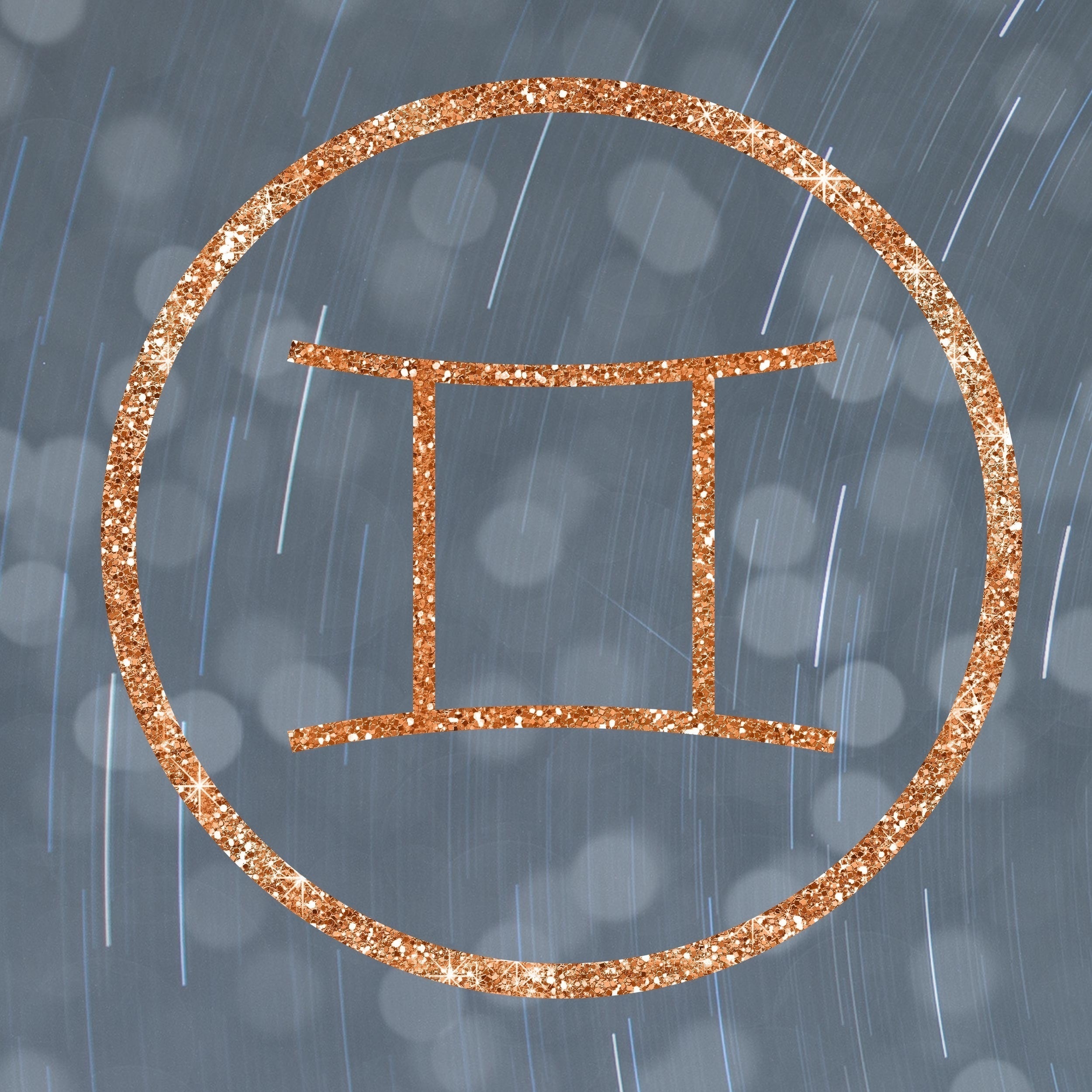 With a cluster of planets in charming, compatible air-sign Libra, you've been getting a benevolent boost from the universe. This planetary shift has been lighting up your expressiv 5th House of Fun, Creativity, and Love Affairs, offering good fodder for storytelling and making your blood run hot again. Titillating opportunities for love and recreation define the first part of the month so drink up while the drinking is good. With a tense square from Pluto to the sun on Oct. 14, you may be unpacking whatever has kept you from the deeper layers of intimacy and might resolve to just trust your heart more and keep things simple and straightforward. You're ready to disarm old self-protections and really dive into what you enjoy, and part of that means slowing down and smelling the roses. When the sun shifts into Scorpio on Oct. 23 and your 6th House of Work and Service, you'll have ample time to contract and clean up after having fun coloring outside the lines. The full moon in Aries on Oct. 13 proves quite social if you decide to get out and about. Oct. 8 is a great day for willing resources into your life and seeing where all your money has been going. A little organization will be in order but for now enjoy the good times.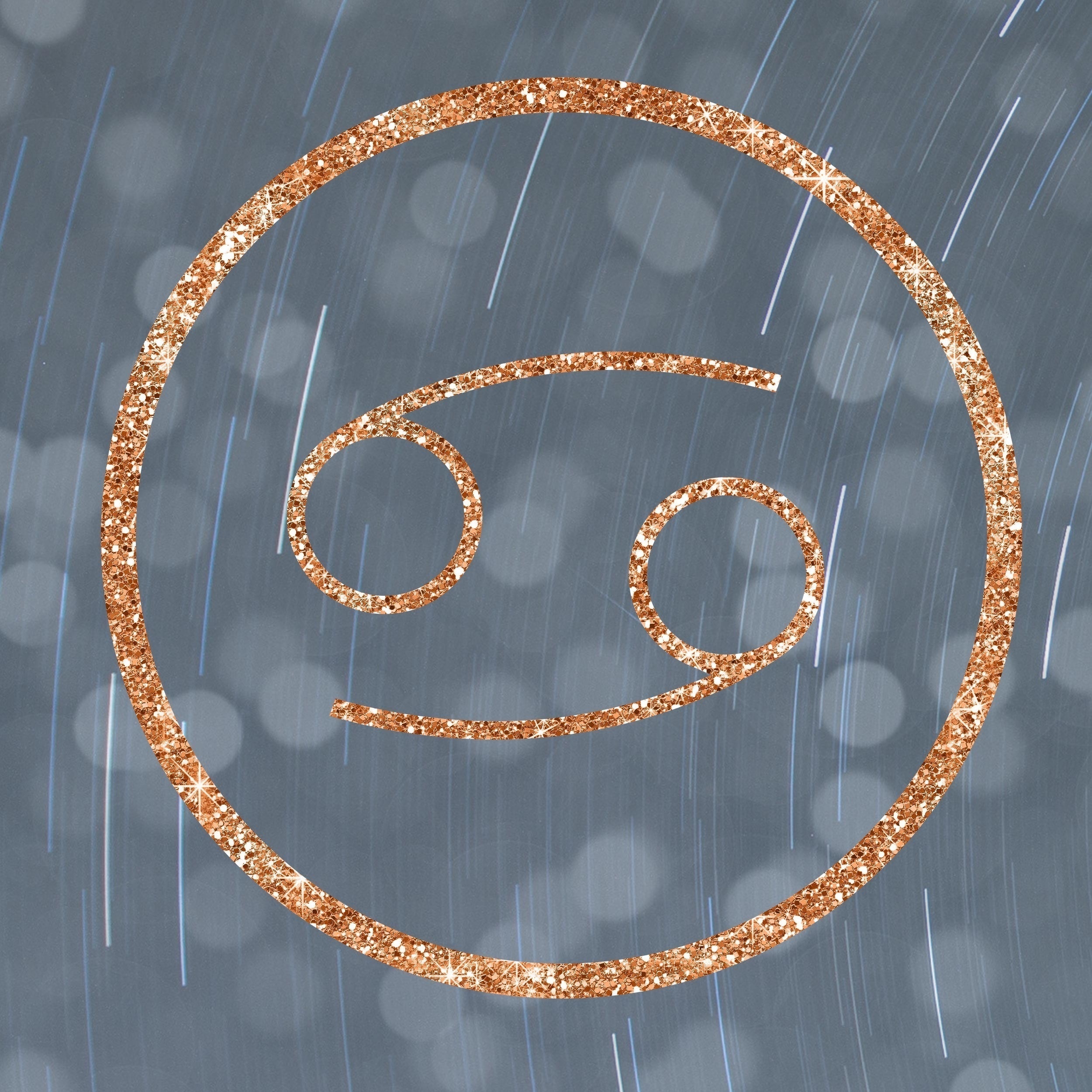 The cluster of planets in lovely, social Libra has been lighting up your domestic sector, probably making beautifying home projects, family, and your private inner life priorities. These happen to be your favorite subjects so this month should provide a nice state of mind to make headway on your domestic goals. You'll start to come out of the cave as the month marches on. Look for reboots or even new relationships after Oct. 8, when Venus moves into sassy Scorpio and your 5th House of Love Affairs and Creativity. You've done a lot of work untying yourself from toxic or outdated friendships, and now you're in a lovely time of re-seeding in your most intimate spaces; permission to be discriminate. On Oct. 23 the sun will join the party in your fun 5th House, and you'll feel more expressive and ready to show off what you've been working on. Oct. 19 and 20 would be good power days to seed an intention or begin a new project as the moon floats in your sign and enjoys a flurry of aspects ensuring an action-packed couple of days. Anew moon on Oct. 27 benefits from intentions around love, recreation and creativity.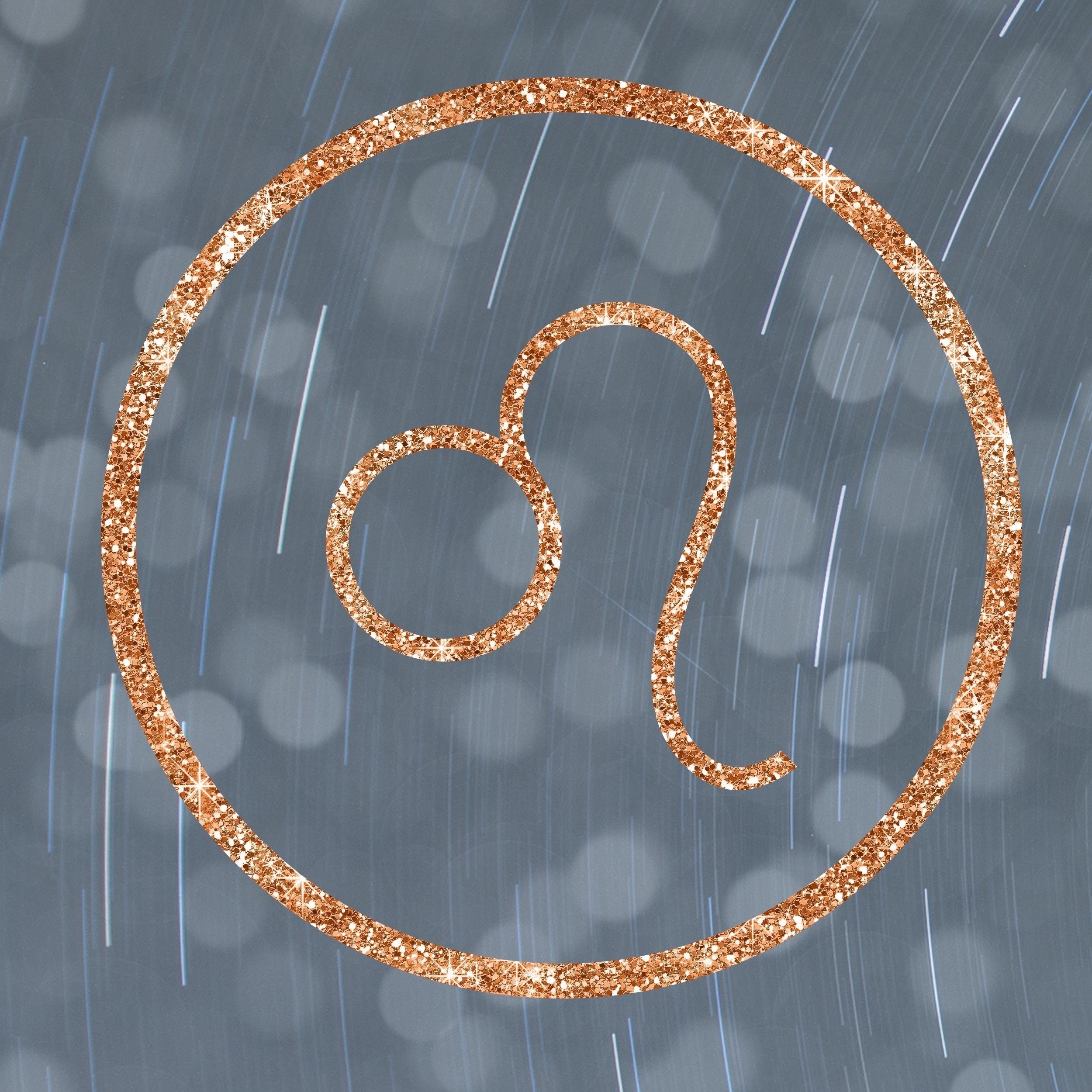 You should be quite the charmer this month with the sun, Mars, and Venus all in social Libra, and your 3rd House of Communication. You also are likely quite busy, as 3rd House transits have a way of bloating your inbox and inundating you with all sorts of to-do about town, mostly at the request of friends or business acquaintances who seem to want to pitch you on their every last idea. You're also in the mood to learn and pick up new skills, around communication and the creative arts, and are primed to soak things up like a sponge. Even with all this learning going on, this month should provide some pleasure and allow you to enjoy company after you worked so hard last month. Pluto and Saturn are still plowing through your 6th House of Self Improvement putting the pressure to mature your daily routine and get you into a health regiment that helps you achieve your most ambitious goals. You may find you can't do everything and need help paring down old obligations that just suck your time. Some relief comes after the 3rd when Mars moves from detailed Virgo into chill Libra. A spirited full moon in Aries lights up your 4th House of Home and Family and may bring some good news and give you something to celebrate on Oct. 13. Other splendid days for Leo or Leo rising are Oct. 22 and 28.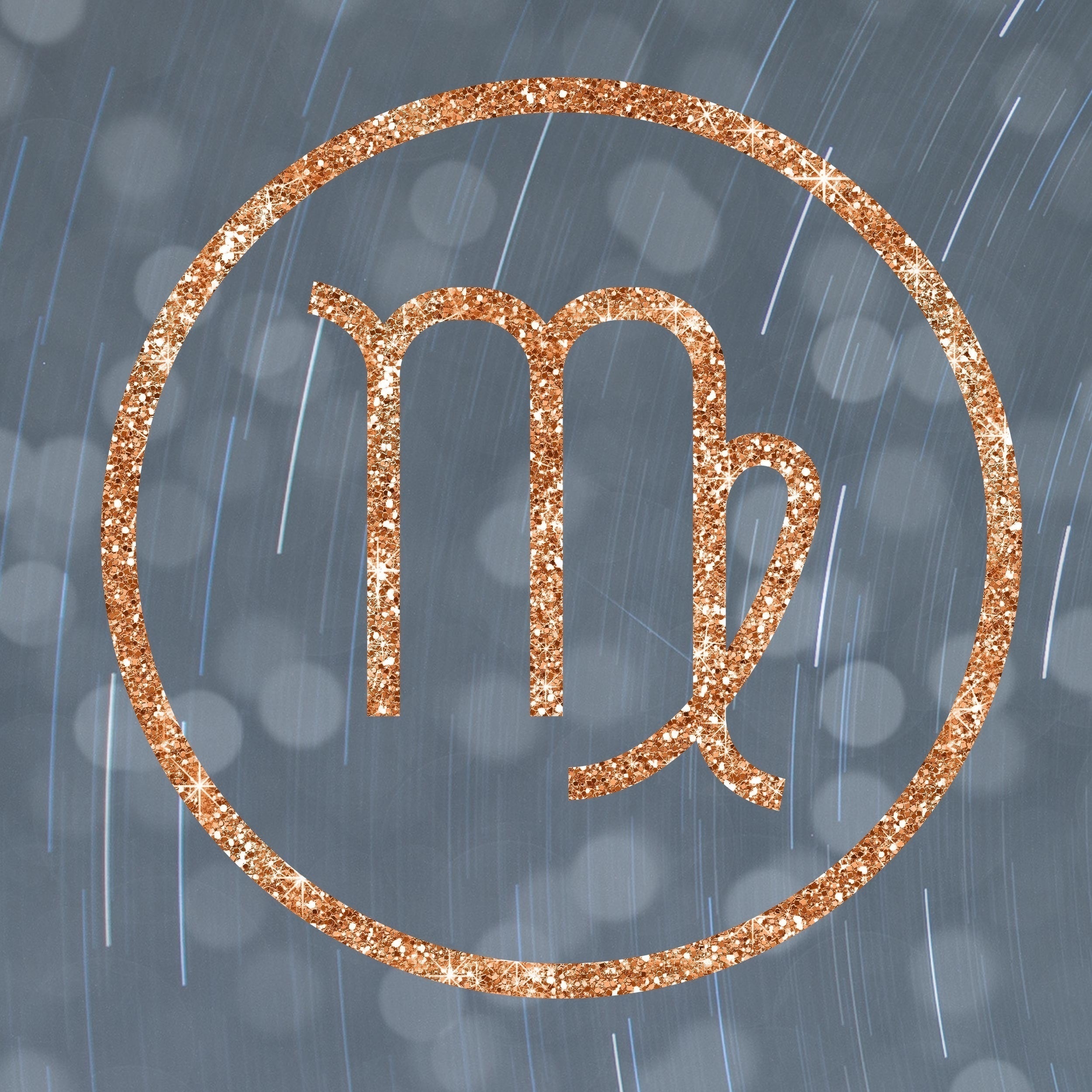 You're learning to bring ease to the realm of financial abundance as the planets have lined-up in refined Libra and your 2nd House of Income. You're actually feeling like slowing your roll and doing art for art's sake. You could find this chill approach proves to be a fine financial strategy especially since the breakneck speed you've been going at with relentless Mars in your sign this past month (until Oct. 3). When you let go of the reigns a little bit, which you can do come Oct. 3, it seems the right opportunities or people cross your path with little effort. Trust the work you've done and now take time to ground. Beauty and people support are really what gets you into the flow of October, at least in the month's first two weeks, so don't be hard on yourself if you just need some time to eat, pray, love. The energy starts to ratchet up and needs your quick decision making after the planets start to shift into Scorpio and your 3rd House of Commerce and Communication, especially in the third week of the month. A relationship or money issue or opportunity could come to a head during the manifesting full moon of Oct. 13. Set intentions around learning and building a supportive new community on the new moon of Oct. 27. A great time to build a treehouse is the weekend of Oct. 5.
See what else October has in store for you with Backstage's casting calls!
The views expressed in this article are solely that of the individual(s) providing them,
and do not necessarily reflect the opinions of Backstage or its staff.