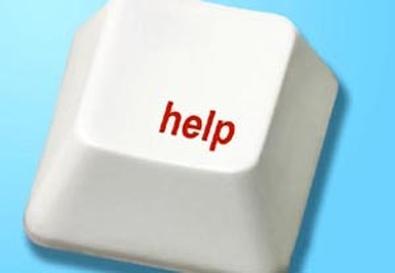 There seem to be a never-ending number of websites claiming that theirs is the best place for actors to post their pictures and résumés for casting folk to take a gander at. The pricing plans vary from site to site, and it's not as if one site really has the edge in terms of presenting your material better than any other site—at least by my yardstick.

So the question becomes: Where do casting directors and other industry types actually go when they want to see an actor's headshot or résumé? Well, it depends who you ask. For instance, my commercial agents submit my pictures through Casting Networks (www.castingnetworks.com), and my legit agent uses Breakdown Services' Actors Access (www.actorsaccess.com), which means I have to be on both of those sites.

But there are other well-respected places worth considering, like the Players Directory (www.playersdirectory.com). One friend swears he was "discovered" there, leading to two good bookings. You can also post your headshot, résumé, and reel on BackStage.com, which allows you to submit yourself to the site's many casting notices—a real perk. (There's a how-to at backstage.blogs.com/the411faq/resume_help/).

Another site to consider is the Internet Movie Database (IMDb.com). When I asked several casting directors where they went to look at actors' pictures, IMDb was on the list every time. It's not just the go-to place for seeing who's in the cast of a film or TV show, but also who wrote it, produced it, directed it, and did just about anything else on it—with all the credits cross-referenced. No other site offers such a comprehensive industry database. For a casting director, it's also more reliable than an actor's printed résumé, since you can't fake credits on IMDb: The site vets every actor credit submitted.

"But wait," you're thinking, "I have plays on my résumé. I don't use IMDb because it doesn't cover theater." Not so fast. With IMDb Resume, you can now post your complete résumé, not just your TV and film credits. It's $39.95 per year for your photos (three pictures or production stills) or $54.95 for both pictures and résumé.

Another neat feature: IMDb is part of the Amazon.com family, along with Withoutabox.com, the handy site for submitting your short or feature film to thousands of festivals around the globe. Once you begin submitting your film through Withoutabox, you'll get an email from IMDb inviting you to list it there. This happened to me. I discovered there was a one-time fee of $35 to upload the poster of my film—which I directed as well as acted in—but the cost to upload video to the site was a big fat zero. Hard to argue with that pricing scheme.