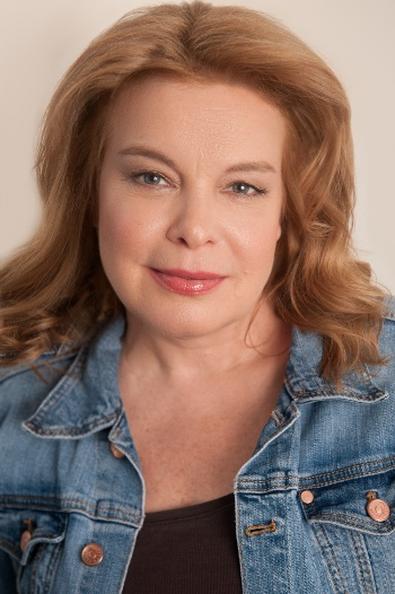 Film and stage vet Catherine Curtin ("Orange Is the New Black") headlines Resonance Ensemble's 11th season in the politically charged drama "Burning." She plays Cy, a soldier who's kicked out of the military for being gay.
On her personal investment in politics.
"I'm kind of a political animal. When I got out of college, I just wanted to do political theater—that's all I wanted to do. I grew up in New York in a time [that] was after the initial revolution of political theater, but it really was here still. [Acting] was a very philosophical journey for me. A play has to have something in it that makes me want to do it besides just to work as an actor. It has to have something that I believe in."
On the importance of onstage work.
"I try a couple of times a year to do plays, because I think that's how you really get better as an actor. I've mainly been concentrating on film and TV, so for me to be able to do a role for a month is extremely exciting. I know for a fact that theater makes better actors—it makes me a better actor."
On her code of 'Yes.'
"You have to create your own work in this field. Every year or two, I try to do an NYU film or a Columbia grad film. I love them. I try to always meet new, young filmmakers [and] to live by a code of 'Yes.' "
On not sweating the small stuff.
"Don't sweat the small stuff in auditions. Don't care whether or not [the casting director is] looking at you, whether or not they're drinking coffee. Don't care if they're looking down the whole time—they're not even there. Try to forget that they're there. Just go in there with your mission and carve out the moment. You can't want anything from anyone in that room. The only thing you can do is go in there with a message about how the work is talking to you and how you want to channel that conversation."
On living as an actor.
"[Acting] is a calling…. It's a challenging life. You very much need to incorporate film and TV or voiceover or commercials in your [work] to be able to afford this life because it's a difficult, financially unsteady career, and the theater doesn't help that. Actors' salaries in the theater are abysmal. I've done jobs for the paycheck—there's no question I have. That's always sad, because you know it can be so much more. But then you get to do wonderful things like 'Burning,' where it's all for the love of it."
Like this story? Read more of our Spotlight On interviews!