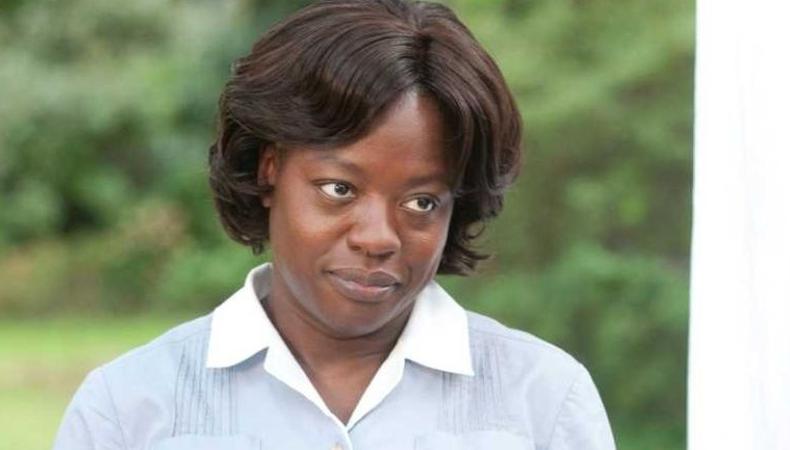 At one point or another, every person has regrets. The difference for actors is that sometimes those regrets are preserved forever on-camera.
Even—or perhaps, especially—the most accomplished actors will reflect back on their previous roles with some wincing, including Emmy, Tony, and Academy Award winner Viola Davis, who recently spoke candidly about the 2011 film "The Help."
In an interview with the New York Times, Davis exemplifies the ways in which actors can retrospectively regret doing a project, as well as how to effectively learn from that remorse.
"I just felt that at the end of the day it wasn't the voices of the maids that were heard," Davis says of the film, in which she portrays a maid for a white family in the 1960s south. "I know Aibileen. I know Minny. They're my grandma. They're my mom. And I know that if you do a movie where the whole premise is, I want to know what it feels like to work for white people and to bring up children in 1963, I want to hear how you really feel about it. I never heard that in the course of the movie."
Gracious as she is, Davis also clarifies that the experience itself (specifically those with whom she worked on and off-camera) could not have been lovelier.
"The friendships that I formed are ones that I'm going to have for the rest of my life," she adds. "I had a great experience with these other actresses, who are extraordinary human beings. And I could not ask for a better collaborator than [director and screenwriter] Tate Taylor."
And that, actors, is how it's done.
Don't miss Backstage's film audition listings!