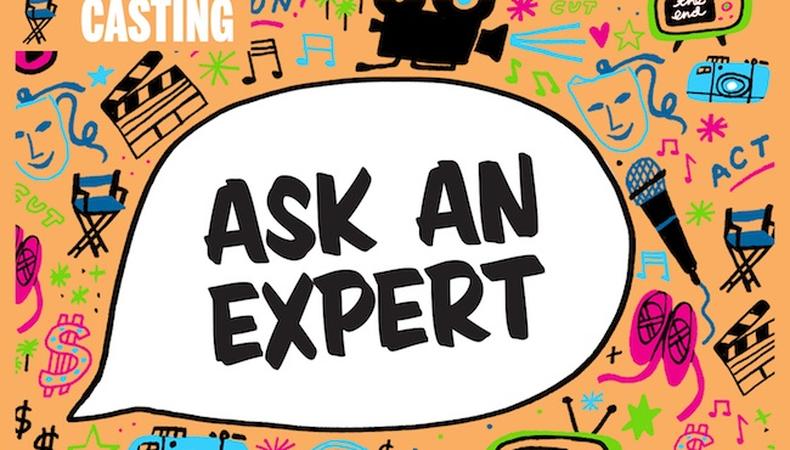 Q: There's a CD in town who has really been trying hard to book me—over five auditions and a few callbacks from her office. I really want to show my appreciation and send her some chocolates, wine, or some small token of thanks. Is that OK or is it weird? —@bookit, Backstage Community Forum
As a casting director for the past 25 years, I've always tried to help talented actors become successful in this business. Once in a while, I'll come across an actor who has no representation but has that "star" quality, so I like to give that actor a chance to audition. Sometimes they book the job and I find myself pitching this hot new talent to numerous agents and managers for representation. Sometimes they don't book it, but I'll still give them the chance to audition for the next project they're right for.
And in all the years I've done this, only a few have ever thanked me with some kind of gift to show appreciation. I don't expect anything; I do this because I'm in this position for a reason—if I feel I can and want to help, I will. But it's an unexpected thing.
You have the right thinking: Show your appreciation. It doesn't matter what the gift is (or if there is a gift), it's the thought that counts. And when you do send something "special," you're going to keep being thought of by that CD.
Now, I would like to say it's more appropriate to send something when you book a job, especially one that pays you thousands of dollars. Over the years, I've received vegan chocolates, Godiva chocolates, cake pops, baskets of fruit, cookies, massage gift certificates, restaurant gift certificates, and a few I can't remember, though they were all thoughtful and very much appreciated.
That said, a simple thank-you note also goes a long way. And don't forget to thank the casting assistant who may have been the one to convince the CD to call you in.
If you're making good money on something a CD helped you book, by all means show your appreciation. It's not necessary, but it's always appreciated and we'll definitely remember.
*Submit your questions for our Experts on Backstage's official Facebook or Twitter accounts!
The views expressed in this article are solely that of the individual(s) providing them,
and do not necessarily reflect the opinions of Backstage or its staff.