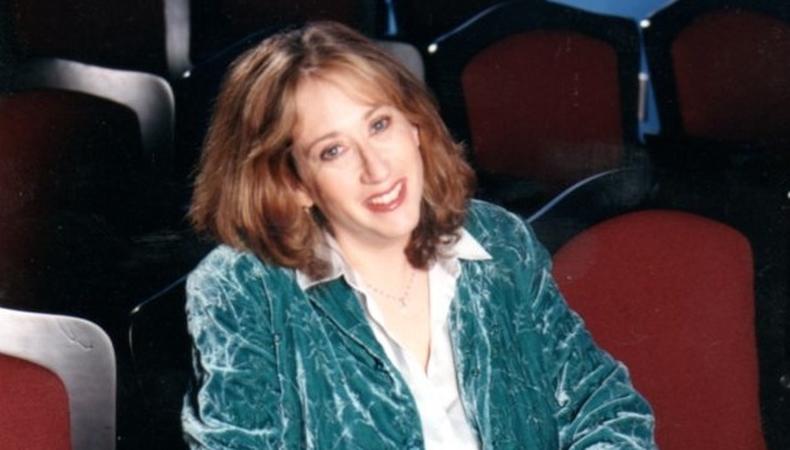 Recently, I was inspired by an article in The New York Times by Tim Kreider called "Slaves of the Internet, Unite!" The opinion piece urged artists to stop the madness and put an end to working for free as artists tempted by exposure and encouraged by a collective community spirit.
The Internet has provided us with infinite possibilities to raise money for our passion projects, show our homespun web content, and enlist our family and friends on our journeys. The blessing and curse of living in a world with faster, better, and more open communication is that we can produce content for much less money and, in many cases, almost no money creating the freebie work.
As a casting director, I am often asked to work on spec. I am guilty of working for free and for artists I believe in, and all too often, I go the extra yard and keep churning away on a project without pay because of my passion or my Jewish guilt or a combination of these two things.
So what do we do? I think there needs to be a give and take. I do agree with Ava Duvarney, who gave a groundbreaking talk at the Film Independent Form and urged film makers to go out there and "make" content rather than wait for permission and funding from the powers that be. Check out what she has to say here.
I believe you should go out there and make your own opportunities happen. I believe in supporting artists, and because we can make things in 2013 that were just not possible to do twenty years ago. I believe you should take full advantage of new platforms and equipment. Technology has opened the doors for us, but people are the ones who create and tell the stories. We also must not forget that our "work" has monetary value. As artists, we must make art for art's sake, but we—actors, artists, directors, writers, casting directors, producers, editors, DPs, etc.—must also remember we trained to become "professionals" and we have to support ourselves and our families. And so, we must also know when to say, "Enough, this one is not on the house."
Heidi Levitt is a casting director, producer, and app developer based in Los Angeles.
Heidi most recently cast Wim Wenders' "Every Thing Will Be Fine," starring James Franco, Charlotte Gainsbourg, Rachel McAdams, and Marie-Josée Croze. She is also now working with Werner Herzog on the feature film, "Vernon God Little," which will now go into production in Spring 2014. Heidi is also working with director, Mark Pellington on his next feature, "Clang." Last year she cast Diego Luna's feature film "Chavez," starring Michael Pena, America Ferrera, and Rosario Dawson as well as Cynthia Mort's bio-pic "Nina," about Nina Simone starring Zoe Saldana and David Oyelowo. Heidi cast and executive produced Sally Potter's "Ginger & Rosa." And Mark Pellington's film, "I Melt With You." Heidi has cast such other notable films, as "The Artist," "Nixon," "JFK" "Natural Born Killers," and "The Joy Luck Club."
She is a graduate of Barnard College and the AFI Producers Program where Heidi is now an adjunct faculty member teaching casting to second year directors. In 2010, she created of Actor Genie, which is available on iTunes and Android. The app tells actors what's casting and who's who, and it has loads of inspiring quotes and advice from well know actors, directors, writers, acting coaches, and much more.
For more information on Heidi, visit http://www.heidilevittcasting.com. Follow Heidi on twitter @theactorgenie.