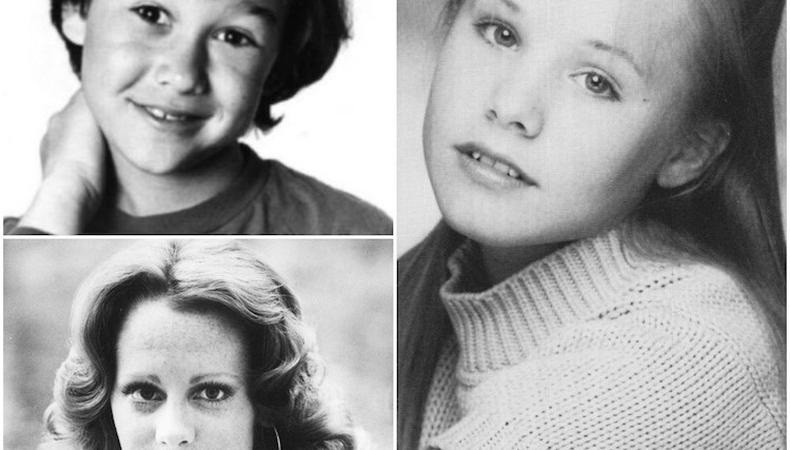 Social media exploded recently with a charming trend: actors sharing their outdated headshots. The old photographs offer a cute (and sometimes cringe-worthy) glimpse into the lives and careers of some of our favorite stars. Check out some of our favorites below and imagine which headshot you'll share on a #tbt when you hit it big!
Melissa McCarthy

As a comedian, actor, producer, and designer, McCarthy has taken America by storm. Her performances in blockbuster comedies like "Bridesmaids" and "Ghostbusters" have officially made her a household name. Her Emmy-winning appearances parodying Sean Spicer on "Saturday Night Live" delighted the nation (and apparently perturbed the president). A new film she's starring in, "Can You Ever Forgive Me?" is scheduled to hit theaters in October.
Viola Davis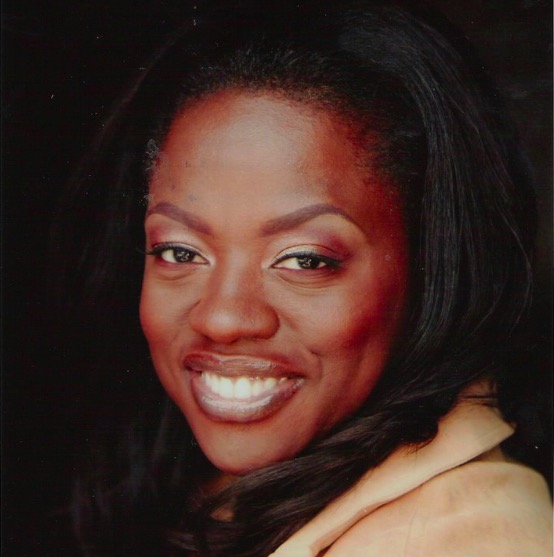 Not only has Davis won an Oscar (after being nominated for three), she has also won an Emmy and a Tony—becoming the first African-American woman to do so. She is most recognized for her highly praised debut in the film adaptation of "Doubt" and her leading role in "The Help." She now is regularly seen on the small screen on "How to Get Away With Murder."
READ: The Continued Education of Viola Davis and Denzel Washington
Margo Martindale
Martindale, best known for her roles on the television shows "Justified," "The Americans," and "The Good Wife," is also a stage actor of note, being nominated for a Tony in 2004. Wonderfully, can also be heard on "BoJack Horseman," voicing a character based on a self-inspired character.
Zach Braff
Braff is most recognizable as the loveable misfit medical resident of "Scrubs" and the writer, director, and co-star of "The Garden State." He has been nominated for an Emmy and has recently been treading the boards on Broadway ("Bullets Over Broadway") and in London's West End.
Warwick Davis
Davis has been seen in mega-movies like "Star Wars," "The Leprechaun," and "Harry Potter." Ricky Gervais and Stephen Merchant created a television series with the British actor in 2011 called "Life's Too Short."
READ: How Ricky Gervais' Failed Dream Led to a Mega Successful Comedy Career
Nathalie Emmanuel
As an actor on "Game of Thrones," Emmanuel has enjoyed a meteoric rise to fame. She's been seen in blockbuster films like the "Maze Runner" series and "Furious 7." Since the age of 10, she's been an actor—getting her start in the West End's production of "The Lion King."
Reba McEntire
Known simply as Reba, this multidisciplinary celebrity has starred in Broadway shows and her self-named television show—(not to mention releasing multiple best-selling country albums). Recently, she became the first woman to play Colonel Sanders in the iconically odd KFC commercial series.
Andy Richter
This comedian, writer, and actor is best known as Conan O'Brien's longtime sidekick. With experience in voice acting, even starring in a few short-lived television series, Richter is not only respected for his humor, but also for his smarts—holding the record for highest one-day earnings on "Celebrity Jeopardy."
Reese Witherspoon
This superstar is cherished for her performances in countless iconic films from "Pleasantville" to "Legally Blonde." She is also a clothing entrepreneur, philanthropist, and activist—recently becoming a high profile voice of the "Time's Up" movement and children's rights. She's also taken on the role of producer for one of her most recent projects, HBO's "Big Little Lies" on which she also stars.
Joseph Gordon Levitt
Starting off as a child actor, Gordon-Levitt has maintained popularity in Hollywood as a charming jack-of-all-trades. His distinctive performance in "(500) Days of Summer" earned him a Golden Globe nomination. Now, he not only directs his own works, but he also owns a production company, which produces a variety of entertainment media.
Kristen Bell
Bell got her start on Broadway, quickly moving to film and television where she had a breakout performance in "Forgetting Sarah Marshall." Her voice is known to young people around the world as Princess Anna in "Frozen," and she is also seen on the television screen on "House of Lies" and most recently "The Good Place" on NBC.
Ben Stiller
As the child of Jerry Stiller and Anne Meara, Stiller had fame in his blood. He has generated dozens of comedy films like "Zoolander," "Dodgeball," "Night at the Museum," and the "Madagascar" series. His short-lived, self-named television show also won an Emmy in the early '90's. He's an executive producer on "Another Period" and has been exploring more dramatic roles with films like "Brad's Status."
Emma Watson
The Brown-educated British superstar of "Harry Potter" fame has also made an impact as a fashion designer, model, and a fierce advocate for gender equality—serving as a UN Women of Goodwill ambassador and becoming an activist role model for young people worldwide.
Looking to get cast? Apply to casting calls on Backstage.