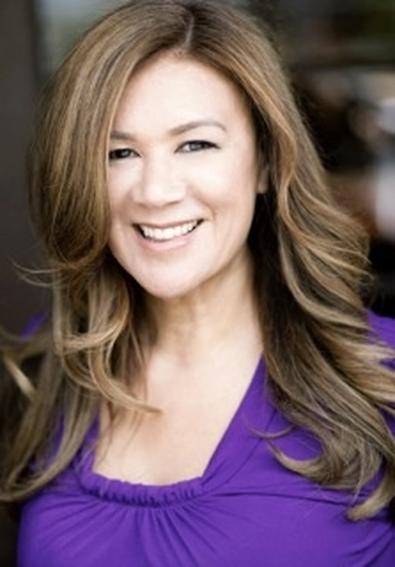 I marvel at how actors can prepare for auditions at the last minute. It takes a certain skill set to disseminate the breakdown, read the script, if offered, prepare the material, and deliver a personalized and thoughtful performance in the audition room or through a self-tape. I'll offer observations on both.
There is an actor I tape from time to time. She has appeared as a series regular, recurred on several familiar shows, and has tested for countless projects. Whenever I work with her it's very last minute, usually due the same day, and she has just had the day or evening prior to review the material. She usually tapes it in one shot, and books the role. She's a one-take wonder. But what does she do?
1. Her confidence is palpable. She's clear and focused on the performance at hand.
2. There is very clear sense what she wants from the other character, and it is undeniable she will get it.
3. She draws the camera to her read, as if it is listening in on a juicy secret.
During recent casting, the actors I brought back to producers and those who ultimately booked their roles had certain qualities in common. They...
Were off-book, using the sides as a guide only.
Entered the room with confidence.
Had a clear point of view of the character throughout the read.
Were all quite pleasant and conversational but didn't waste anyone's time.
Made sure each moment/beat was clear.
Understood the tone and brought the environment into the work.
Engaged the reader.
Were not looking at the sides in the waiting room.
Remained present to their surroundings, and the performance they were about to share.
Asked smart questions for clarification. And just to clarify, there are no dumb questions, but there are poorly framed questions.
Took charge of the audition room and made it their own.
Remained open.
Elevated the script.
But what was it specifically about these particular actors that grabbed my attention and that of my producers? After all, many actors do exactly what was previously described.
They made us believe we were in the particular scene with them. Each of the actors in their role were 100 percent invested with 100 percent honesty, and were 100 percent present in the moment. There was a grace about their work that was not forced, but invited me in. They drew on themselves to bring the character to life, and not what they thought "the room" wanted. And because of this they were able to deliver choice work and nail it in one take.
Inspired by this post? Check out our television audition listings!
Want more acting tips? Watch here:
The views expressed in this article are solely that of the individual(s) providing them,
and do not necessarily reflect the opinions of Backstage or its staff.