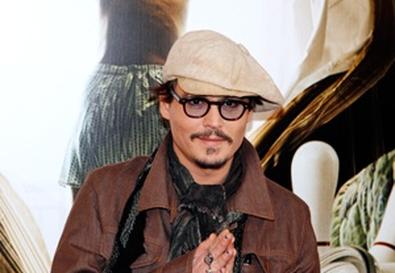 Want to spend some quality time in the desert with Johnny Depp and Armie Hammer? Sande Alessi Casting is holding open calls for Disney's "The Lone Ranger," a new movie starring Hammer in the title role, with Depp as his sidekick Tonto. Gore Verbinski ("Pirates of the Caribbean") is directing the film, which will begin shooting in Colorado and Utah this summer.

The casting director is primarily seeking Native American and Asian men at these calls, but men and women of all ethnicities are needed. Actors must be at least 18 years old to be considered. No experience is necessary for background roles.

The open calls will be held Friday, March 23 in Durango, CO; Sunday, March 25 in Alamosa, CO; and Monday, March 26 in Colorado Springs, CO. For more information and audition details, view the full casting notice on BackStage.com. (Subscription required.)

Sande Alessi is a Los Angeles-based casting director who has cast extras for dozens of films and TV series, including "Curb Your Enthusiasm," "Entourage," "There Will Be Blood," "Pirates of the Caribbean," "Catch Me If You Can," and more.

"The Lone Ranger" is scheduled to be released Summer 2013.