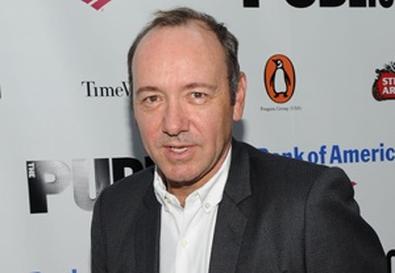 Central Casting is hiring extras for upcoming episodes of "House of Cards," a new U.S. adaptation of the BBC political drama series of the same name. The series stars Kevin Spacey and Robin Wright, and the pilot will be directed by David Fincher ("The Social Network," "The Girl with the Dragon Tattoo"). Spacey and Fincher are co-producers for the series, which will stream on Netflix as the company's first original programming.
The casting directors are seeking 40- to 60-year-old males and females to portray "elegant" Washington types, as well as young men and women in their 20s and 30s to portray politicians, lobbyists, and reporters. Performers of all types will also be considered for various featured extra roles. The project shoots in Washington, D.C. and Baltimore, MD.
An open call will be held Sunday, April 1 in Washington, D.C. For more information and audition instructions,
view the full casting notice on BackStage.com
. (Subscription required.) This is an AFTRA project, but both union and nonunion talent will be accepted.