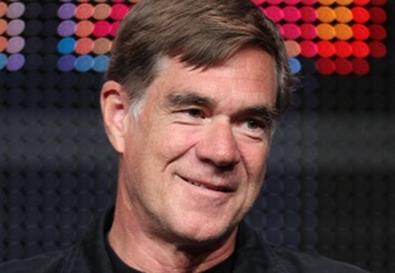 Joan Philo Casting
is holding an open call for extras for "Promised Land," a new feature film directed by Gus Van Sant ("Milk," "Good Will Hunting"). Matt Damon and John Krasinski co-wrote the screenplay and star in the film, which is about a sales executive who experiences events that call his whole life into question after he arrives in a small town. Frances McDormand, Hall Holbrook, and Rosemarie DeWitt have also joined the cast in supporting roles.
The film will shoot from April to June in Pittsburgh, PA. Extras are needed for scenes that will include "locals of a town, a big town hall meeting, waitresses and restaurant patrons, baseball players, and others." The casting director is seeking talent of all types and ages, including children, teens, adults, and senior citizens.
An open call will be held on Saturday, April 7 in Pittsburgh. For more information and audition details,
view the full casting notice on BackStage.com
. (Subscription required.) Actors who are not able to attend the open call may also submit to this project via BackStage.com.
Joan Philo has been casting extras for feature films and TV series for more than 20 years. Her credits include "Transformers: Dark of the Moon," "Batman Begins," and "Public Enemies."