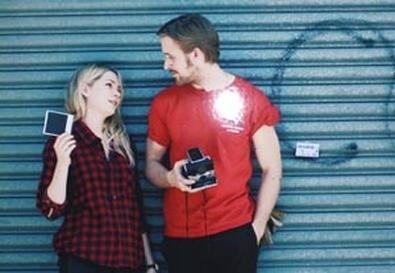 Three specialty films
with Oscar hopes
open on Wednesday, and none of them are what you would consider holiday fare. However, one of them makes my list of the best films of the year. I'm talking (
yet again
) about "Blue Valentine," the raw drama about a marriage unravelling starring Ryan Gosling and Michelle Williams. In
his review at Pajiba
, Brian Prisco said it best:
"'
Blue Valentine' was my favorite film of the year for the week that I saw it and I will never watch it again." These are almost the exact words I say when people ask me if it's a good film. It's a great film, actually, and while I'm glad I saw it, I don't know if I could sit through it again. And yes, that's a recommendation. (For a more thorough review, check out our own Pete Hammond's rave
here
.)
READ MORE AT BACK STAGE'S 'BEHIND THE SCENES' BLOG...