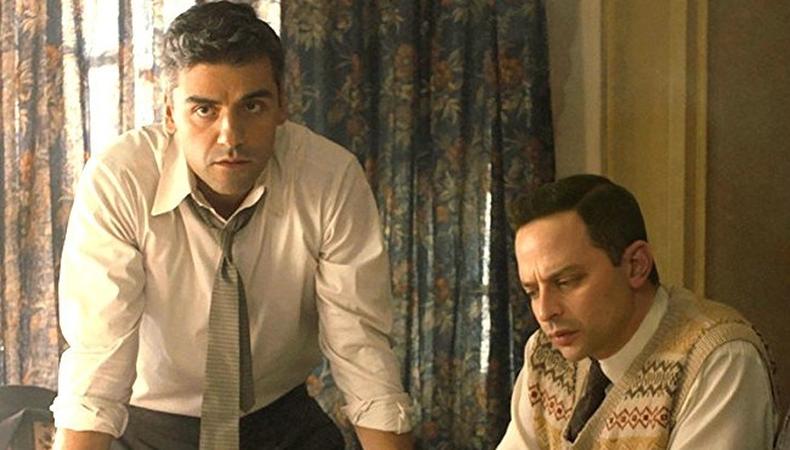 In MGM's "Operation Finale," due out Sept. 14, Oscar Isaac purveys the true story of Mossad agent Peter Malkin in his 1960 mission to capture Adolf Eichmann, the Nazi who "masterminded" many of the logistical workings of the concentration camps.
Directed by Chris Weitz, the feature will also star Oscar winner Ben Kingsley, Nick Kroll, and Melanie Laurent, among others. Watch the full-length trailer below.
Ready to get cast? Check out Backstage's film auditions!