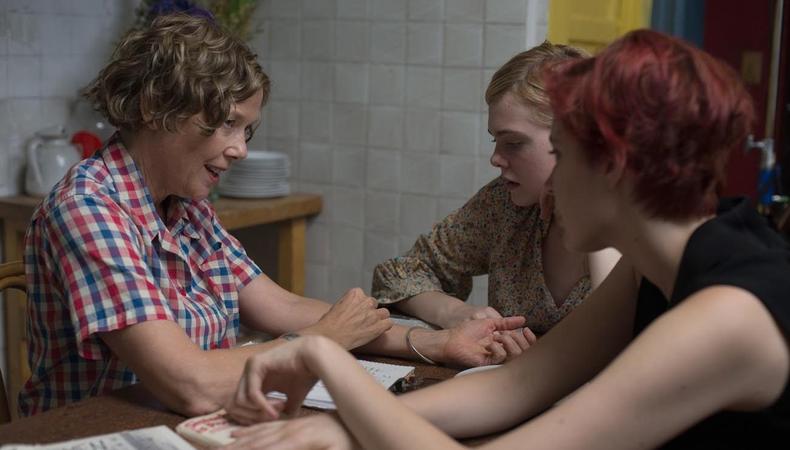 Hollywood kicked into high gear on Jan. 24 with the announcement of the nominees for this year's Academy Awards. The race for the industry's top prize—that coveted Oscar gold—has been fraught with ups and downs, controversies and surprises. All in all, 2016 was a superb year for prestige filmmaking, as the artists below have proven in their submissions to the Academy.
We've rounded up our Meet the Maker interviews with these talented visionaries: the artists that impressed, inspired, and have now joined the ranks of Oscar nominees. Looking for a glimpse at the behind-the-scenes process of some of the year's best movies? Check out these filmmakers' insights on conceiving stories, casting actors, and more.
Damien Chazelle, "La La Land" (nominated for Best Original Screenplay and Best Director)
"This genre I love, the musical, seemed like a good vehicle to talk about dreams versus reality, which dreams work out, which don't, and what you have to give up.... It was about making something modern with a modern sensibility, but in dialogue with those predecessors, with musicals of the past."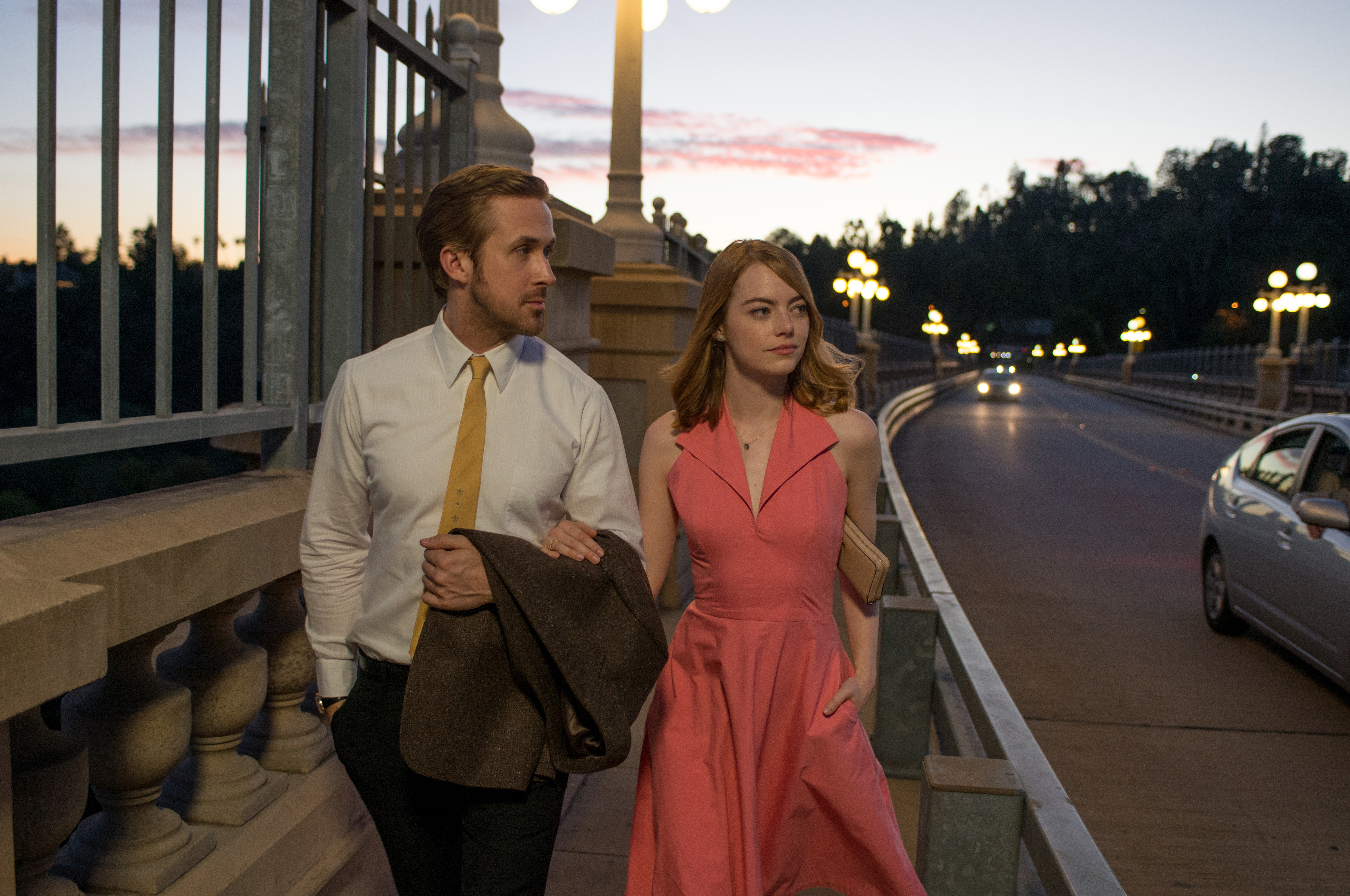 Emma Stone and Ryan Gosling in "La La Land," Dale Robinette
Mel Gibson, "Hacksaw Ridge" (nominated for Best Director)
"The nature of the film game has changed now. Unless the guy's wearing spandex tights—you're not going to be given a huge budget or a lot of time to execute if you're not doing comic-book stuff."
Barry Jenkins, "Moonlight" (nominated for Best Adapted Screenplay and Best Director)
"I ascribe to the theory that in order to be universal, you have to be specific. This story is set in a very specific place and it's [got] very specific characters. And we approached it visually and also structurally in these very distinct ways."
Yorgos Lanthimos, "The Lobster" (nominated for Best Original Screenplay)
"I tried to leave the film as open [to interpretation] as possible. But I can say that the film is about love and wondering whether there is true love. How you can find it and how can you identify it when you've found it?"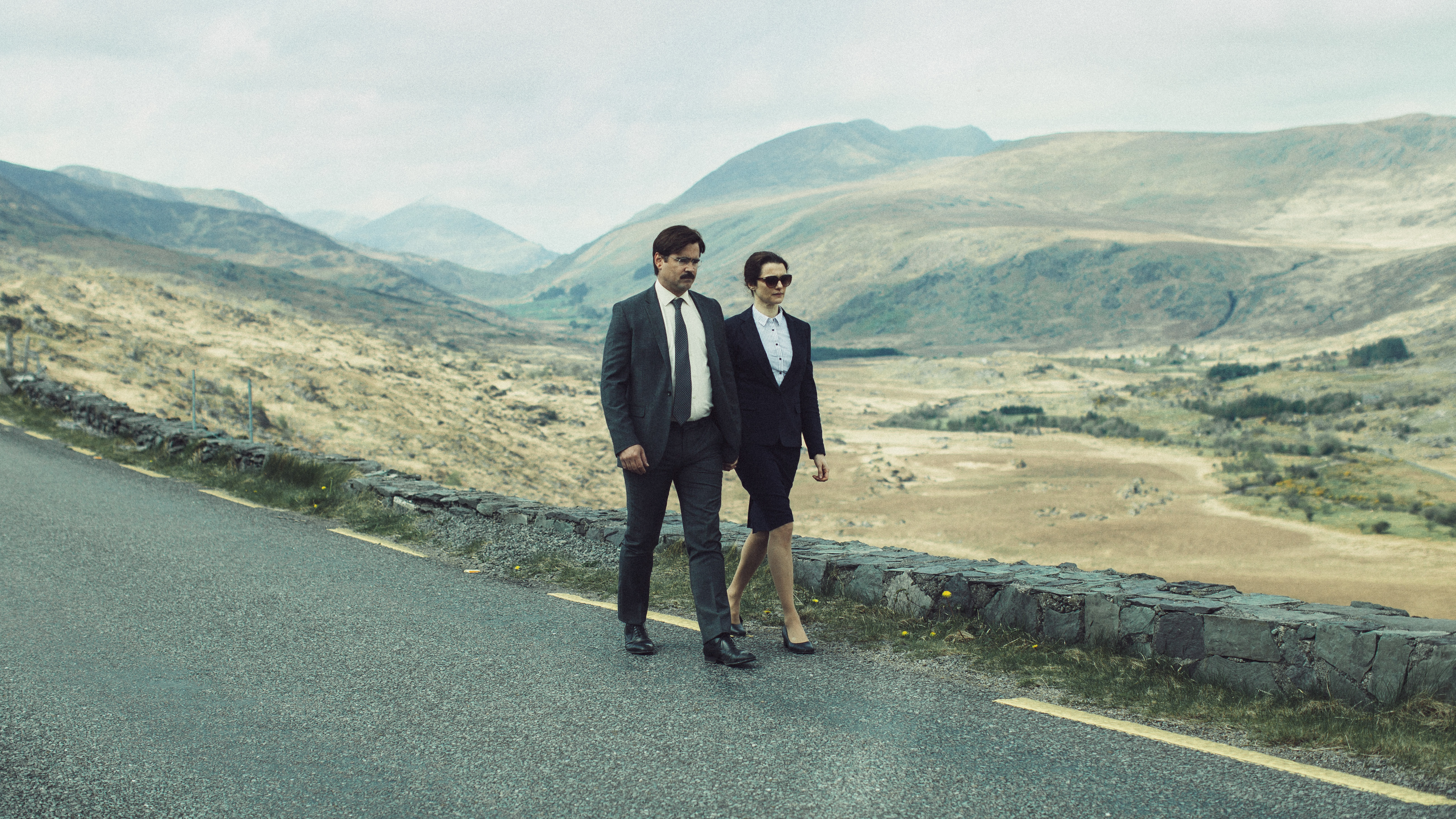 Colin Farrell and Rachel Weisz in "The Lobster," Courtesy of A24
Kenneth Lonergan, "Manchester by the Sea" (nominated for Best Original Screenplay and Best Director)
"The more I learned about the town, the distances between the different towns, where the funeral parlors were, where the school was, where the hockey rink was, just the details of fishing life.... Just those facts alone support where [the character is] emotionally—as they would in real life."
READ: 23 of 2016's Best Pieces of Advice from Writers, Directors, Producers, and Playwrights
Theodore Melfi, "Hidden Figures" (nominated for Best Adapted Screenplay)
"The big dream is that [audiences] leave understanding that there was a time in this world's history and in this country's history where black and white, male and female came together, and we all worked together to achieve the greatest mission at the time."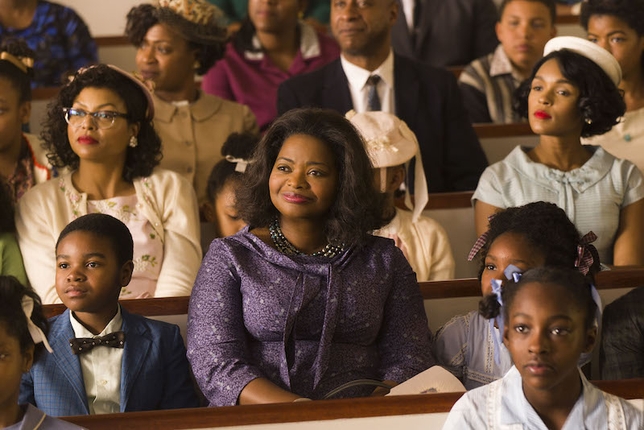 Taraji P. Henson, Octavia Spencer, and Janelle Monáe in "Hidden Figures," Courtesy of 20th Century Fox
Mike Mills, "20th Century Women" (nominated for Best Original Screenplay)
"I adore actors, and I feel like they're giving me, like, lifeblood. I feel like what they're doing is incredibly vulnerable-making to themselves, and I try to be supportive of that and, like, thankful. I'm trying to ask them to stir their own emotional pot and not just play a role; [to try] to find the overlap between their lives and their souls and what's going on with these characters. It feels personal and real."
Bradford Young, "Arrival" (nominated for Best Cinematography)
"[Cinematographers are] there to serve the narrative, and the narrative is always driven by the actors. The actors are leaders. When my camera responds to something or my camera decides to make a particular move or do something different with lighting, it's generally because I was inspired by what the actors are doing."
To make your big-screen debut, check out our film audition listings!