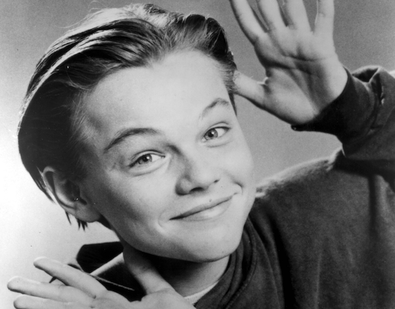 Today John Krasinski, Cheryl Boone Isaacs, Guillermo del Toro, and Ang Lee unveiled the nominees for the 88th annual Academy Awards, to be hosted by Chris Rock Feb. 28. This proved an especially competitive year for actors; many of the 20 nominees gave career-best performances. But where did they get their big break in film? Below we reveal the first onscreen roles of 2016's contenders—because everybody's gotta start somewhere!
Best Actress in a Leading Role:
Cate Blanchett, "Carol"
Few were surprised by the magnificent nuance Blanchett delivered in the lesbian drama "Carol," and even fewer were surprised by her seventh Academy Award nomination. A winner for both "The Aviator" and "Blue Jasmine," Blanchett is the kind of awards season heavyweight that gives her competitors nervous sweating. And to think she began her film career—after several acclaimed stage performances in her native Australia—as a bit character named Mrs. Haines in the crime series "Police Rescue" in 1993.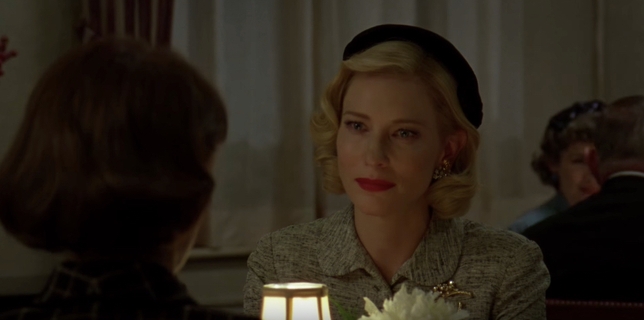 Brie Larson, "Room"
If acting is like scuba diving, as Larson told Backstage, then the "Room" star got her certification pretty early on. A child actor in the 2003 Disney Channel original movie "Right On Track," Larson also acted in music videos during her pop starlet days. (Here's an example!) But long before her stellar work on "United States of Tara," and in "Short Term 12," and "Trainwreck," she first appeared on camera in a 1998 episode of "The Tonight Show with Jay Leno," of all places.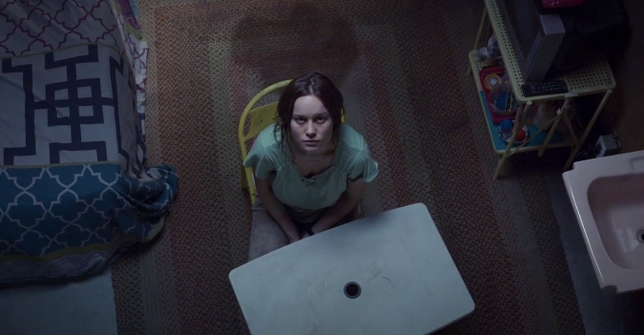 Jennifer Lawrence, "Joy"
Can you believe this 25-year-old has four Oscar nominations? We can. She also became the second youngest winner of best actress in a leading role for 2012's "Silver Linings Playbook." While on a trip to New York, a teenaged Lawrence was approached by a talent agent about modeling, and went on to a regular role on "The Bill Engvall Show." Her first on-camera work, however, was a small role in a 2006 episode of "Monk."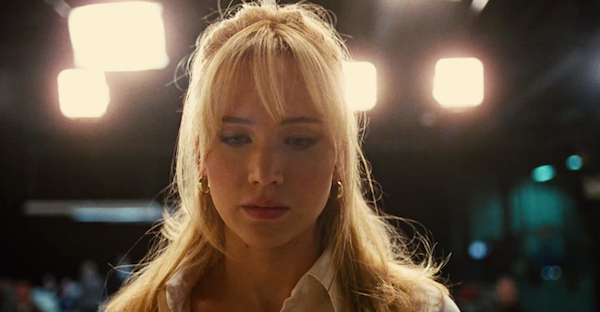 Charlotte Rampling, "45 Years"
It's thrilling when Oscar voters recognize veteran actors who have given stellar performances for decades. The almost-septuagenarian Rampling has dazzled British audiences for half a century with her signature iciness and quiet nuance—qualities that make her work in Andrew Haigh's indie "45 Years" her best yet. Rampling's screen career began in 1965 with an uncredited role in the comedy feature "The Knack... and How to Get It." She's certainly got the knack for acting.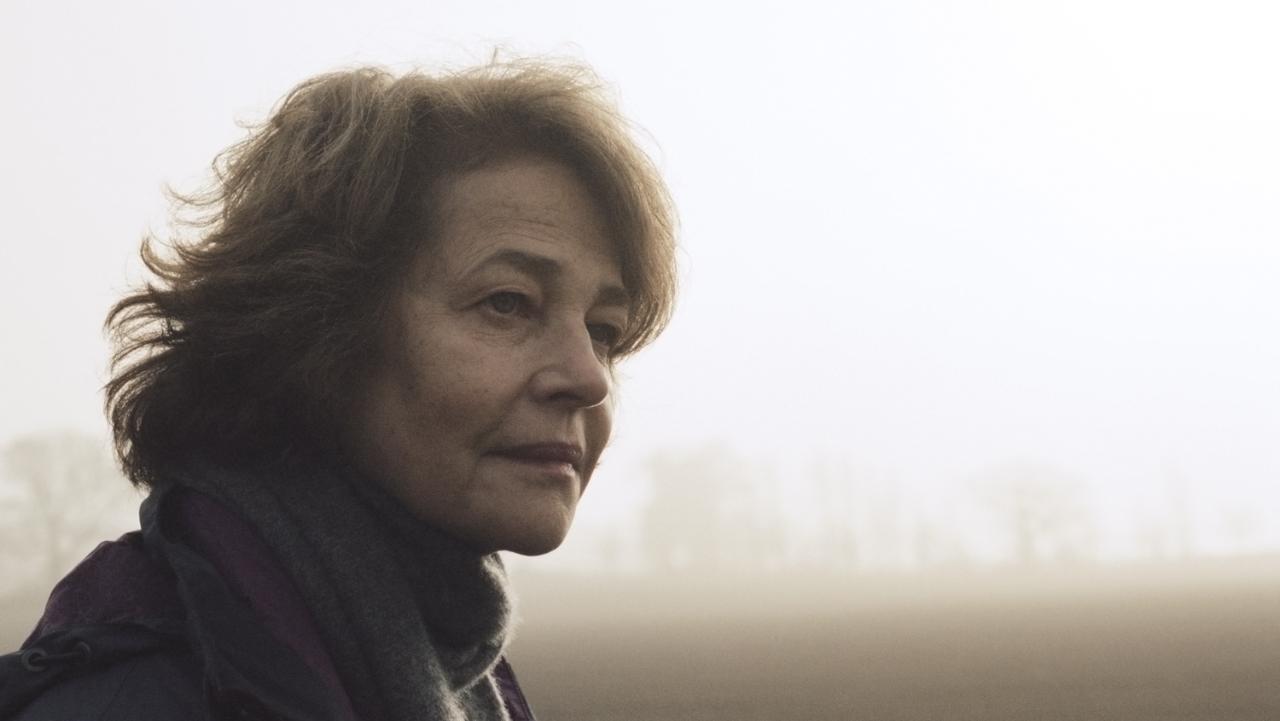 Saoirse Ronan, "Brooklyn"
Although she first came to prominence at age 12 for her astonishing turn in "Atonement" (which made her one of the youngest Oscar nominees in history) Ronan made her screen debut in a 2003 medical drama called "The Clinic" on Irish public service broadcaster RTÉ. Don't miss her beautiful performance in "Brooklyn," and check out her Backstage cover story here!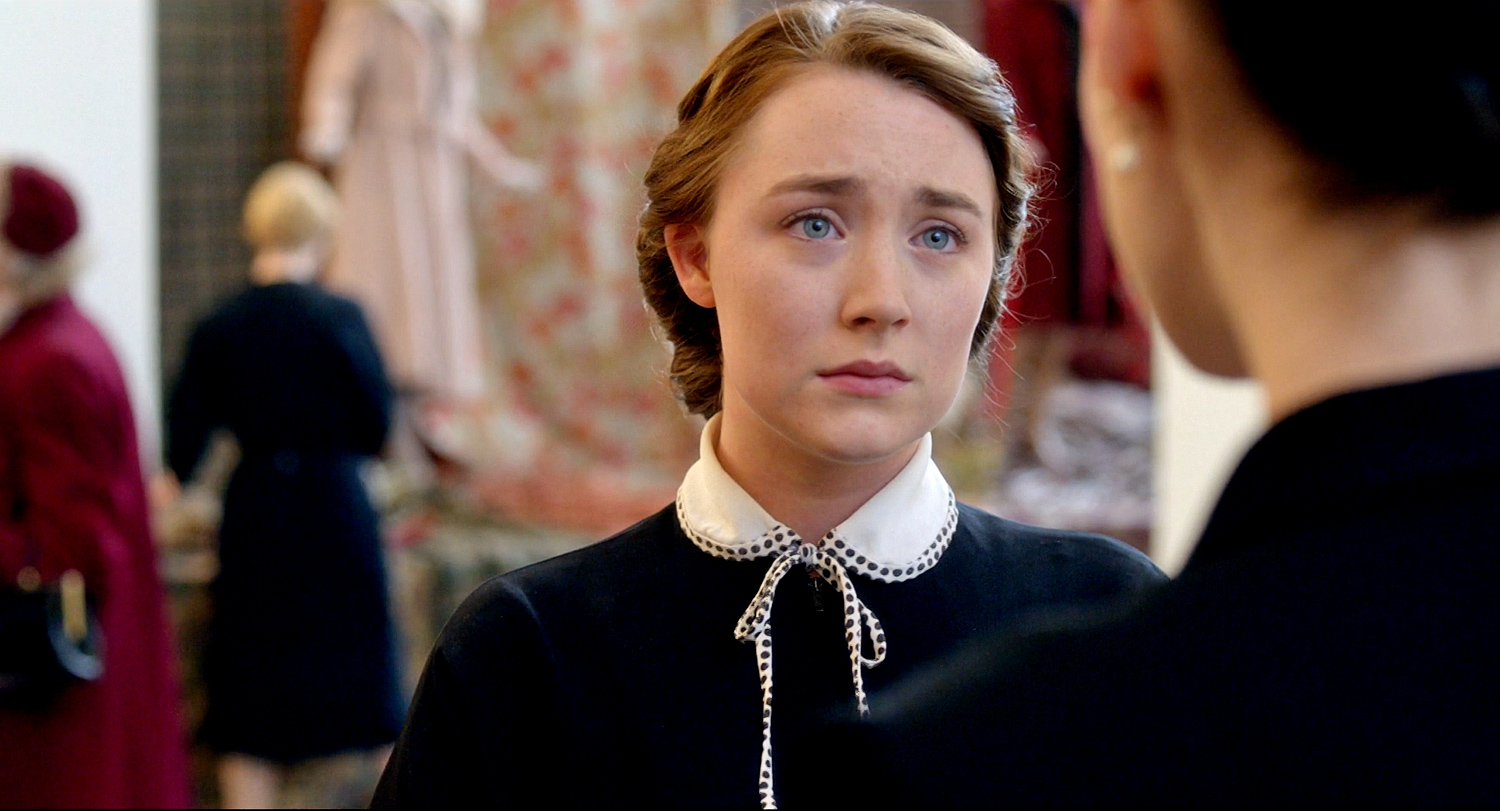 Best Actor in a Leading Role:
Bryan Cranston, "Trumbo"
It's only fitting Cranston gets a shot at Oscar gold, considering he has dominated the Emmys with his staggering work on "Breaking Bad." Oddly enough, the actor began his film career as a quarterback in the 1980 TV movie "To Race the Wind." The role was uncredited, but Cranston slowly built up bit parts and guest turns on TV shows until he became the revered performer he is today. Perseverance and hard work sure can pay off.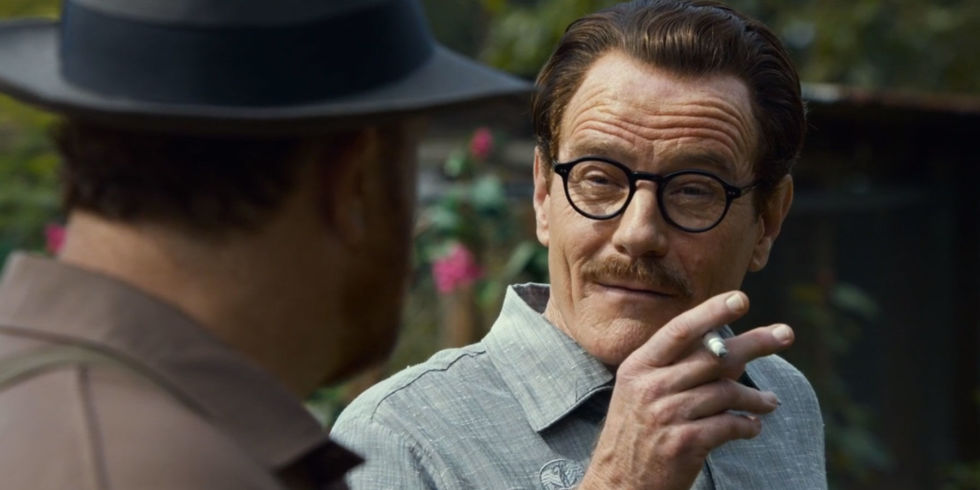 Matt Damon, "The Martian"
Damon is already an Oscar winner—but not for acting. He earned the best original screenplay statue for 1997's "Good Will Hunting," which was also the first of his three acting nominations. Did you know Damon made his film debut in "Mystic Pizza"? Or that he was an uncredited baseball fan in "Field of Dreams"? Does he gravitate toward Hollywood's biggest films, or do they gravitate toward him?

Leonardo DiCaprio, "The Revenant"
After toiling in the trenches of little-seen indie films, this up-and-coming actor is finally getting the recognition he deserves. Just kidding—DiCaprio is one of Hollywood's most talented leading men, although it is true that fans are hoping his grueling (and freezing) work in "The Revenant" will finally secure the elusive Oscar. After five nominations, counting this one, the statue feels long overdue. DiCaprio's first time on camera was in the 1989 family drama series "The New Lassie," a role that helped him later get cast in "Growing Pains" and beyond.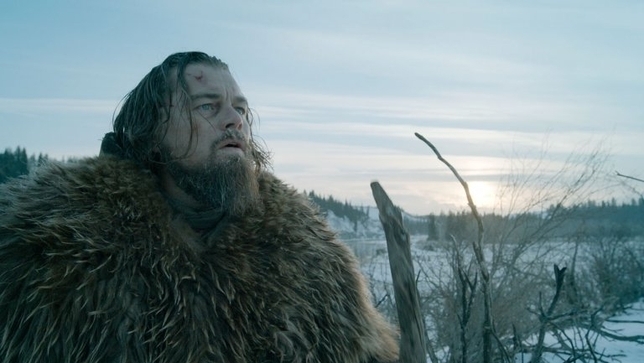 Michael Fassbender, "Steve Jobs"
It was in the 2001 English relationship drama "Hearts and Bones" that the world first beheld Fassbender's face on camera. Since then, lenses have captured his perfectly proportioned features in everything from "X-Men" and "Inglourious Basterds" to "Shame" and "12 Years a Slave," for which he earned his first Oscar nomination. This was a strong year for the actor, who in addition to his titular turn in "Steve Jobs," had a titular turn in a screen adaptation of "Macbeth" that proved nothing short of epic.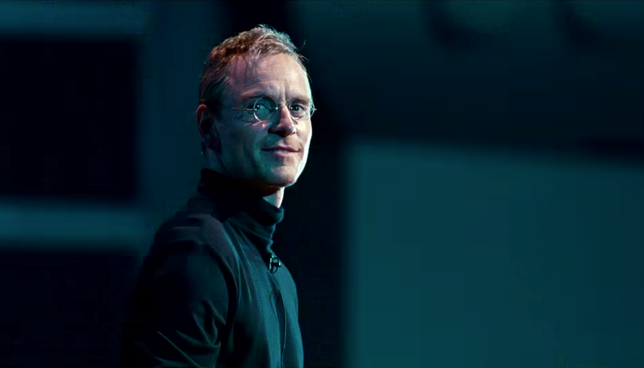 Eddie Redmayne, "The Danish Girl"
Redmayne is on a roll. Last year he received his first Oscar nomination and win as Dr. Stephen Hawking in "The Theory of Everything," and shifted gears significantly this year in portraying a different pioneer: transgender woman Lili Elbe. Could he win two years in a row? The chameleonic actor's first on-camera turn was in "Animal Ark," a show based on a book series about animals.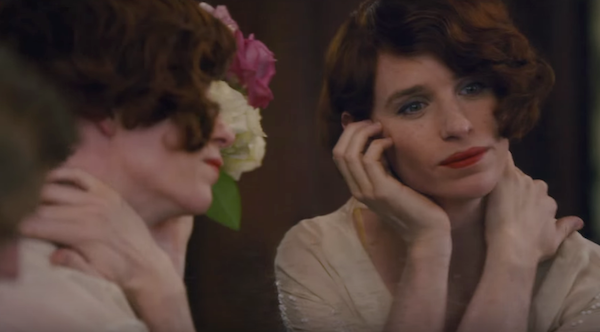 Best Actress in a Supporting Role:
Rooney Mara, "Carol"
Oscar voters have already taken note of Mara in 2011's "Girl With the Dragon Tattoo," but this year another nomination was all but assured. Long before her heartbreaking performance in "Carol," Mara appeared, as many actors do, in a direct-to-video film (not many actors can claim, however, it was called "Urban Legends: Bloody Mary"). Can you guess the star of that project? If you guessed Kate Mara, big sister to Rooney, you are correct.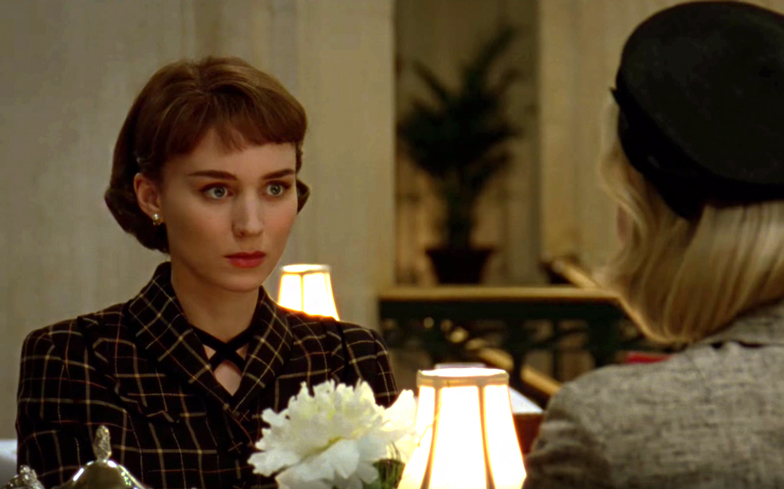 Jennifer Jason Leigh, "The Hateful Eight"
If you haven't yet seen Leigh unleash her deranged inner demon in "The Hateful Eight," prepare yourself. This is the first Oscar nomination for the hardworking actor, who began her long career in 1977 in the crime series "Baretta," although she also had an uncredited role as a girl playing with a rubber ball in "The Spy Who Never Was" the year prior. We imagine she was very convincing playing with that rubber ball.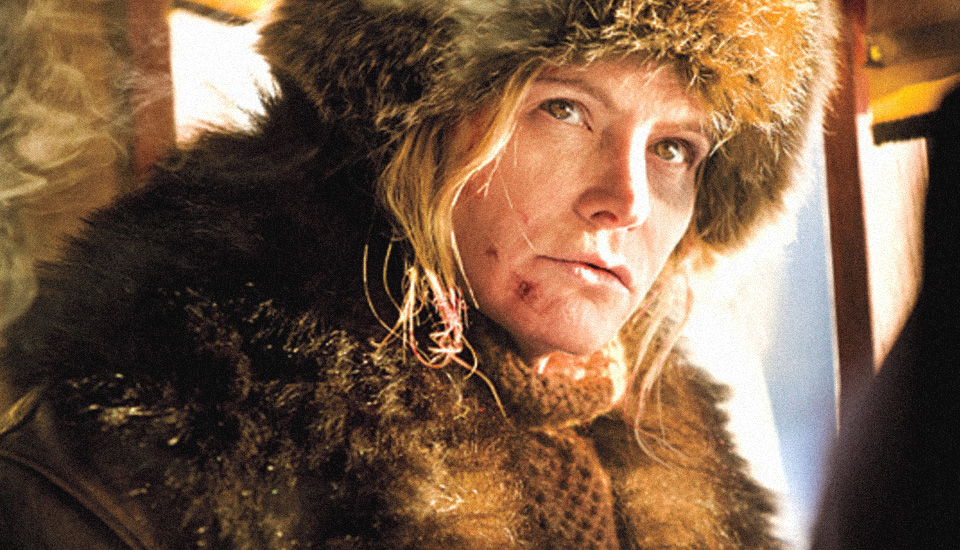 Rachel McAdams, "Spotlight"
McAdams might be the classic overlooked actor: She always delivers clear, memorable performances, and she's game for both comedy and drama. The Oscars have recognized her for the first time for her subtle work in "Spotlight," but can we pretend the nomination is also honoring "Mean Girls," "The Notebook," and "Midnight in Paris"? The Canadian actor got her start in 2001 with a lead role in the sci-fi TV movie "Shotgun Love Dolls," plus an episode of "The Famous Jett Jackson."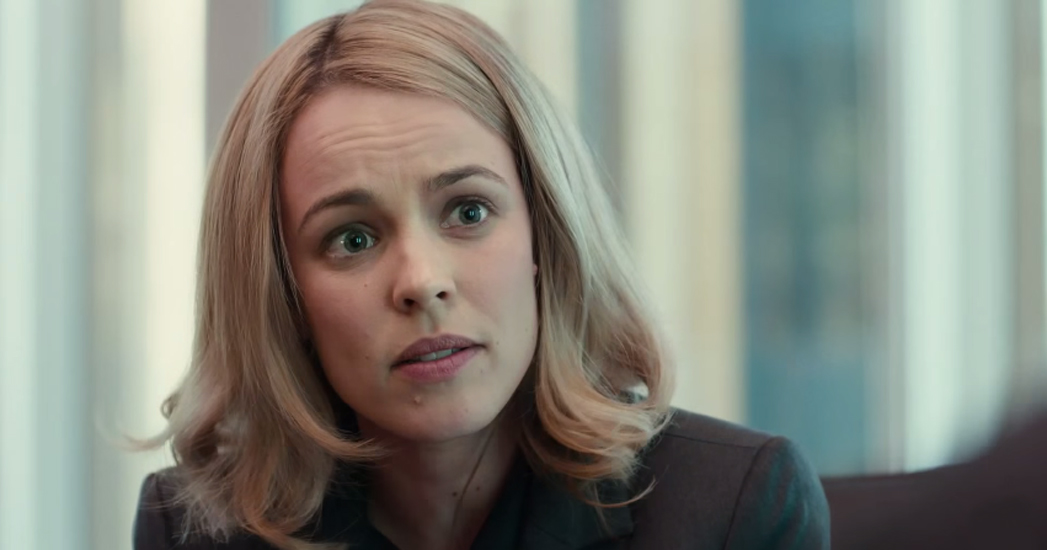 Alicia Vikander, "The Danish Girl"
Did anyone have a bigger 2015 than Vikander? With standout performances in "Ex Machina," "The Man from U.N.C.L.E.," "Burnt," "Testament of Youth," and, yes, "The Danish Girl," the burgeoning star is practically required to attend Hollywood's biggest celebration of the year in film. Originally from Sweden, Vikander got her start doing theater and ballet before turning down law school and transitioning to camera work with the 2002 TV film "Min balsamerade mor."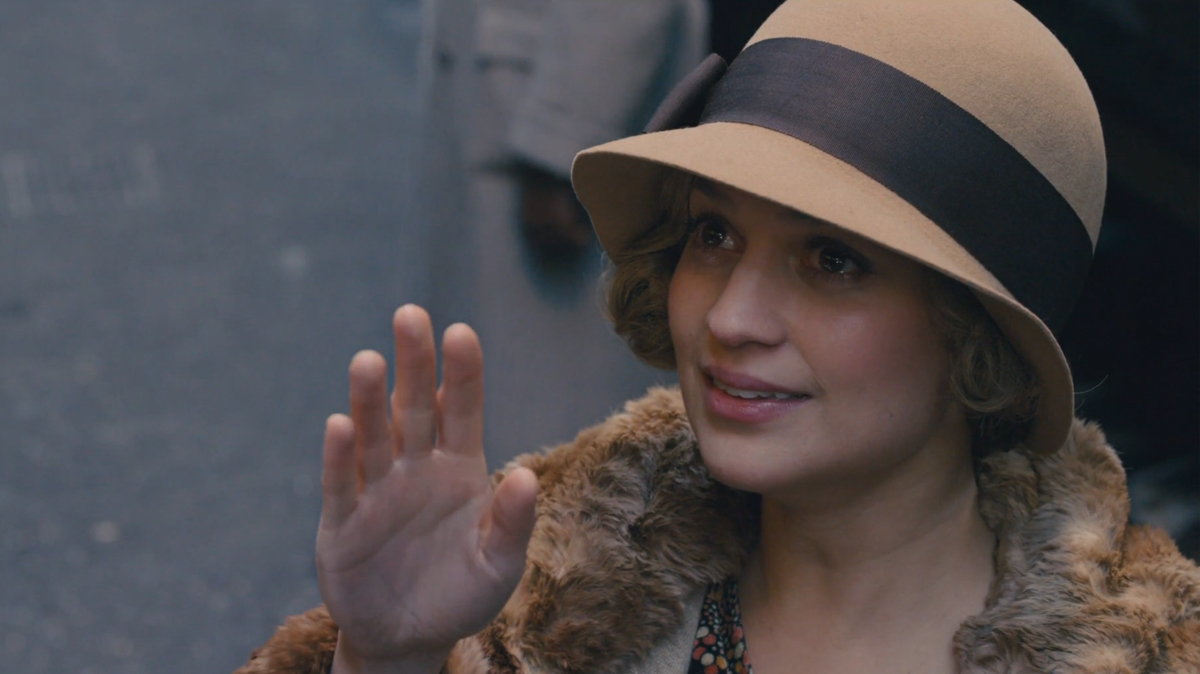 Kate Winslet, "Steve Jobs"
No stranger to awards shows, Winslet will be back at the Oscars as a nominee for the first time since her sole win for 2008's "The Reader" (which also made her the youngest female actor to receive six nominations). Her sublime portrayal of Steve Jobs' marketing manager Joanna Hoffman showed off the English actor's dialect chops, a highlight of a long career that began onstage, in commercials, and on the 1991 TV series "Shrinks."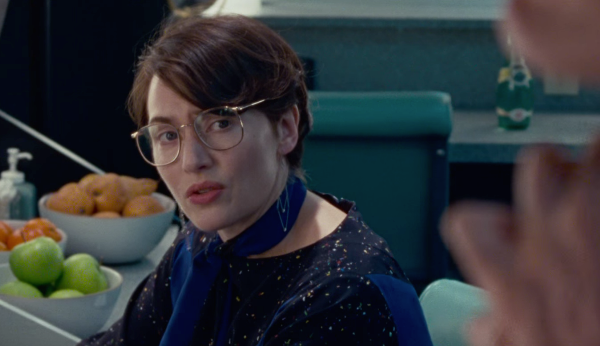 Best Actor in a Supporting Role:
Christian Bale, "The Big Short"
Bale's striking turn as hedge fund genius Michael Burry is the latest in a series of wonderful film performances. The 1986 TV movie "Anastasia: The Mystery of Anna" marks Bale's first credited work on camera, and after a co-star recommended him to Steven Spielberg, he was cast at age 12 as the lead in "Empire of the Sun." But we all know it was in "Newsies" that he solidified his acting bona fides.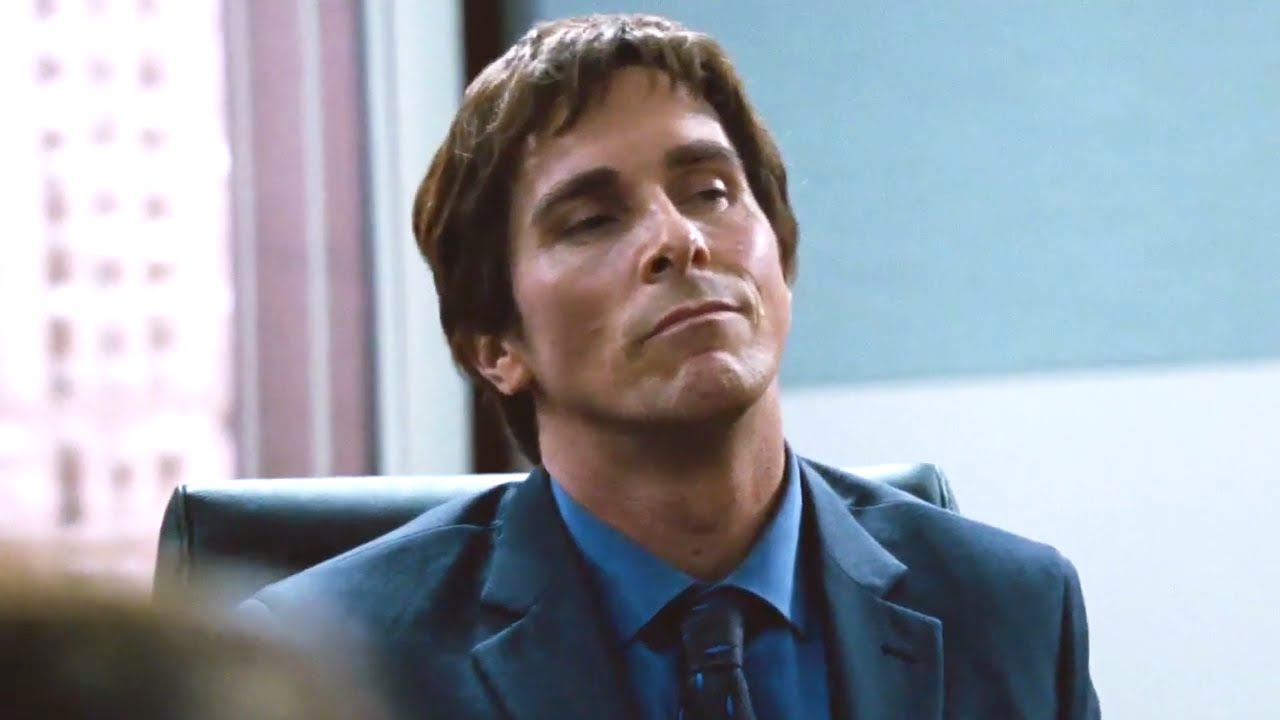 Tom Hardy, "The Revenant"
What a year for Hardy! Two films in which he appeared this year, "Mad Max: Fury Road" and "The Revenant," have earned a whopping total of 22 nominations. And don't forget his dual performances in "Legend" as Reggie and Ronnie Kray. The English actor got his start in two huge projects in 2001: "Black Hawk Down" and "Band of Brothers." If he doesn't win this year, it's only a matter of time.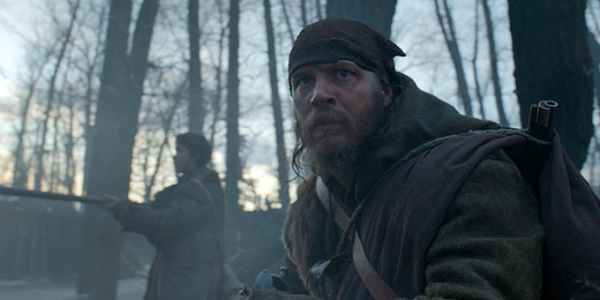 Mark Ruffalo, "Spotlight"
That's two in a row for Ruffalo; last year he was nominated in the same category for "Foxcatcher," making us wonder if this year he has a shot at a win. And really, can you really blame Oscar voters? As we noted last year, the unmissable Ruffalo has come a long way since his small role in 1989 on anthology series "CBS Summer Playhouse."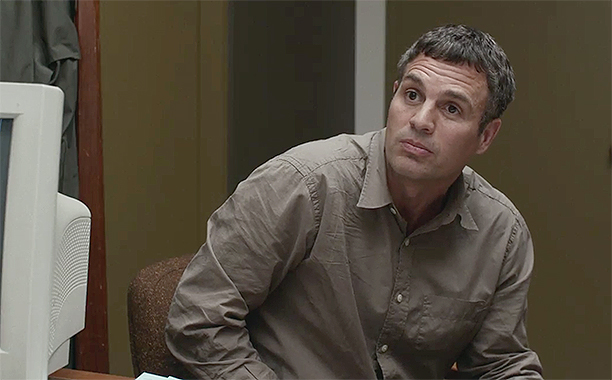 Mark Rylance, "Bridge of Spies"
Although film audiences may not know his face, Rylance has been wowing theatergoers for decades. The three-time Tony-winning actor and writer is perhaps the most-cited response to the question Backstage frequently poses to stars: "Who's your biggest acting crush?" In an uncanny parallel with this first Oscar nomination as Soviet spy Rudolf Abel in the Cold War drama "Bridge of Spies," Rylance's first on-camera appearance was in 1985's "Wallenberg: A Hero's Story," a TV movie about a Swedish diplomat who saved thousands of lives during the Holocaust.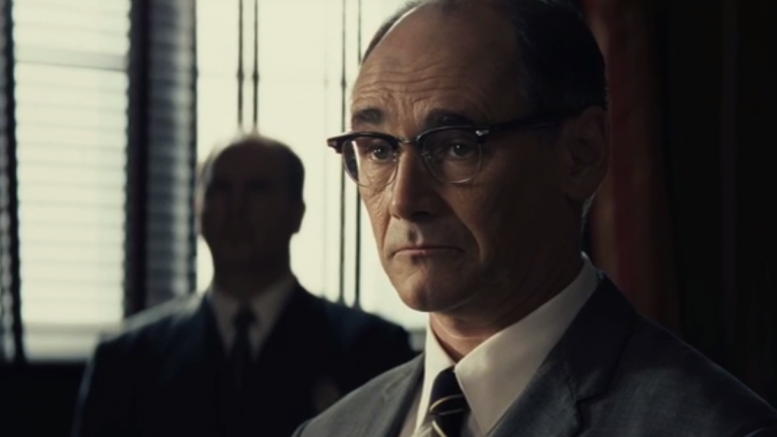 Sylvester Stallone, "Creed"
Six years before "Rocky," the film that would make him a household name and give him two Oscar nominations for acting and writing, Stallone appeared in "The Party at Kitty and Stud's" as Stud. If we told you the film's plot, you wouldn't believe us. OK, we'll tell you: The softcore porn feature follows an S&M-friendly couple who invite three women over for a very sexy party. Stallone was paid $200 for his big, er, debut.