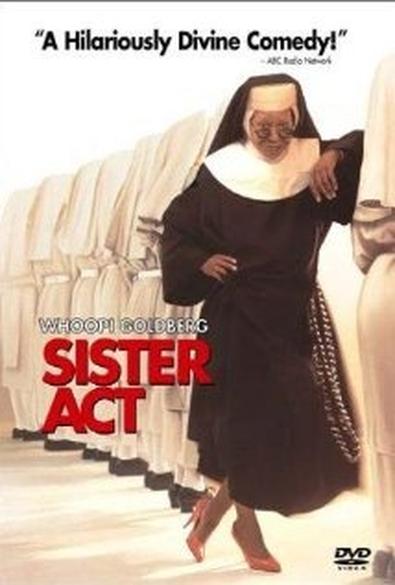 There's no doubt that the movies honored by the Academy Awards are some of the best in film history. The directing in them is impeccable, and the acting is incomparable.
But one of the biggest faults of the Academy is that it leaves no room for some of the other greatest movies in film histories—the comedies. Certainly, acting—no matter the genre of film takes extreme dedication and talent. So we thought, what if best actor, best actress, and all the other awards went to comedy films. Who would have won over the years? Whose performances go beyond just jokes and are true works of masterful acting? Well, we have some ideas.
Open your mind and your imagination. To help you do so, watch this song performance by Jack Black, Will Ferrell, and John. C. Reilly about comedians at the Oscars.
Without further adieu, here are 14 hilarious and totally Oscar-worthy comedy performances.