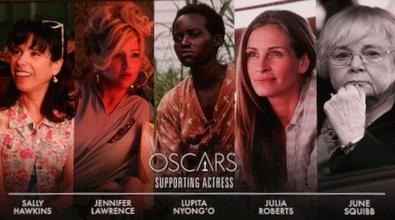 Working alongside the greats that include Meryl Streep and Christian Bale might seem like a daunting task for some actors. For the wonderful ones nominated in this category, however, their performances were fearless.
The ability to captivate audiences and the Academy is no easy task when you're playing a smaller part, but these actors have done so deftly and effortlessly. These are the nominees for best supporting actress.
CLICK HERE TO VIEW THE SLIDESHOW.