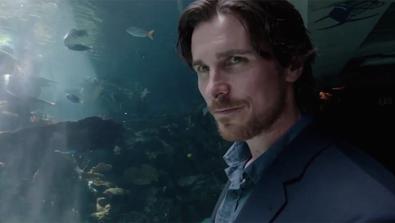 Now that the fervor of awards season has subsided, it's time to look ahead to the films and actors likely to dominate the conversation among critics, audiences, and artists in the coming year! Who's to say which of these performances will sink and which will swim? Only time—and buzz, of course—will tell.
Mark Ruffalo & Zoe Saldana, "Infinitely Polar Bear"
This Sundance favorite is written and directed by up-and-comer Maya Forbes and stars the irresistibly charming Ruffalo and Saldana. The indie comedy, which centers on a manic depressive patriarch, appears to hit that sweet spot between endearing and cathartic that awards season so admires. And isn't it about time these two talents earned Academy recognition?
Matthew McConaughey, Ken Watanabe, & Naomi Watts in "Sea of Trees"
It doesn't get much heavier than two men traveling to a forest in Japan to commit suicide. But if anyone can infuse compelling humanity into such a story, it's McConaughey and Watanabe, who are joined as well by Watts, Katie Aselton, and Jordan Gavaris, and directed by the brilliant Gus Van Sant.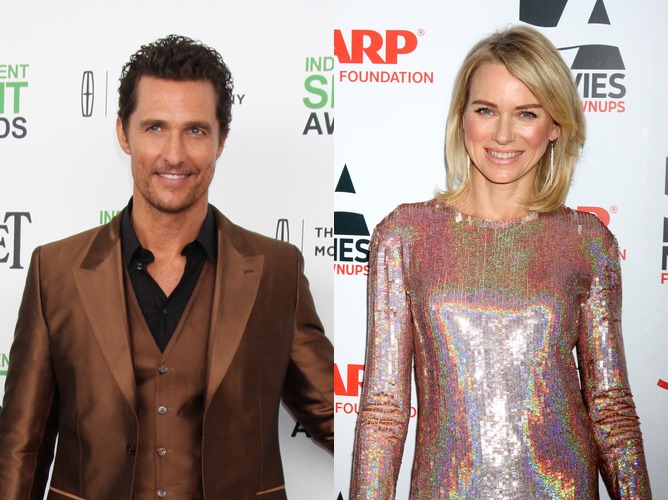 Helga Esteb/Shutterstock
Juliette Binoche & Kristen Stewart in "Clouds of Sils Maria"
Last year Olivier Assayas' European glam-drama took film festivals by storm, and earned Stewart the first-ever Cesar award for a female American actor. Movies featuring fabulous movie stars and the pursuit of artistic liberation tend to do well at big awards shows (see: "Birdman") and the complicated celebrity-assistant relationship between Binoche and Stewart is sure to strike a chord in Hollywood. Plus, the trailer just looks spectacular.
Channing Tatum & Samuel L. Jackson in "The Hateful Eight"
Quentin Tarantino's newest bloodbath is already generating serious buzz and has been picked up by the Weinstein Company for a November release. Once cancelled due to a script leak, the movie is currently being filmed with a cast that includes Jennifer Jason Leigh, Kurt Russell, Tim Roth, Demián Bichir, and Bruce Dern in addition to Tatum and Jackson. Fans of "Kill Bill," "Inglourious Basterds," and "Django Unchained" will surely not be disappointed.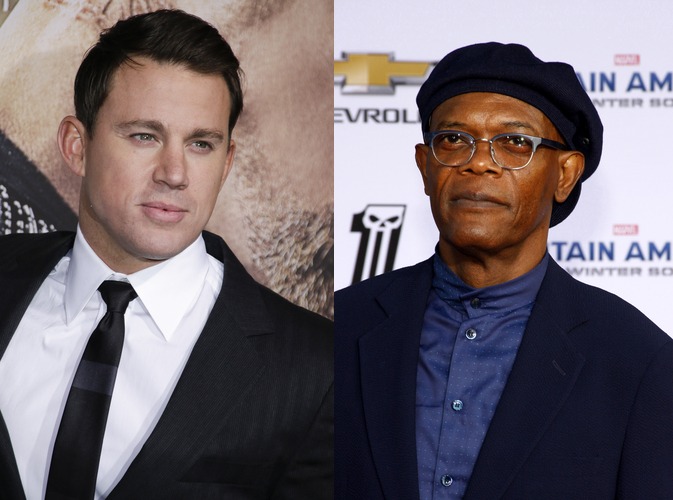 Joe Seer/Tinseltown/Shutterstock
Elisabeth Moss & Katherine Waterston in "Queen of Earth"
"Mad Men" may be coming to a close, but Moss' career is just about to catch fire. The actor brings her chops to a gripping psychological thriller co-starring "Inherent Vice's" Waterston about two women catching up at a beach house and realizing they've drifted considerably apart. Dun dun dunnnnn.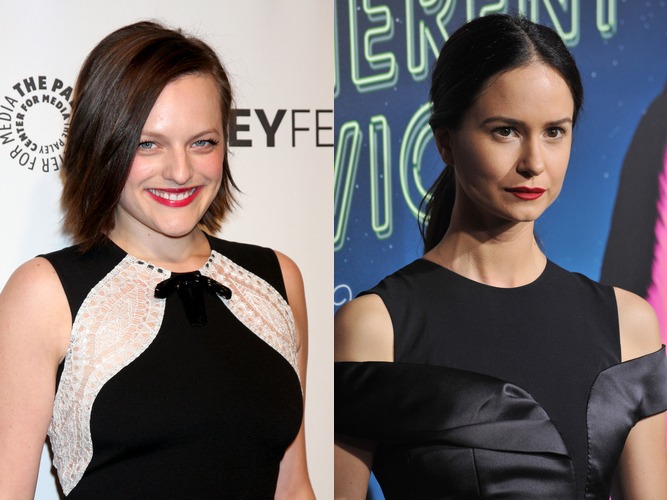 Jaguar PS/Helga Esteb/Shutterstock
Bradley Cooper, Emma Stone, Rachel McAdams, & more in "Aloha"
Cameron Crowe is back with a romantic dramedy set in picturesque O'ahu, following a military contractor (Cooper) who returns to the U.S. Space program and ends up falling for an Air Force pilot (Stone). The trailer features sweeping Hawaiian vistas and glamorous movie stars on the verge of tears, so it's sure to be a winner.
Michael Fassbender in "Steve Jobs"
The upcoming biopic based on Walter Isaacson's extensive biography of Jobs is helmed by such award winners as Danny Boyle, Scott Rudin, and Aaron Sorkin. Set for an October release, the film will feature Fassbender in the title role and the behind-the-scenes drama at the launch of three different Apple products. Plus, Seth Rogen plays Steve Wozniak and Kate Winslet takes on Joanna Hoffman. Can you smell the Oscar bait?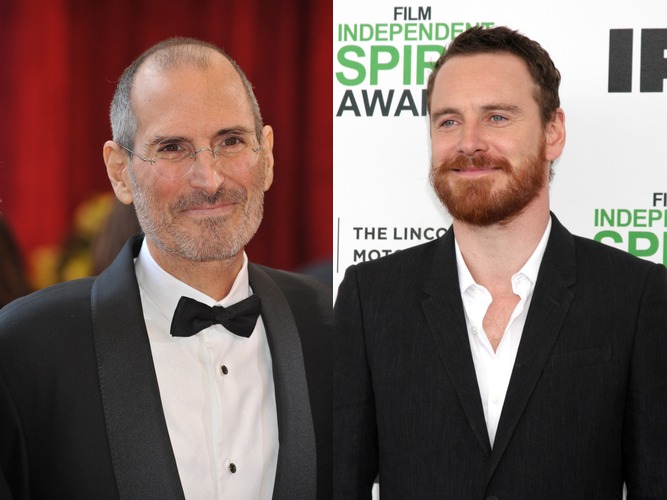 Featureflash/Helga Esteb/Shutterstock
Julianne Moore & Ellen Page in "Freeheld"
After a stellar year of moviemaking culminating in a well-earned Academy Award, Julianne Moore shows no signs of stopping. Based on a real-life story and 2007 documentary, Peter Sollett's film involves a terminally ill New Jersey police officer who contests the city council's decision to deny the transfer of her pension to her domestic partner. We know Moore will deliver as the suffering officer, but early buzz indicates Page has taken on the role of a lifetime as her caretaker.

CarlaVanWagoner/Helga Esteb/Shutterstock
Christian Bale, Natalie Portman, & Cate Blanchett in "Knight of Cups"
Wow. Terrence Malick's latest fantasy drama follows a Los Angeles screenwriter (Bale) gone to seed, but its intensely nonlinear structure and striking surrealism make it difficult to further classify. "No one cares about reality anymore," whispers someone in the trailer, amidst a swirling storm of bizarre, glorious images. Don't forget—it stars three Oscar winners.
Helen Mirren, Bryan Cranston & others in "Trumbo"
Talk about an award-worthy cast! Mirren, Diane Lane, Elle Fanning, Louis C.K., and John Goodman join Cranston in his portrayal of Hollywood screenwriter Dalton Trumbo, whose successful career comes to a screeching halt when blacklisted for his politics. Best of all, Mirren is set to play gossip columnist Hedda Hopper, a juicy role if there ever was one.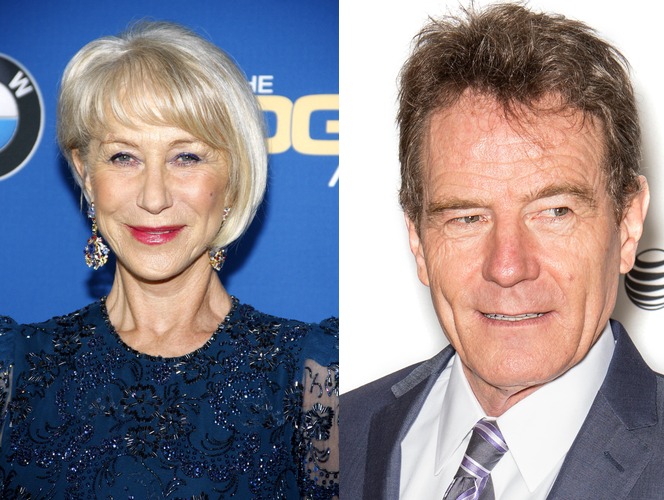 Tinseltown/Ovidiu Hrubaru/Shutterstock
Amy Poehler & more in "Inside Out"
How. Cute. Does. This. Movie. Look. Disney and Pixar once again tug at our heartstrings, this time inside the head of an 11-year-old girl. The infectiously peppy Poehler voices Joy, one of five voices in the girl's head who guide her emotions. They might as well start engraving the movie onto the best animated feature Oscar now.
Tom Courtenay & Charlotte Rampling, "45 Years"
Andrew Haigh takes a break from helming HBO's "Looking" to direct this British drama centering on a 45th wedding anniversary upended by some startling news. It's not often the Berlin International Film Festival hands out its Silver Bear acting awards to two actors in the same movie, but Courtenay and Rampling stunned audiences and walked away triumphant—perhaps the first of many awards for the veteran stars.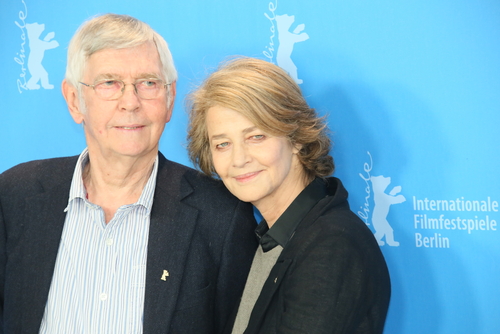 cinemafestival/Shutterstock
Jennifer Lawrence & Bradley Cooper, "Joy"
Completing a trilogy of sorts—after "Silver Linings Playbook" and "American Hustle"—David O. Russell continues his collaboration with two of Hollywood's mightiest talents. Lawrence plays single mother Joy Mangano, inventor of the Miracle Mop, while Cooper portrays an executive at the Home Shopping Network who helps make her a nationwide sensation. Given the past success of this acting-directing dream team, the based-on-a-true-story dramedy will likely take awards season by storm.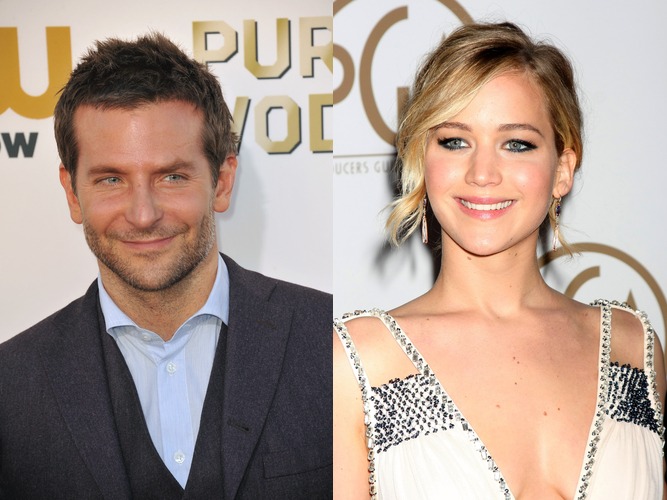 Jaguar PS/Helga Esteb/Shutterstock
Ian McKellen, "Mr. Holmes"
One of the world's greatest actors finally gets a chance to show off his range in a Bill Condon-directed crime mystery which just premiered in Berlin. As McKellen's retired Sherlock Holmes reflects on past crimes both solved and unsolved, audiences across the globe can once again fall in love with the timber of Gandalf's inimitable voice.
Helena Bonham Carter & Meryl Streep, "Suffragette"
Depicting the efforts of the British women's suffrage movement at the turn of the twentieth century, this biodrama has the distinction of being the first film in history being shot in London's actual Houses of Parliament. The movie will have critics' and audience's attention with its phenomenal cast alone: Carter, Carey Mulligan, Brendan Gleeson, Ben Winshaw, and the incomparable Streep? They have my vote.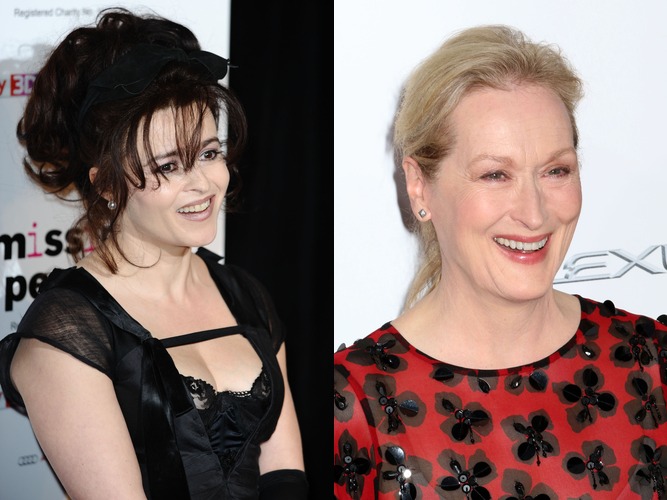 JStone/Featureflash/Shutterstock
"Star Wars: Episode VII – The Force Awakens"
When this trailer debuted a full year before its release date, the Internet exploded with the force of a thousand turbo blasters. That spinning Millennium Falcon, those stark extraterrestrial vistas, that rousing music...no other movie of 2015 will come close to matching "Star Wars" in either impact or scope; its high production value is likely to dominate any and all technical awards. The Force has awakened, and so have the nerds.
Inspired by this post? Check out our film audition listings!