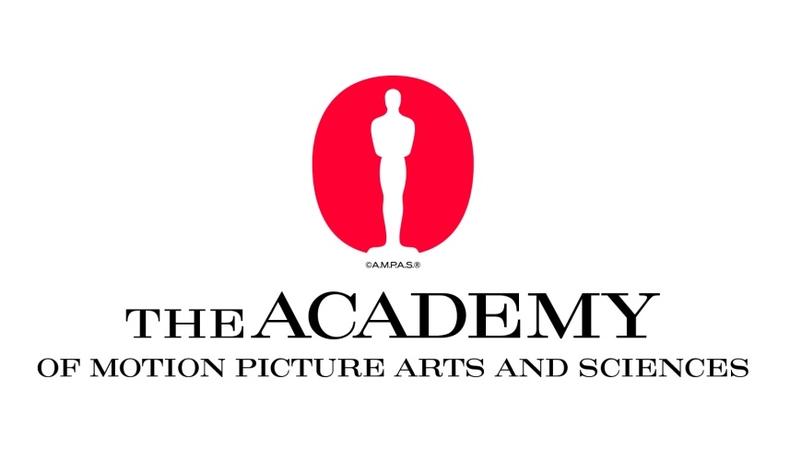 The Academy of Motion Picture Arts and Sciences may have moved too quickly this year in its efforts to replace traditional paper ballots with online voting for the 2013 Academy Awards.

Voting to determine this year's Oscar nominees began Dec. 17, but with less than one week remaining until Oscar nomination ballots are due, some members have complained that snags in the Academy's complicated new electronic voting procedures are preventing them from successfully casting their votes before the Jan. 3 deadline.

Academy members who chose to vote online were given a voter ID number (VIN) and prompted to create a complex, unique voting password, which is distinct from their AMPAS membership password. Some users, who reported initially receiving invalid passwords or security codes, said that they were locked out of the system if their passwords were rejected three times, then had to request a new password from Academy officials and wait 24 hours to attempt to log in again. According to the Hollywood Reporter and Deadline, these members worry that they will not be able to successfully cast their votes in time and that more frustrated users will simply choose not to bother.

At Deadline, Pete Hammond notes that the online voting system, which he says is "loaded with specific safeguards and military-type encryption methods to keep hackers and imposters out," was designed specifically for AMPAS by Everyone Counts, a company whose clients also include the U.S. Department of Defense.

"We have to balance the opposing needs of convenience and security," an Academy spokesperson told the Hollywood Reporter. The spokesperson said most of the complaints have come from members "forgetting or misusing passwords."

THR points out that according to a recent study, the median age of the Academy's 5,675 members is 62, and as a result the media overall has assumed that many voters are therefore less computer-savvy. Some insiders fear that the hiccups—combined with this year's shortened voting period—might suppress voter turnout, though as Hammond says, "we won't know since the Academy has never released figures of how many actually vote in the first place."

"We're talking about many elderly people who are not that computer literate," one anonymous Academy voter told THR. "They might think that it's simple, but the simplest thing isn't simple to many people... There will probably be a large percentage of people who will just say, 'Screw it,' and not even vote this year."

AMPAs spent more than a year developing this new voting process but its introduction was met with some confusion and hesitancy from the start. Acknowledging that many members would need extra time to understand and participate in the new voting methods for the 2013 Oscars, on Nov. 29 the Academy extended its deadline to request paper ballots to Dec. 14, two weeks later than the original Nov. 30 cutoff. Then in early December, Academy officials decided to send paper ballots to any member who had paid their dues but had not yet registered to vote online, whether they had specifically requested one or not.

In addition, assisted voting stations have been made available in Los Angeles, New York, and London to help Academy members with the transition to electronic voting, and a 24-hour toll-free phone line is offering guidance and technical support as well. According to the Academy, by late November the majority of its members had already registered to vote online, but anyone who has not may still register through Wednesday, Jan. 2.

The nominations for the 85th annual Academy Awards will be announced Thursday, Jan. 10. The Oscars will be broadcast live Sunday, Feb. 24, on ABC.