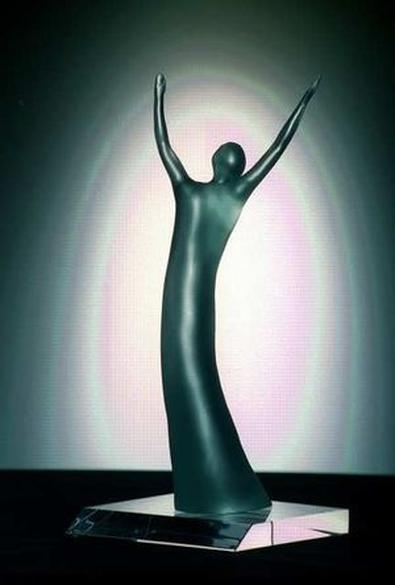 Center Theatre Group garnered the most nominations for the LA STAGE Alliance's Ovation Awards Tuesday, including best production and best season.
The CTG, which includes the Mark Taper Forum, the Ahmanson Theatre, and the Kirk Douglas Theatre, received 29 nominations—by far the most of any theater in the city.
"It's gratifying to be recognized for the excellent work being done on all three of our stages," Edward L. Rada, CTG's managing director, said in a statement about the nominations.
A total of 191 nominations were made for 77 productions. After the CTG, Celebration Theatre and Musical Theatre West were tied for the second most nominations, each with 16. They were followed by the Geffen Playhouse, which received 11 nominations.
The award for best production of a play is being contested by the CTG for "The Convert" and "Waiting for Godot," the Geffen for "Good People," MainStreet Theatre Company for "A Wrinkle in Time," and the Rubicon Theatre Company for "The Mystery of Irma Vep."
A full list of the nominees can be found at LASTAGEOvations.com. The 2011–2012 theater season in Los Angeles included 400 Alliance-registered productions by 173 companies, according to a release.
The nominees were announced Sept. 11 at the Renberg Theatre inside the Gay and Lesbian Center in Los Angeles. The awards, which are the city's only peer-judged theater honors, will be given out Nov. 12 at the historic Los Angeles Theatre.