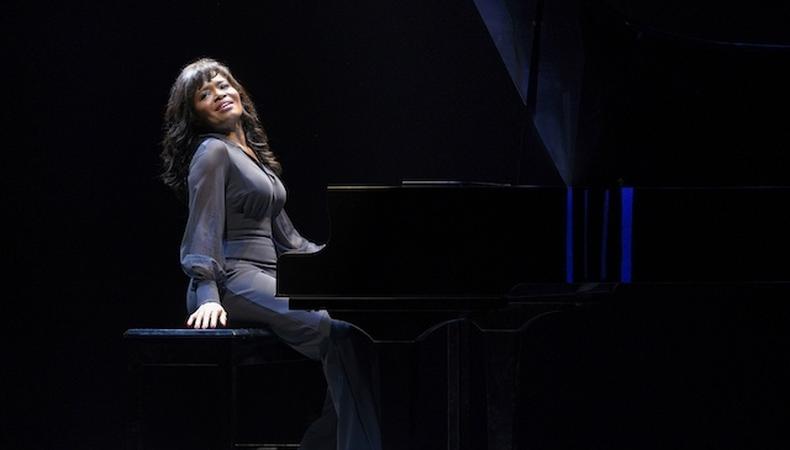 Looking for a Broadway gig? How about a new television series or film project? We've got these and more casting notices below that you don't want to miss!
"CLEAN SKIN CLUB"
Two female actors are needed for leading roles in two different commercials for a skin care brand. The spots will shoot on a single day between Feb. 12–20 in New York City and will pay $350.
"HOLY NIGHT"
Casting is underway for "Holy Night," an "interactive experience" film depicting three people struggling with opiate addiction as they prepare for Christmas. Talent is needed for a number of principal roles in the project, which will shoot Jan. 31–Feb. 4 in the Syracuse, New York area. Pay will be $250/day, with lodging, travel, and meals also provided.
"PET DIVORCE COURT"
"Pet Divorce Court," an upcoming television series that will deal with pet custody following the dissolution of relationships, is casting an actor to portray the presiding judge. Both male and female talent ages 25–85 will be considered. Shooting is slated for Feb. 22–25 in Geneva, New York. Pay is to-be-determined.
THE WONDER YEARS MUSIC VIDEO
Actors are sought for lead, supporting, and day player roles in "Sister Cities," a music video for the song by the Wonder Years. Shooting is set for Jan. 20 and Jan. 21 in New Jersey. (The lead will be needed on Jan. 22, as well.) Some roles will be paid; copy, credit, and meals will be provided for all.
"SUMMER"
"Summer," Broadway's incoming Donna Summer musical, will hold Equity Principal Auditions on Jan. 16 and Equity Chorus Calls on Jan. 17 and Jan. 18, run by Tara Rubin Casting. Rehearsals will begin Feb. 13 in NYC, with previews beginning on Broadway March 28. Pay will be $2,034/week, adhering to an Equity Production (League) Contract.
Check out Backstage's casting calls for more great gigs like these!