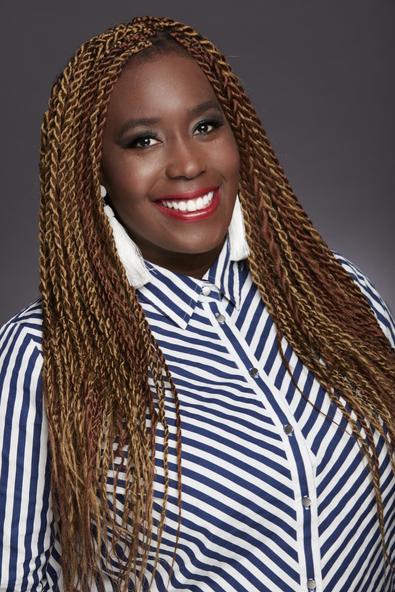 Though she's new to the acting game, Patricia Wagner dreams big. But she also knows consistency and perseverance are key to making those dreams a reality.
Just two days can change your life.
"Within 48 hours of registering with Backstage, I got cast on a reality TV show released on Amazon Prime…. I flew to America for the first time in my life. It was amazing and super powerful."
Make an honest go of it.
"Launching a career as an actress, singer, and model has been my dream for 11 years now. I was busy raising three children, and with my youngest son now going to nursery school, this is the time for me to pursue those dreams—and see them fulfilled."
Recognize solid advice when you see it.
"[Backstage] is your platform, your moment to shine, the moment you've been waiting for. Don't hold back. Come out of your comfort zone and you'll shine. You'll only regret the opportunities you don't take."
Big risk means big reward.
"I go through all the casting calls on [Backstage] at least every two weeks to make sure I'm not missing out on the opportunity of a lifetime. Be confident about your skills and who you are and you'll win big."
To see your success story in print, tweet @Backstage using the hashtag #IGotCast.
This story originally appeared in the Feb. 13 issue of Backstage Magazine. Subscribe here.