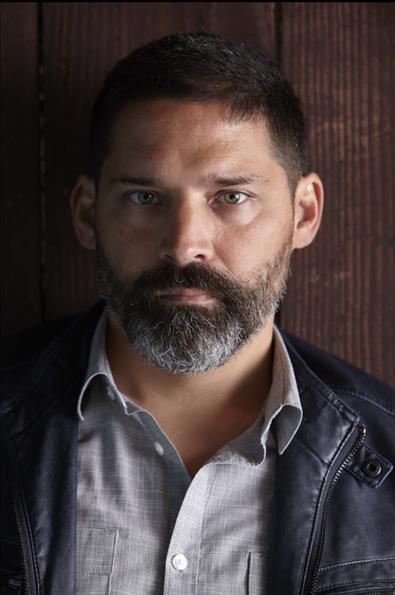 Paul Montez McDade likes to mix it up, and he uses Backstage to find different projects and keep things fresh.
Take chances and push yourself!
"Take advantage of all the listings. Keep building your résumé and trying new types of roles that you may not have ever considered, be it a music video or independent movie. I prefer a project that stands out and is atypical—maybe it's an unusual character that I'd like to go for."
Backstage has options—lots of them.
"I've been using Backstage since 2016. The variety of project listings runs the gamut—theater, features, student films, established artists' films, talent agencies—and I like those options."
Make bold choices and stick to them.
"The audition [for my recent project] felt fairly normal, and very quickly I realized [that the director] was very interested in what I did with the character in terms of research and practicing the scene, if I remember correctly. So he spent more time sort of sussing me out."
Showcase all your talents in your reel.
"I have a couple of reels. I've done snippets of decent projects, but I have not taken full advantage of showing all my hobbies and skills, such as swimming. Film all of your skills and edit your most honest scenes, for starters."
Don't be afraid to look for opportunities outside of acting.
"I got a small part in an independent feature film and ended up booking the job of editor and music editor of that same film. I continue to communicate with the same writer and director."
To see your success story in print, tweet @Backstage using the hashtag #IGotCast.
This story originally appeared in the Aug. 12 issue of Backstage Magazine. Subscribe here.