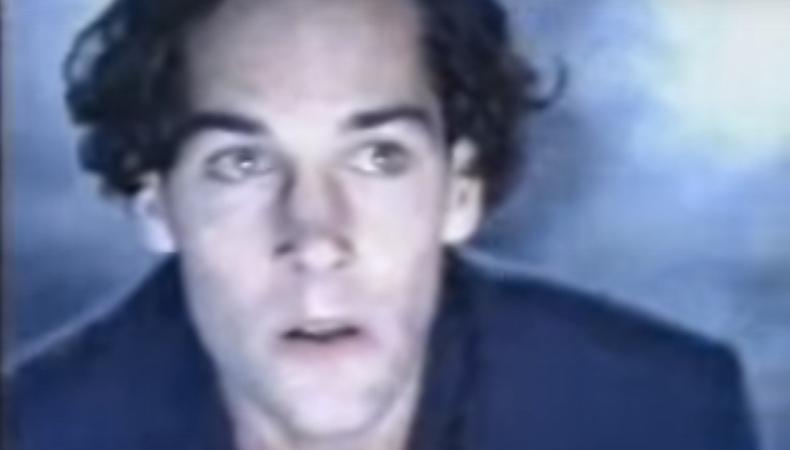 The opening line of a 1991 Super Nintendo ad starring Paul Rudd doubles as a kind of motivational pep talk for working actors. "When you decide to step up to this kind of power," the narrator exclaims, "this kind of challenge, this kind of flying, crashing feeling... when you decide to get serious, there's only one place to come." For Rudd—and for early-career actors everywhere—that place is commercial spots.
Long before Rudd took on the mantle of Ant-Man, fighting supervillains alongside Marvel's other Avengers, before his breakout in the 1992 TV drama "Sisters" and Alicia Silverstone classic "Clueless," he was a young working actor who needed to pay the bills. The New Jersey-born star lent his talents to the super-charged Nintendo commercial below just before he began to appear on people's radars. Now he's a household name and those video games he's playing passed from "vintage" to "antiquated" years ago. But doesn't his natural enthusiasm while playing make you want to join in?
READ: " 'Black Panther' Heads to Production and Announces Upcoming Casting Call"
Only one mystery remains, one you can ponder while watching the 30-second ad below: How does Rudd never seem to get any older...?
Looking for your big break? Check out our commercial audition listings!