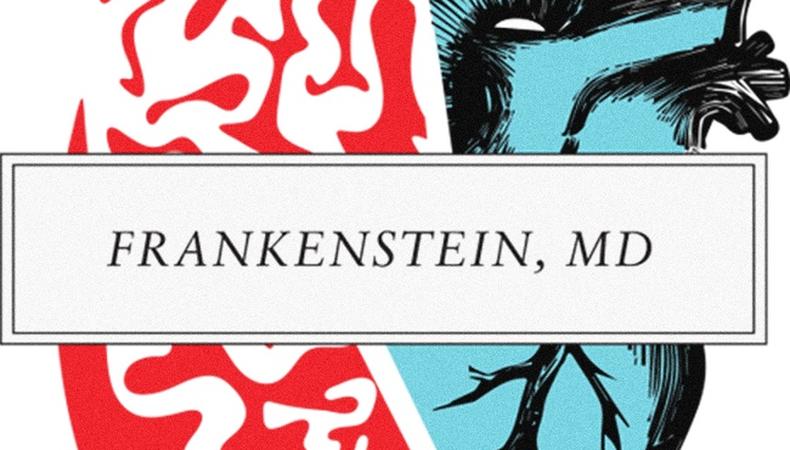 PBS Digital Studios is eyeing minority actors for its upcoming scripted series. The online arm of the Public Broadcasting Service is set to debut inaugural scripted series "Frankenstein, M.D." Aug. 19, with more expected to follow.
That could translate into work for Hispanic, African-American, and Asian actors, Matthew Graham, senior director of PBS Digital Studios, told Backstage. "Diversity is incredibly important to us in terms of audience and on-camera talent."
"Frankenstein, M.D.," which is being produced for PBS Digital by Pemberley Digital (the studio behind "The Lizzie Bennet Diaries" and "Emma Approved"), has minority actors Steve Zaragoza and Kevin Rock among its five leads. Moreover, the title role of Mary Shelley's undead monster has been reimagined as Victoria Frankenstein, a gender-bending role played by Anna Lore.
"The idea of Digital Studios is that it allows us to do a lot of experimentation working with different producers, reaching different kinds of audiences," said Graham. "We're really philosophically focused on making great, entertaining, innovative content."
Before branching into scripted series, PBS Digital partnered with YouTube content creators such as Joe Hanson, who runs the channel "It's Okay To Be Smart," and Mike Rugnetta's "Idea Channel." It now has about a half-dozen of those partnerships.
"What we're really looking for is people who understand the brand and have a passion for learning, a passion for a subject matter that aligns with us," Graham explained. "That generally means having a real authentic passion and intellectual curiosity around a topic—it could be dancing, it could be sports, it could be fashion. There are so many different topic areas that we can explore with the [PBS] brand if we find the right talent to take us there."
Graham said he scouts talent online in addition to taking meetings and reading submitted pitches. "We're still young enough that we're not at a place where we have a rigid process."
The PBS brand is synonymous with educational programming—think "Sesame Street"—and British period dramas such as "Downton Abbey." But Graham said he doesn't want to see any "smarter-than-you professors" on his digital channel.
Their ideal performer, he said, "is that really smart kid that you love hanging out with at the lunch table because she's smart and funny and does her homework and is just super cool."
Still, that could change.
"We absolutely evolve with every new big project, so I anticipate that we'll understand the audience and their appetite for this content better a few weeks from now," Graham said. "Every time we launch a show, we pay really close attention to what the audience is saying and what they like about it and what they don't like about it.
"It really helps us figure out which shows to double down on and invest in," he added. "In some cases that's meant radically changing the show's format."
Inspired by this post? Check out our film audition listings!