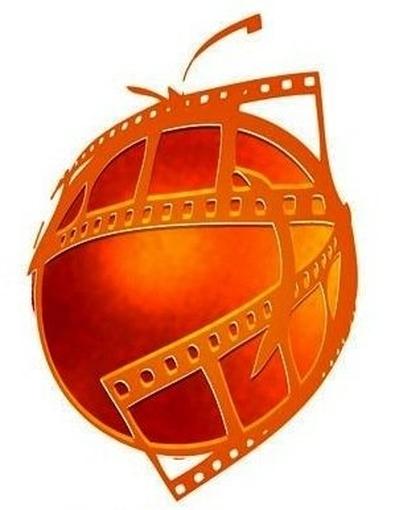 The Peachtree Village International Film Festival (PVIFF) celebrates its 10th year in Atlanta September 14-20 at the W Hotel Downtown and surrounding venues. PVIFF features screenings, educational forums, networking events, and visiting celebrities.
Entrenched in the old saying, "It takes a village," festival founders James "J.B." Brown and CEO Len Gibson have created what they call, "a village atmosphere of opportunity for filmmakers, business owners, and film enthusiasts."
Notable highlights of this year's festival include a screening of the classic film, "Cooley High," and a celebration of its 40th anniversary, featuring a conversation with stars Lawrence Hilton-Jacobs and Glynn Turman. PVIFF will also premiere legendary actress Alfre Woodard's new film, "Knucklehead," starring Gbenga Akinnagbe (who co-starred on HBO's acclaimed series "The Wire" with Turman). The cast will be on hand for a Q&A following the screening.
Asked what makes PVIFF unique, Gibson says, "It's more personable. You leave better than you came [from an educational standpoint]." With panels and workshops taking place throughout the festival, education is a top priority for Gibson, who created the festival at a time when he felt its educational component was lacking. The 2015 festival includes an actor's Master Class taught by Tyler Perry Studio's casting director Rhavynn Drummer, as well as a director's Master Class taught by Julie Dash, the acclaimed director of 1992's "Daughters of the Dust," the first feature film directed by an African-American woman to be distributed theatrically in the United States.
PVIFF receives on average 350 to 400 submissions per year of shorts, features, and screenplays, the majority being short films. Genres include drama, comedy, dramatic comedy, inspirational, documentaries, animation, and music videos. "When we're selecting the films to be screened, we look for ones that our audience will enjoy. Naturally we're also looking for marketability, creativity, and stylistic films, but at the end of the day the audience has to enjoy the film because they're the ones sitting in the seats, they're the ones that will help move the filmmaker to the next level," says Gibson.
Other activities during the festival include the much-anticipated book signing of Gibson's "The Untold Story About A Place Called Black Hollywood," as well as the first annual "Beyond the Screen," an entertainment career fair in partnership with Diversity Entertainment Search.
Attracting more than 2,500 people per year from around the world, Gibson says, "this year's festival is definitely one to come check out—a lot of very cool things happening in addition to some extremely strong features being screened."
PVIFF serves everyone from the filmmaker to the film enthusiast. "Where else do you have the opportunity to watch, in an hour, three different types of films, run into a celebrity, meet people and form relationships that could possibly last a lifetime? I want you to leave saying you had fun, you made relationships and you learned something at the same time," says Gibson.
Inspired by this post? Check out our Atlanta audition listings!