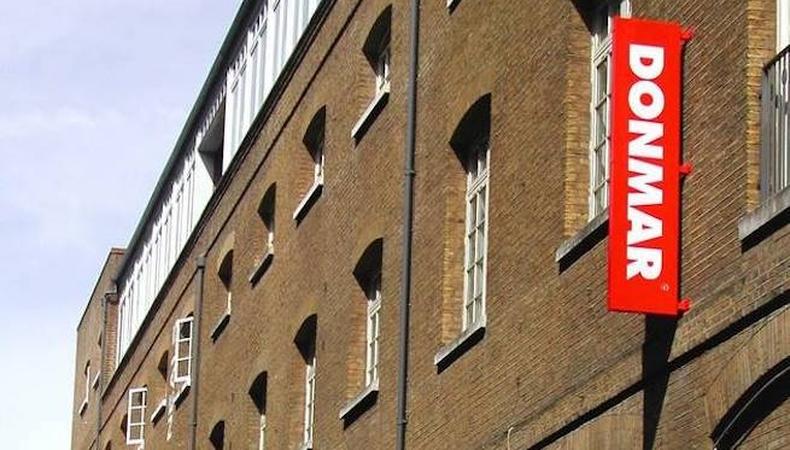 This week's picks are an eclectic bunch but if you're the kind of Londoner who likes poems, fondue, fireworks, and gospel, this is the week for you!
Peek behind the curtain.
The Donmar Warehouse is one of London's most prestigious theatres, known for their daring, innovative productions. Starting Nov. 6, you can literally go behind the scenes to explore how each show is designed. For the entire week, pop in and talk to theatre designers or book a place at one of the nightly panel discussions featuring top talent. (Free but places must be pre-booked.)
Join a parade.
Saturday, Nov. 11 is a big day on the London calendar if you like pomp, pageantry, and parades thanks to The Lord Mayor's Show, which kicks off at 8.30 am with a flotilla of boats down the Thames. Then there's the procession proper, culminating with a huge firework parade at 5.15 pm. (Free)
Listen to theatrical heavyweights perform poetry.
Like poetry? Like theatrical stalwarts such as Joanna Lumley, Simon Russell Beale, and Helen McCrory? Then you might well like the National Theatre's 'A Poem for Every Day of the Year' on Nov. 10 when a host of starry names will read poems live for your enjoyment. (Tickets: £7)
Dreams of singing with a gospel choir? You're in luck.
You've paraded, listened to designers, and poetry, but now all you want to do is sing, right? Well, fear not! It may be a month out, but Dec 19. is 'Gospeloke' day and you need to book ASAP. Don't miss out on singing your favourite karaoke tune with the full backing of a gospel choir. (Tickets: £13)
Check out Backstage's London audition listings!