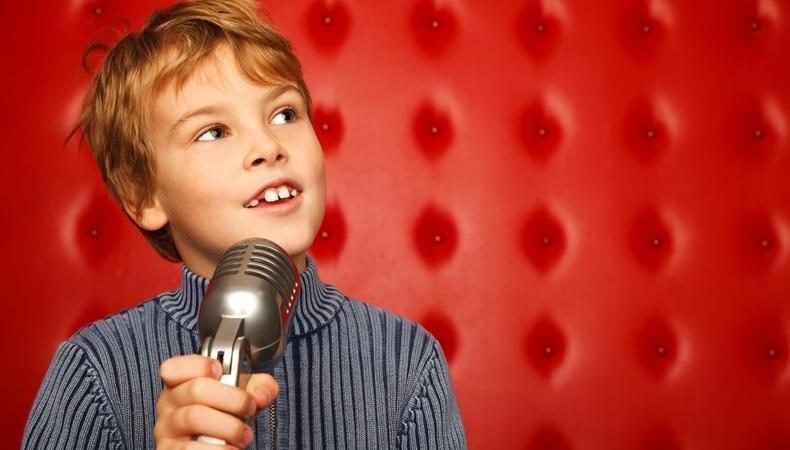 Finding the perfect audition song for a child actor can be a tricky task. Does the casting director care if the lyrics are age-appropriate? What should the overall tone of the song be? Backstage Expert and New York acting coach Denise Simon answers these questions and more!
Welcome to the latest episode of new Backstage video series Set the Scene, providing advice from experts designed to help you succeed.
Backstage will be releasing new videos on a regular basis, so be sure to subscribe to the Backstage YouTube Channel.