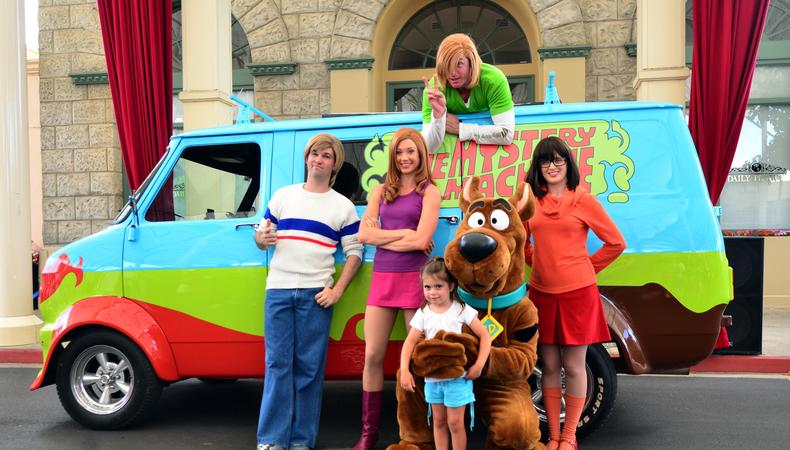 Are you looking for consistent performance experience? Theme park acting might be the right choice for you! In addition to keeping the tools of your craft sharp, the singular challenges that come with performing for thousands of people per day can do nothing but strengthen you as an actor. Below, check out eight reasons to audition for a theme park gig today.
You'll get help nailing your type.
Understanding your type and the niches in the industry you could possibly fit in will do your acting career a world of good. Getting into the room with theme park casting directors can be like a fast-track to understanding at the basic level where you fit amongst the fictional archetypes theme parks tend to gravitate towards.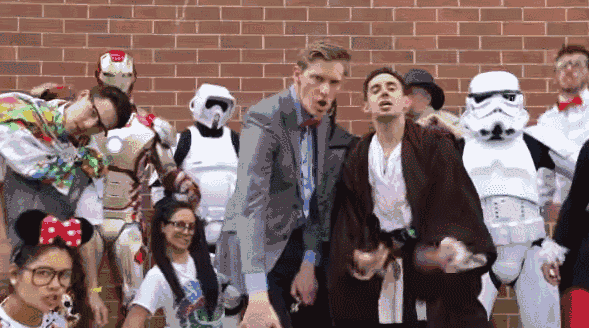 You get to practice your improv skills on a daily basis.
If a little girl asks the Little Mermaid what her favorite pastime is, she can't say, "Netflix and chill." TVs don't function underwater remember, Ariel? Interacting with clientele in character is a constant test of your wits, agility, and ability to carry a narrative. As an actor, those skills carry on way after you stop playing a Disney princess.
You'll learn how to stand out in a crowd.
Working as a theme park performer will do more than teach you how to draw attention to yourself in a good way. The theme park audition process will leave you ready to tackle any dance, performance, and singing gigs you come across while keeping you on your toes until your next audition!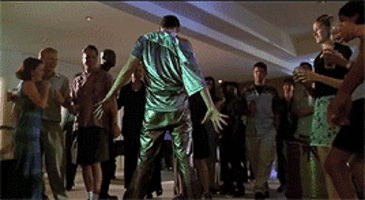 You're always active.
Working at a theme park isn't always easy. It's a lot of time outside and on your feet, but it keeps employees fit and engaged!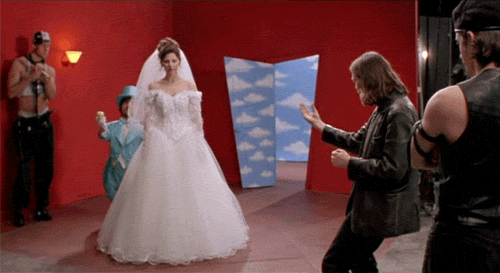 You're set on employment for six months to a year.
Most contracts at theme parks last for that amount of time, so you have a while before you have to worry about the potential of a between-gig slump.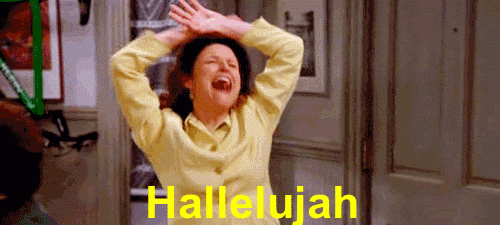 READ: "How to Land a Job With Universal Studios"
The power is in your hands.
If you're not playing a well-known character from the Disney or comic book worlds, theme parks often give actors the opportunity to create characters from scratch. For example, what would your version of the classic court jester look like?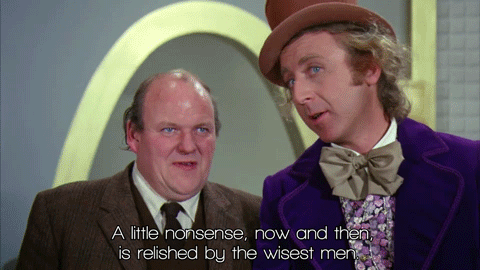 You get instant feedback…
You'll know right away whether the material you're working with is packing a punch with your audience. If you know your character well enough, it should be a cinch and the crowd will love you!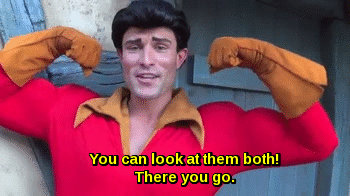 ...and you get instant gratification.
Getting up close and personal with the people you're entertaining can be a great reminder of why you wanted to become a performer in the first place!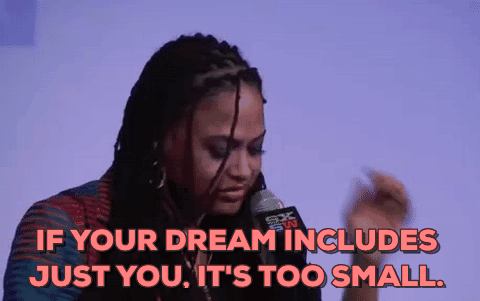 Want to find out about cruise ship performing, too? Check out our cruise lines listings!
For more acting advice, visit Backstage's YouTube channel!