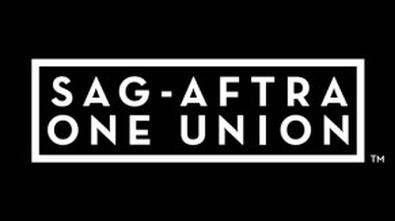 Three personal managers trade groups joined forces to condemn SAG-AFTRA's new ethics code for their members March 24.
A war of words between the actors' union and the managers has been waged since SAG-AFTRA unveiled its Personal Manager Code of Ethics and Conduct March 4.
The National Conference of Personal Managers Inc. (NCOPM) responded by releasing an internal survey, which found opposition to the voluntary agreement overwhelming.
On Monday, NCOPM, the Talent Managers Association (TMA), and the Music Managers Forum-US (MMF-US) issued a joint statement saying the code "adversely affects the needs of personal managers, their artist clients and the entertainment industry."
The group stated: "Not only is their Code too disruptive to a manager's ability to work with and communicate with artists, it includes SAG/AFTRA's own legal interpretation of laws relating to managers and agents that would discourage managers from taking on developmental clients, especially those without agency representation. Further, SAG/AFTRA has no vetting process, allowing anyone to receive approval despite a poor reputation, history of poor service or worse."
The trade organizations also objected to how the code, which took years to develop, was written.
"Our associations disapprove of the manner in which the labor union developed, adopted and disseminated the SAG-AFTRA Personal Manager Code of Ethics and Conduct, which we believe lacked credibility, sincerity and truthfulness," the group said.
SAG-AFTRA called the managers' response predictable.
"It is not surprising that these trade associations resist regulation that is designed for consumer protection," the union said in a statement.
"Nonetheless, that is what is needed and it is long overdue. This is an area that is rife with abuse and our members both need and deserve the strongest possible protections consistent with the law—just like they have in any other industry. The Code reflects the interests and support of SAG-AFTRA members and a number of professional managers who also lent their expertise to its development. We are moving forward because we know this is the right thing for the industry and the artists we represent and protect."