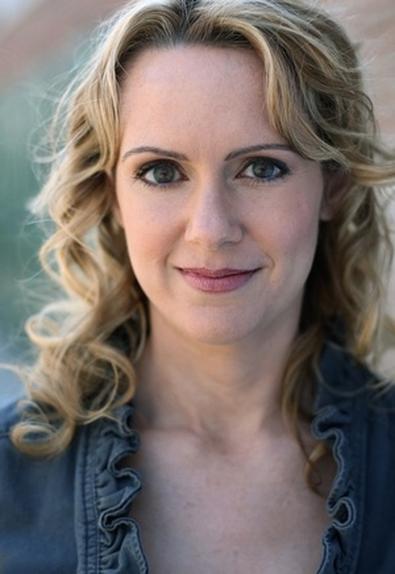 As a business coach, a lot of what I do is help actors create and develop materials that express who they are as actors, and as human beings. One of the main requests I get is, "Can you help me find audition material that's right for me?" The first question I ask is, "What kind of material are you looking for?" to which they respond, "I need something dramatic and something comedic." (Or, "an uptempo and a ballad," for musical theater.)
Uh huh.
In my opinion, that response is the reason why finding audition monologues/songs/sides can be so hard, and it's the first thing I work to address with actors. It's problematic because it takes the actor out of the equation, and makes the search for material all about a "tone." For example, the "tone" of the piece needs to be dramatic, or the song needs to be uptempo. And I'll go out on a limb here: I think casting personnel are looking for more than tone.
So, how do you put yourself into the equation? Here are three new ways to go about looking for audition pieces that bring who you are—your "type" or "brand"—into the mix:
Look for topics that inspire you, that you're intimately connected to. Rather than trying to leaf through a play to find that one funny monologue that will book roles, start by making a list of all of the topics that inspire your passions. Are you a Republican or Democrat? Are you passionate about saving the whales, or protecting our borders? What do you think about science? Faith? Baseball versus football? Or do you hate sports altogether? Make a list of all of the things about which you are passionate (however major or minuscule), and then seek out audition pieces that allow you to express those views. The more zany and "out there" the better, too—that's the way to give a refreshing and unique performance in the audition room, but it'll be coming from you.
You also want to consider topics for which you have intimate knowledge. Using your own backstory when developing a monologue/song/side goes a long way to helping you create depth in your audition. For example, I don't know what it's like to be a mother, so I don't really relate to a piece about sleep deprivation when dealing with an infant. I can imagine what it's like, but in order to successfully deliver the piece I'm going to have to do some crafty creative work to make the situation real for myself and my audience. This kind of work is great as a classroom exercise, though perhaps not the best use of my time in the audition room. However, do know what it's like to lose a parent. So, if I can find a piece that, say, talks about what it was like to deal with my father's death, I stand a far greater chance of making a strong connection with the piece, and with the people behind the table.
Ultimately, what this requires is for you to:
Get to know yourself intimately and deeply, and
Accept yourself fully
Tune in next week where I'll talk about two other ways to bring yourself to your audition pieces! Leave a comment below to share how you bring yourself to YOUR auditions!
Like this advice? Check out more from our Backstage Experts!