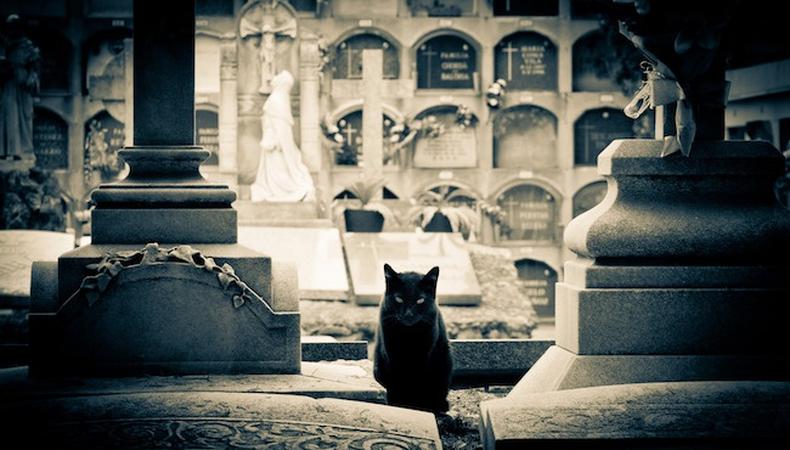 Stay in the loop on industry and casting news with our write-up on who's been slated for recent film and television roles!
"Pet Sematary"
While the small screen is filled with titles of television past, film has been only slightly more reluctant to finance blockbuster remakes. Even fewer of those films are cult classics. The two phenomena have combined for Stephen King's "Pet Sematary" and its haunting tale of a family plagued by very familiar demons. The film is said to be keeping to the original plot of the 1989 version, which followed a family who moves in next to a pet cemetery (misspelled as "sematary" on the sign). After their cat dies, a neighbor introduces them to a secret burial area that has the ability to reanimate the dead. But when the resurrection leaves a sinister mark on the undead feline, the father begins to regret his decision. Learning that second chances can be deadlier than death, the dad must make a hard choice when his young son is run over by a car. The film, cast by Chrystie Street Casting, won't resurrect any of the original actors for the project, instead opting for a clean slate. John Lithgow and Jason Clarke are stepping into the two lead positions, and additional talent is still being assembled. Production on the horror film is slated to begin in early June and carry on through the summer in Montreal.
"Otherhood"
Mother's Day may be over, but a trio of moms is about to force their sons to appreciate them more than just one day a year. Based on the novel "Whatever Makes You Happy" by William Sutcliffe, the story follows three mothers, who've been friends since their sons were in grade school, as they set off to visit their boys in the Big Apple. Out to make their children appreciate them more, the women soon rediscover their inner selves through a series of adventures. The Netflix project, also assembled by New York casting office Chrystie Street, has already begun pursuing Angela Bassett and Patricia Arquette for lead roles. Allison Janney, who was previously attached to star, is now out. The film will go into production in mid-June.
"Body Cam"
Some spirits won't rest until their mysteries are solved. This is especially true for one young deaf black man who died under suspicious circumstances and won't let up on the cops until his killer is caught. "Body Cam," directed by Malik Vitthal, will dive deep into police conspiracies and racial prejudices. The project, which has no talent currently attached, will be cast by Lauren Grey Casting and is currently seeking leads. Production is set to begin in June in New Orleans.
*A previous version of this article stated that Cindy Chupack will be directing "Otherhood."
For the latest news, check out backstage.com/resources to find thousands of production listings, casting directors, acting classes, agents, and more!