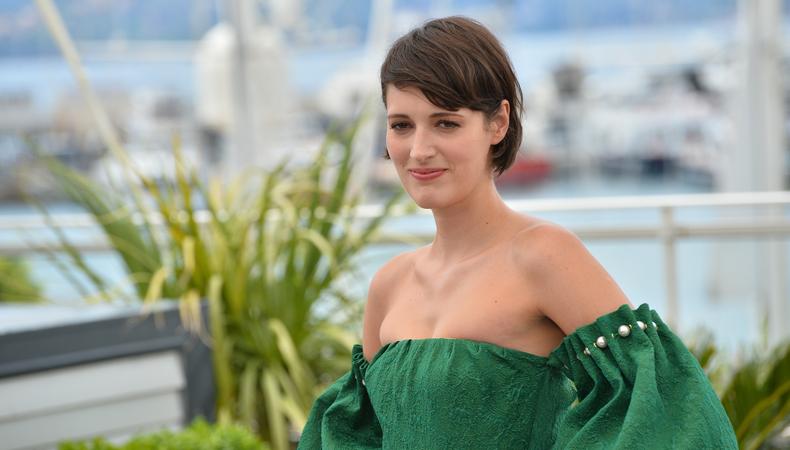 Stay in the loop on industry and casting news with our write-up on who's been slated for recent film and television roles!
"Run"
Newly minted triple Emmy winner Phoebe Waller-Bridge is getting ready to "Run." The actor, who has already had a noteworthy year with co-authoring the rewrite of the new James Bond movie, "No Time to Die," and the second season of "Fleabag," is setting up production on her next series, this time on HBO. Ex-lovers make a pact for their future when they agree to text the word "run" should they ever want to impulsively disappear and escape the realities of life with the other. Waller-Bridge, who will executive produce the series, will also take on a recurring role. Allison Jones Casting has already attached Merritt Wever and Domhnall Gleeson to the cast. Production specifics such as schedule and location are currently under wraps.
"Macbeth"
To be, or not to be a film adaptation, that is the question...from a different Shakespeare play. Classically trained theater actors beware: The ritually undiscussed Scottish masterpiece "Macbeth" is about to make its way to the big screen. The story features a Scottish general who is visited by three witches and given a prophecy that claims he will one day be king. With an insatiable desire to see the prophecy come to pass, and with more than a nudge from his wife, Macbeth kills the king of Scotland and ascends the throne. Paranoid and unraveling from the murder, he slowly slips into madness as he finds himself committing more atrocities to stay in power. Whether or not the name of the play is off limits on a movie set has yet to be determined, but casting has officially begun. Ellen Chenoweth has already lined up Denzel Washington and Frances McDormand to fill the two lead positions. Production on the film, directed and adapted by Joel Coen, is expected to start in early February 2020. Los Angeles is currently expected to host the production.
"Home Alone"
After weeks of speculation, it has been confirmed: "Home Alone" will go through the "reimagining" process over at Disney. The family film has already reserved a spot on Disney's streaming service Disney+, which is set to launch in early November. Details of the newly announced project are few and far between, but the film's premise appears to be similar to the original, following a young boy and his penchant for mischief—but this time, a married couple is out to find the child. The studio is said to be looking for some big names for the production that has yet to announce any attached talent. McCarthy/Abellera Casting will take the lead in finding actors while production gears up for a spring 2020 start. No filming location has been announced.
For the latest news, check out backstage.com/resources to find thousands of production listings, casting directors, acting classes, agents, and more!