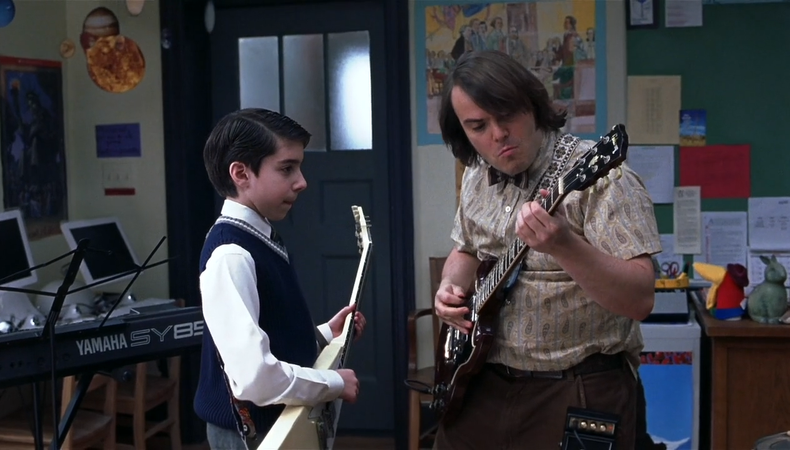 You already know Backstage is the go-to for any and all information pertaining to your craft. But now, you have the chance to get in on the action with the Backstage Community Forum. Here, you can engage with others in your industry, as well as teachers, experts, and, yep, even agents and casting directors. Below are some of this week's most interesting new topics; drop a reply or post a new thread. Either way, fire up that keyboard and get involved right here!
Help picking an audition song:
"So, I'm an 18-year-old total theater noob but I'm really excited that I finally convinced myself to audition for my first musical! Auditions are in about a month but I'm confused; I'm trying to find an audition song that would fit. I'm auditioning for a production of 'Newsies' and I have to prepare a song from a show of a similar style. I've tried asking some of my friends who have been doing theater all through middle and high school but I just need more help and I feel like I'm bothering them at this point. So anyway, currently, the song I'm thinking of doing is 'Evermore' from 'Beauty and the Beast.' My thought process is: 'Newsie's is by Alan Menken; 'Beauty and The Beast' is by Alan Menken; they're both Disney shows. But one of my theater friends suggested that maybe 'Beauty and the Beast' would be a bit too Disney and so now I'm torn and back to square one. If anyone could help recommend audition songs, that would be amazing! (By the way, I'm a baritone.)" —Vcas1911
Is it ever OK to ask a company if they've made a casting decision?
"Without getting into too much detail, I'm waiting to hear back from two tours, both of which would start in late August/early September. I also have to move into a new apartment/possibly have to leave town in September for personal-life related things. (Obviously I won't, if I happen to book one of these.)
"Is it OK to reach out to these companies to see whether or not a casting decision has been made? Or will that get me blacklisted for life? Just trying to plan my life and I feel like I can't make any decisions until I know what's happening! Help!" —workingcatmom
Getting EMC points?
"Hi, everyone! How have you all gone about getting EMC points? Was it through apprenticeships, booking from EPAs, etc.? And any suggestions? Thanks!" —Empress
Get live details from people at real auditions and callbacks on Audition Update!