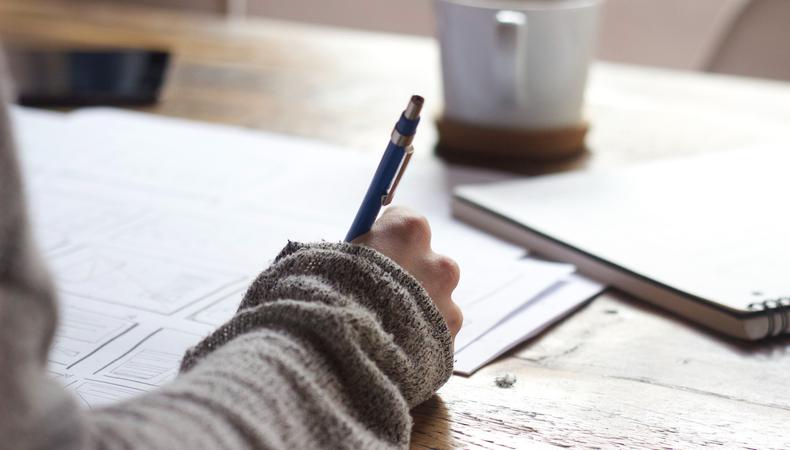 As you start your journey towards your acting career, remember these pieces of advice to keep you out of trouble in your college's theater department.
1. Don't eat too much junk food.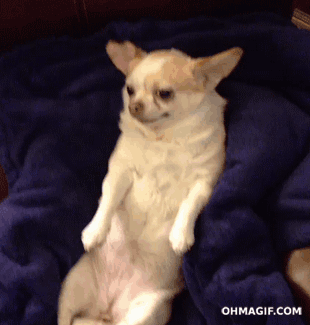 2. Don't take too many drugs.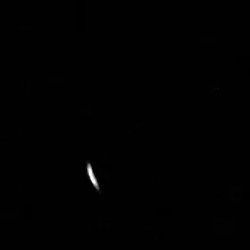 3. Seriously, easy on the drugs.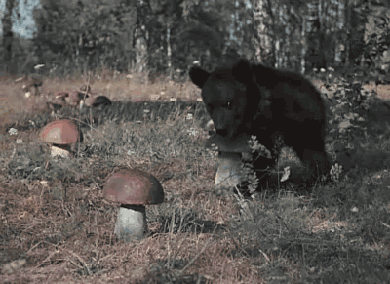 4. Don't snoop through your roommate's things.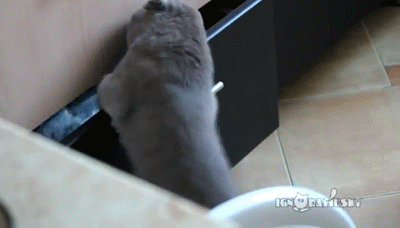 5. Leave for class early. It is a little confusing in the beginning.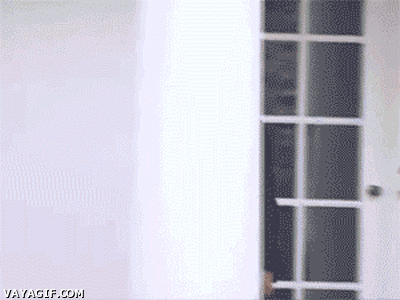 6. Be wary of upperclassman who are scoping out freshman.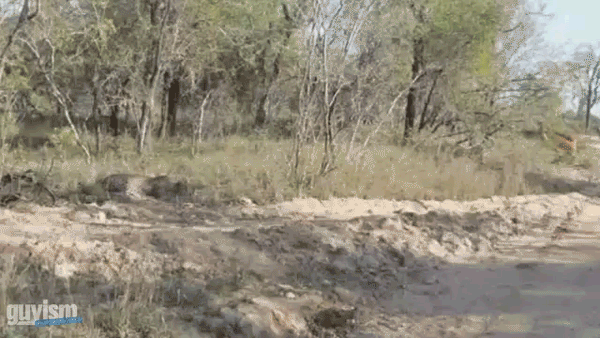 7. Try not to get involved in other people's theater department drama.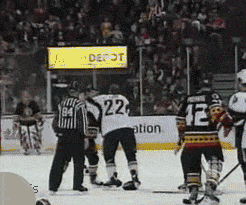 8. Don't neglect your dance classes.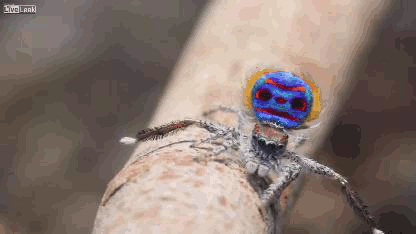 9. Even if you are shy, try to make new friends.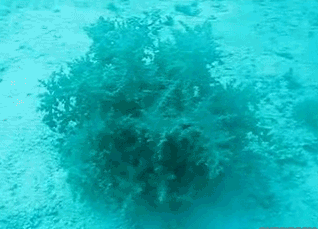 9. Whatever role you get cast in, really commit to it.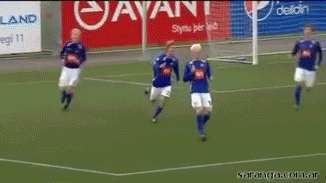 11. Don't be too judgmental. Realize that a theater department is very…experimental.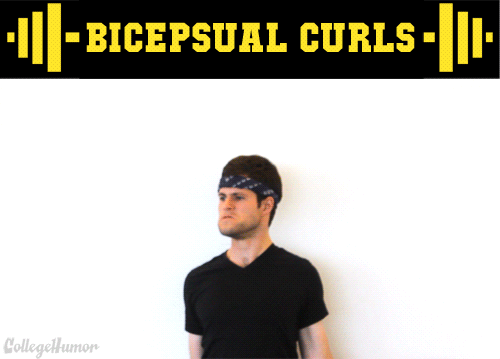 12. Try not to drink too much.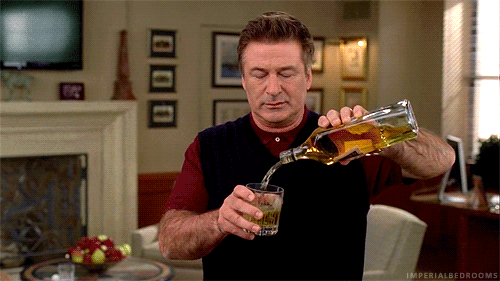 13. No, seriously, don't drink too much.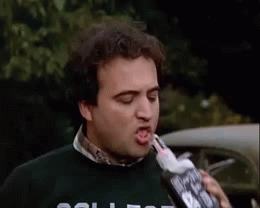 14. Always give a courtesy knock for your roommate when entering the room. You never know what they are up to.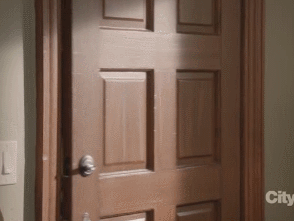 15. Fellas, lay off the Axe body spray, you are (sort of) an adult now.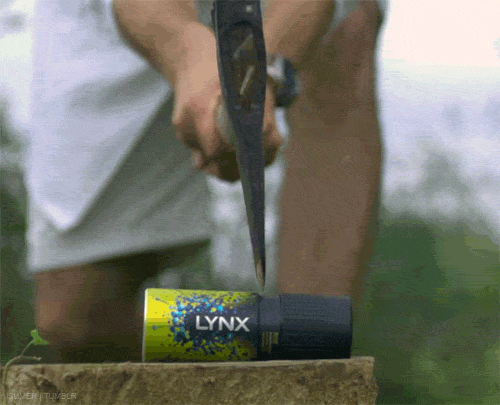 16. Now that you are on your own, keep up good personal hygiene.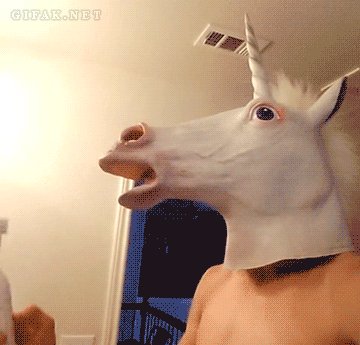 17. Above all else, just roll with punches and have a good time. It will be over before you know it.