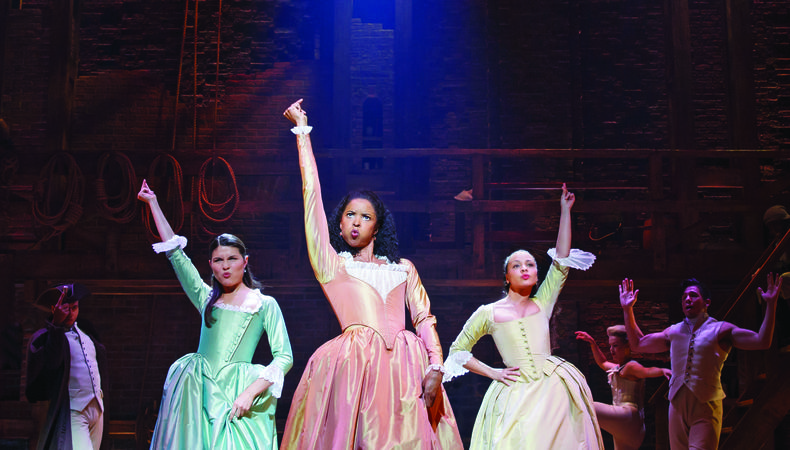 Proving that Hollywood will not rest until every superhero has his or her day on the big (and small) screen, Sarah Finn is back in the casting room to find another script-to-screen vigilante. While details on the feature remain hush-hush, the project will partner Marvel Studios and Sony Pictures, which drastically narrows down the possibilities to the available properties that the groups co-own. Many enthusiasts are speculating another incarnation of Spider-Man, while others look toward the handful of untouched comic book characters that would also be ripe for scripting. The project has yet to announce a title, and filming has been loosely organized around a June 2016 start date. Atlanta is confirmed to host the production that has yet to announce any cast or plot details.
Film studios and Netflix aren't the only ones vying for superhero dollars; FX is grabbing a piece of the Marvel comic book action as well. The "Legion" pilot will follow the mentally ill son of Professor X, the founder of the X-Men, as he realizes the voices that plague him may actually be part of a larger superpower. The Vancouver, B.C.–based production has brought on board Ronna Kress Casting to sift through the hopefuls. No word on whether any of the stars from the X-Men films will appear on the Donners' Company pilot.
"Hamilton" may be sold out on Broadway until the foreseeable future but that doesn't mean the founding father is totally out of reach. The popular hip-hop musical by Lin-Manuel Miranda is hitting the road in 2016 to take its song and dance national, and it's on the lookout for its next Colonial crew. Telsey + Company, which cast the original production, is taking the lead on the national tour as well. "Hamilton" opened in August to rave reviews and wild fanfare from crowds who experienced the American history musical about the lives and loves of a group of founding fathers. Tickets are sure to go fast for the tour that's set to start in Chicago.
Get your tissues ready: The Nicholas Sparks melodrama "The Notebook" is getting the pilot treatment from the CW. The project will be set in 1946 and explore the lives of Allie and Noah, the original characters from the movie based on a novel by Sparks, before their happily-ever-after ending. Blyth Nailling will be tasked with finding the Rachel McAdams and Ryan Gosling doppelgangers for the reincarnation. The project will shoot in March 2016 at a currently unknown location; all bets, however, are on Vancouver or Atlanta if the CW stays true to form
For the latest news, check out backstage.com/resources to find thousands of production listings, casting directors, agents, and more!
Want to find out who's casting? What projects are happening? What's coming up? Call Sheet's Industry Buzz will help you stay in the know.
.