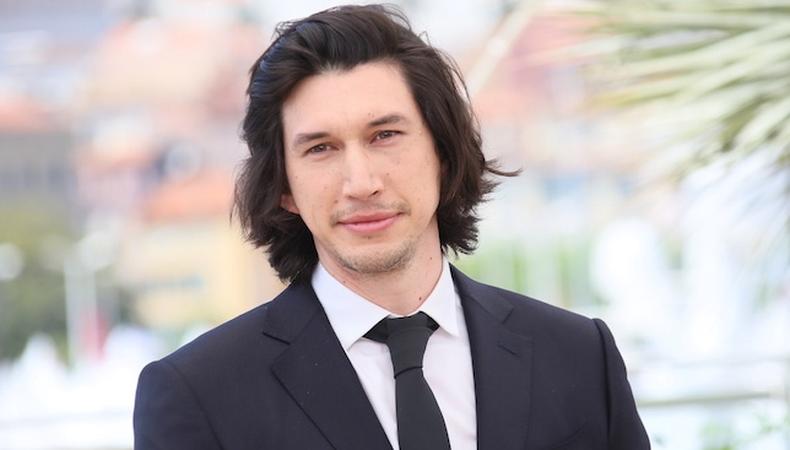 Rev up those engines—Steven Soderbergh wants to take you to the NASCAR races. There are no ponies to be had in his next film, "Logan Lucky," that's set to begin shooting in Atlanta in August. The cast for the project, put together by Carmen Cuba, is already an oddball mix of familiar faces. Those already attached to the project include Hilary Swank, Adam Driver, Daniel Craig, Channing Tatum, Seth MacFarlane, Katherine Heigl, and Riley Keough. The drama will follow a desolate West Virginia father, who's down to his last dollar. In an attempt to help his family he teams up with a group of thieves to steal $14 million from a motor speedway. The sparse additional casting will continue as the project moves toward production at the end of summer.
The streaming universe is bulking up this week with multiple projects for the big three—Netflix, Hulu, and Amazon—going into production and casting. Amazon has picked up "Carnival Row," a series based on an 11-year old spec script. The project, which will shoot in Europe, presumably the U.K., will tell the story of a futuristic city that resembles 18th-century London, and contains a number of mythical creatures who are forced to live as disparaged minorities among the human population. Guillermo del Toro will direct but no cast names are currently attached to the drama, but April Webster is conducting the search both overseas in the U.K. and stateside. Production will start later this year.
READ: "1 Training Program for the Acting Anglophile"
Another Amazon project in the works is "The Marvelous Mrs. Maisel," a pilot pickup spearheaded by writer and executive producer Amy Sherman-Palladino. Palladino is no stranger to the streaming scene; her most recent and notable foray into the online market will be the hotly anticipated "Gilmore Girls" reboot on Amazon competitor, Netflix. The currently cast-less pilot will track a 1950s housewife and her decision to become a stand up comic, a first for the profession at that time. Jeanie Bacharach will be assembling the actors for the project set for a New York shoot in September of this year.
He's not your water boy anymore; word on the street is Adam Sandler's exclusive partnership with Netflix is getting him another film on the streaming service. "Sandy" will show just how far a talent manager is willing to go for their client, even if that means fighting off romantic feelings for a singer under his representation. Details on the project are hard to come by and casting has yet to be announced, but all bets are firmly on the lead role being filled by Sandler. London/Stroud Casting will be assembling the actors for a projected start date in the early weeks of August. Filming is expected to take place in Los Angeles.
For the latest news, check outbackstage.com/resources to find thousands of production listings, casting directors, acting classes, agents, and more!
Want to find out who's casting? What projects are happening? What's coming up? Call Sheet's Industry Buzz will help you stay in the know.