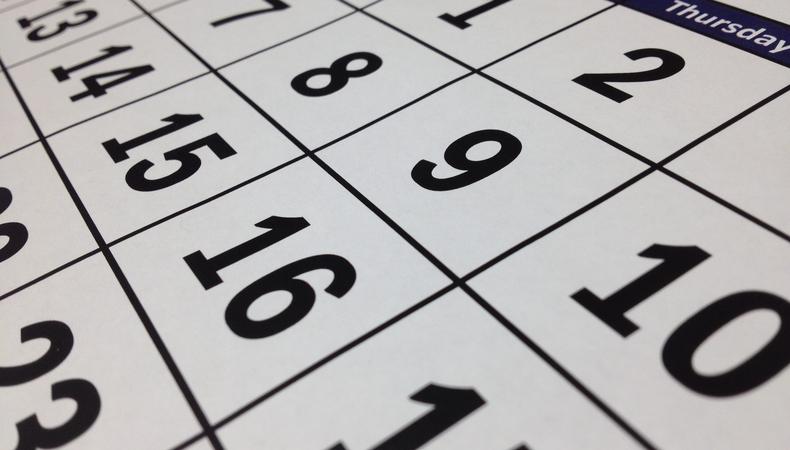 Pilot season! The inspiration of both fear and excitement in actors everywhere. Excitement because there are lots of auditions for series regular parts and fear that if you don't get one, you're shut out for another year.
Not familiar with pilot season? Let's do a quick rundown of the basics:
A pilot is traditionally the first episode of a new TV show that may or may not get picked up to be a full series. This is when the series regulars (actors who are leads and appear in most/all of the episodes of the show) get selected. Pilot season usually runs from January through April, typically starting after the Sundance film festival ends. Each network decides how many pilots to greenlight or actually make—usually between 20-25—and from those, a small fraction get made into shows that air.
The reason network television has a "season" is because they need the pilots finished, tested, and decided upon well before the "upfronts" which are always the third week of May. The upfronts are a big deal: this is where the networks introduce their new shows to advertisers and the press. They also signal the end of pilot season.
READ: 11 Tips for Dealing With Auditions During Pilot Season
In the past, actors have put all their hopes and dreams into those months. But this is a new day and I'm here to tell you that you can book a pilot any month of the year now! Check out some of your options below:
Cable TV: Showtime, HBO, Cinemax, to name a few. They produce pilots all year round, as does Nickelodeon and Disney.
Streaming: These services have opened up a whole new world for the industry, creating tons of opportunities for actors, writers, and directors. They are always looking for fresh voices, new faces, and original content. Everyone knows about Netflix, Hulu, and Amazon shows, but did you know YouTube is developing shows daily for their channel YouTube Red? Or that Apple and Facebook have announced they will launch streaming services and put over $1 billion dollars into producing original content in 2018? Netflix leads the pack with spending having announced their 2018 budget for original content at $6 billion.
Can you say bookings?! Ka-ching!
The best advice I can impart is to be prepared when opportunity comes a-knocking: up-to-date profiles on casting sites, current pictures, and constant training like improv classes, scene-study, and one-on-one coaching. You want to be able to knock it out of the park when it's time to get in the room in front of that casting director. There has never been a more exciting time to be an actor. Break a Leg!
Get all of your child actor questions answered by peers and experts on the Backstage Community forums!
The views expressed in this article are solely that of the individual(s) providing them,
and do not necessarily reflect the opinions of Backstage or its staff.